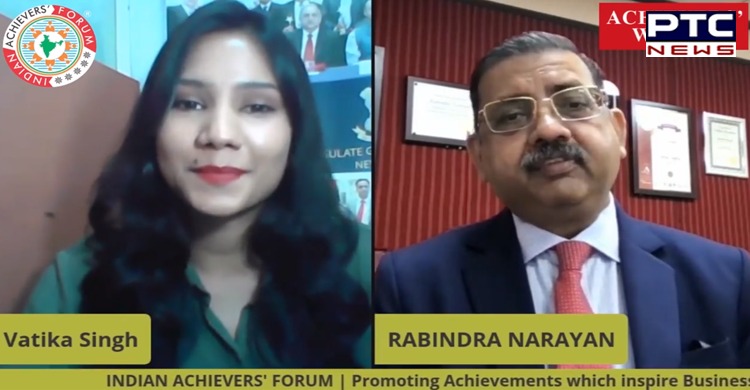 Managing Director and President, PTC Network, Rabindra Narayan has added another feather to his cap. He has been honoured with the Indian Achievers' Award for his contribution to society and the Punjabi industry.

"I continued working and today I am where I am," says Rabindra Narayan, who is the founder of the first-ever Punjabi satellite channel in the world --- Punjabi World, and has had a long stint with media houses such as Sunday Mail, ZEE, ETC, Tej Press and
Weekly Sun.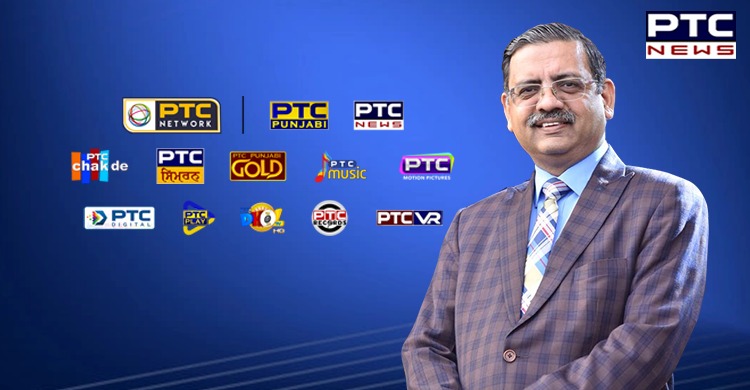 Also Read | Punjab: Sukhbir Singh Badal takes jibe at 'missing CM' and 'missing govt'
Sharing his success story with Indian Achievers' Forum, Rabindra Narayan said his biggest achievement was the creation of the first-ever Punjabi sound-and-light multimedia stage show 'Aazaadi De Taraaney', which was showcased on the 50th anniversary of India's independence. A dedicated mediaperson, Rabindra Narayan feels proud to be heading the world's No. 1 Punjabi television network team at PTC Network.

In 2019, Narayan achieved the distinction of becoming the head of the team, which started the first-ever Live 360 degree virtual reality telecast everyday from a fixed place – the Golden Temple. Under him, PTC Network is the world's only organisation that produces one original feature film every week.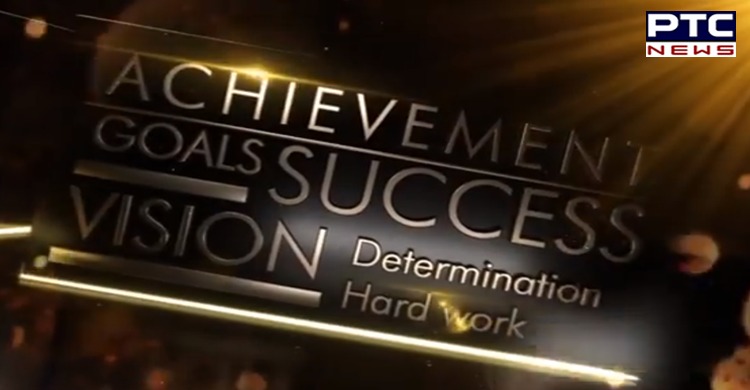 Also Read | Punjab Assembly elections 2022 on mind, Sukhbir Singh Badal launches 100-day 'Gall Punjab Di' campaign
Narayan says PTC Network has always provided platforms to talented people through reality shows. Even during the pandemic outbreak, when people were confined to their homes, the PTC family acted like an NGO and arranged for medicines and medical oxygen for the needy. Every year, they donate Rs 2 crore to the Shiromani Gurdwara Parbandhak Committee to sponsor the education of needy children.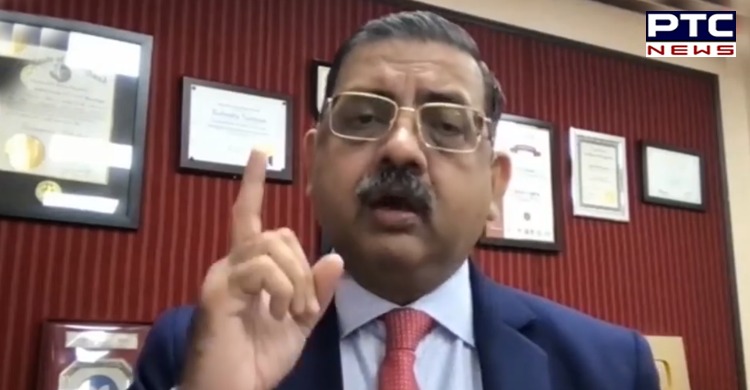 Rabindra Narayan says his moto in life is not to do business, but to change lives. He today successfully operates seven television channels, more than 100 Facebook pages, audio label (PTC Records), film production company (PTC Motion Pictures).
-PTC News