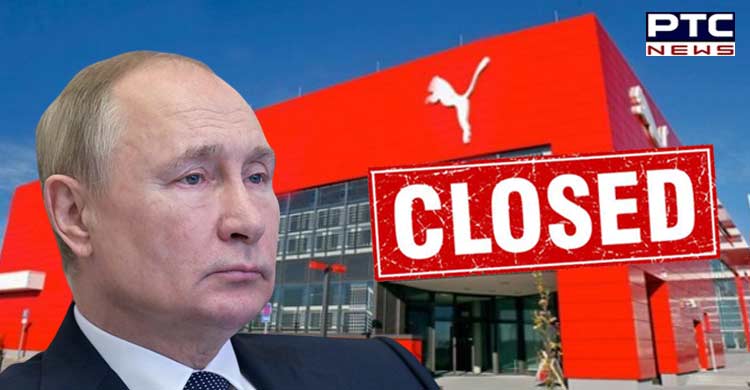 Russia-Ukraine war: As fighting escalates in Ukraine, German sportswear maker Puma (PUMG.DE) has decided to suspend operations at all its stores in Russia, it said on Saturday.

Puma, which has 100 stores in Russia, had already stopped deliveries to Russia following its military offensive against Ukraine.
"We have suspended our contract with the Russian Basketball Federation with immediate effect," Puma said in a statement, adding "We have suspended our product deliveries to Russia. We have decided to suspend operations of all our stores in Russia."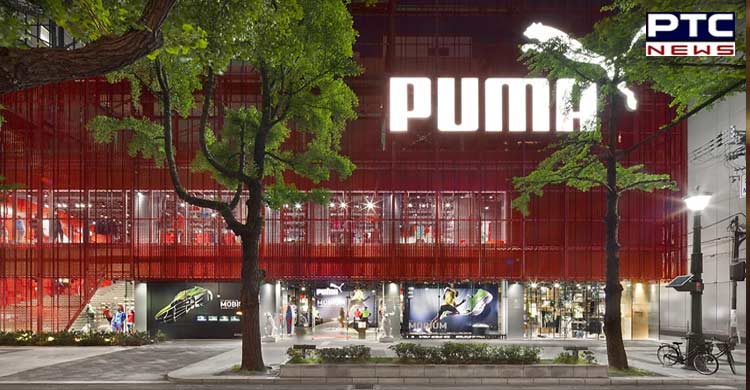 Detailing about the company's rescue operation, Puma stated that they have set up free accommodation in the western part of the country for their employees and their families in Ukraine. Puma's own charitable organisation is contributing funds to initiatives throughout the country.
Meanwhile, Adidas, Nike and H&M are among the sportswear and fashion brands that have halted operations in Russia.
Also Read | Russia-Ukraine war: Ukrainian Minister calls on India to 'tell Putin to stop war'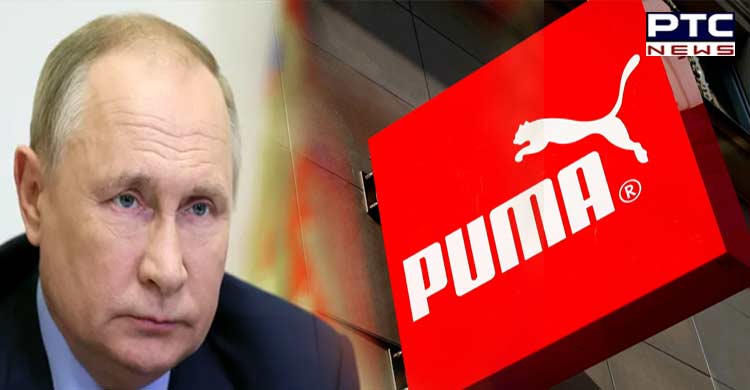 Adidas suspended its partnership with the Russian Football Union with immediate effect, while Nike has made merchandise purchases on its website and app unavailable in Russia due to delivery issues. The world's second-biggest fashion retailer, H&M has also temporarily suspended all its sales in Russia.
Further, Zara's parent company, Inditex, announced on Saturday that it would close more than 500 stores and stop online sales in Russia. Russia accounts for about 8.5 percent of Inditex's global earnings.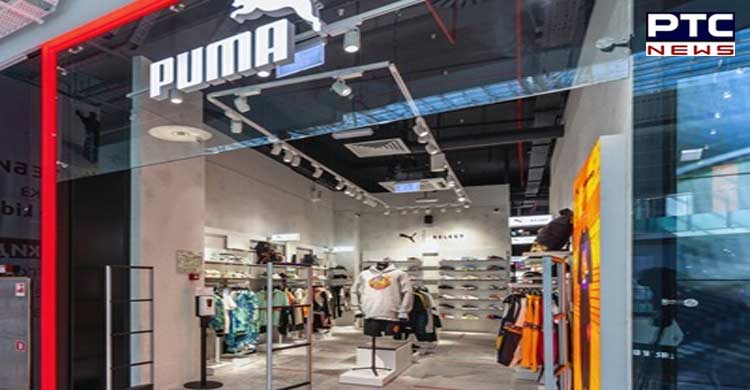 "In the current circumstances Inditex cannot guarantee the continuity of the operations and commercial conditions in the Russian Federation and temporarily suspends its activity," the statement by the company read.
Russian forces launched military operations in Ukraine on February 24, three days after Moscow recognised Ukraine's breakaway regions - Donetsk and Luhansk - as independent entities.
Also Read | Russia-Ukraine war: Canada advises its citizens to leave Russia amid 'restrictions on financial transactions'
-PTC News