Chandigarh, February 4 : The Governor of Punjab and Administrator of Chandigarh Banwari Lal Purohit has said that when the residents of the city adopt green and clean technology only then the city will become beautiful in true sense.
Purohit addressed electric vehicle manufacturers from across the country at the inauguration of the three-day EV Expo 2023 organized by PHD Chamber of Commerce and Industry in collaboration with CREST.
Also Read | Punjab Govt to spend Rs 7.77 cr to improve sanitation system of Ludhiana

He stated that electric vehicle policy has been implemented in Chandigarh. 70 percent electric vehicles will be registered by the year 2027. Public transport in Chandigarh will be converted to EV by the year 2030.
Purohit said that this event will provide a strong platform to electric vehicle manufacturers and traders. Climate change is a big problem facing the whole country, he said. In such a situation, electric vehicles can play an important role in pollution control.

Speaking on the occasion, Advisor to Administrator Dharampal said that to promote electric vehicles, charging points are being set up in Chandigarh. A mobile app is being launched, for the convenience of the consumers.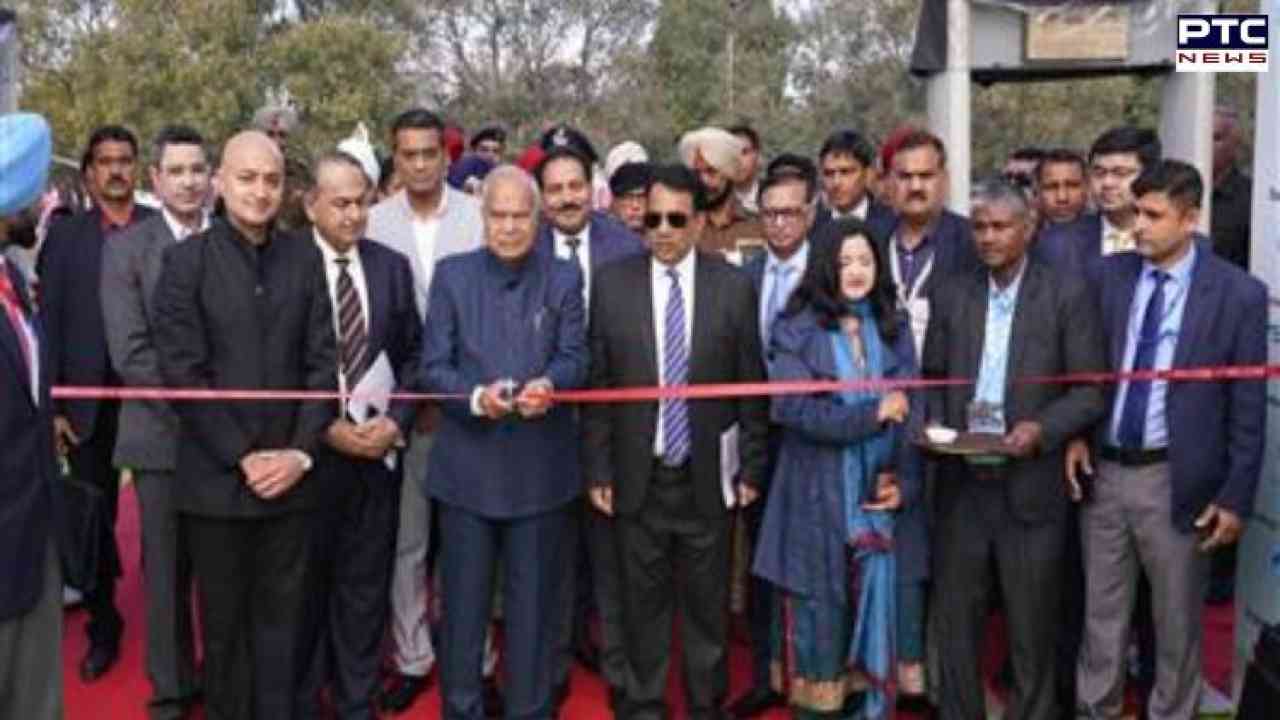 PHD Chamber of Commerce and Industry Haryana Chapter Chair Mr. Pranav Gupta said that for the first time an attempt has been made by the Chamber to provide a common platform to EV manufacturers and buyers.

Madhusudan Vij Chair, PHDCCI Chandigarh Chapter said that India is becoming a hub in the automobile sector. The manufacturing of EVs will have to be increased, keeping in mind the future needs of the auto industry.
Karan Gilhotra, Co-Chair, PHDCCI Punjab Chapter expressed his gratitude to the guests and said that such events will be promoted by the Chamber in future also.
Also Read | Congress suspends Patiala MP Preneet Kaur for 'anti-party' activities to help BJP

Appreciating the efforts of the Chamber, Chandigarh Mayor Anup Gupta said that this event would prove to be extremely beneficial for the people of Chandigarh. Many dignitaries including Chamber's Assistant Secretary General Naveen Seth, Regional Director Bharti Sood were present on the occasion.
- PTC NEWS