Chandigarh, January 17: In a major initiative for farmers by Punjab Government, Punjab Agriculture Minister Kuldeep Singh Dhaliwal launched mobile application seeds or 'Beej' for Punjab farmers.
Also Read: Chandigarh Mayor Elections: BJP vs AAP to battle
The application will have information about sale of seeds, rate of seeds and veracity of seeds.
The meeting will take place on February 12 at Ludhiana Agricultural University.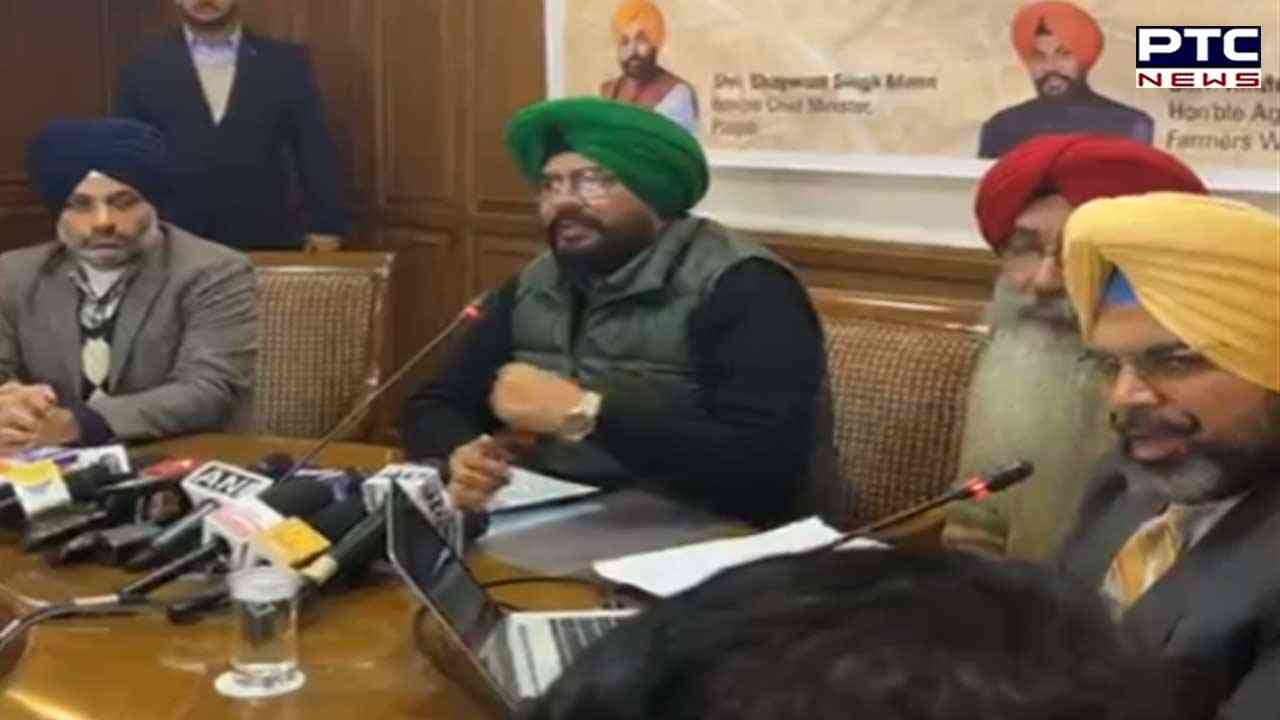 Chief Minister Bhagwant Mann, other Punjab ministers, Punjab farmers and scholars to also participate in upcoming meeting.
The need for the mobile application arose after cotton growers in the state suffered huge losses by buying unapproved seeds.
Notably, the government already held a meeting to discuss the issue on January 6. The second meeting to finalise the details would be held on January 20.
Also Read: North India shivers: List of 15 trains running late amid dense fog
Updating…
- PTC NEWS