PTC Web Desk:  The air quality in several parts of Haryana was registered in the 'poor' and 'very poor' categories on Monday, a day after Diwali, while it was predominantly 'poor' in Punjab.
On Sunday at 4 pm, the average air quality in both states was in the 'satisfactory' or 'moderate' category, but there were signs of deterioration on Monday.
As per the Central Pollution Control Board data updated at 9 am on Monday, certain areas in Faridabad and Gurugram recorded air quality indices above 300.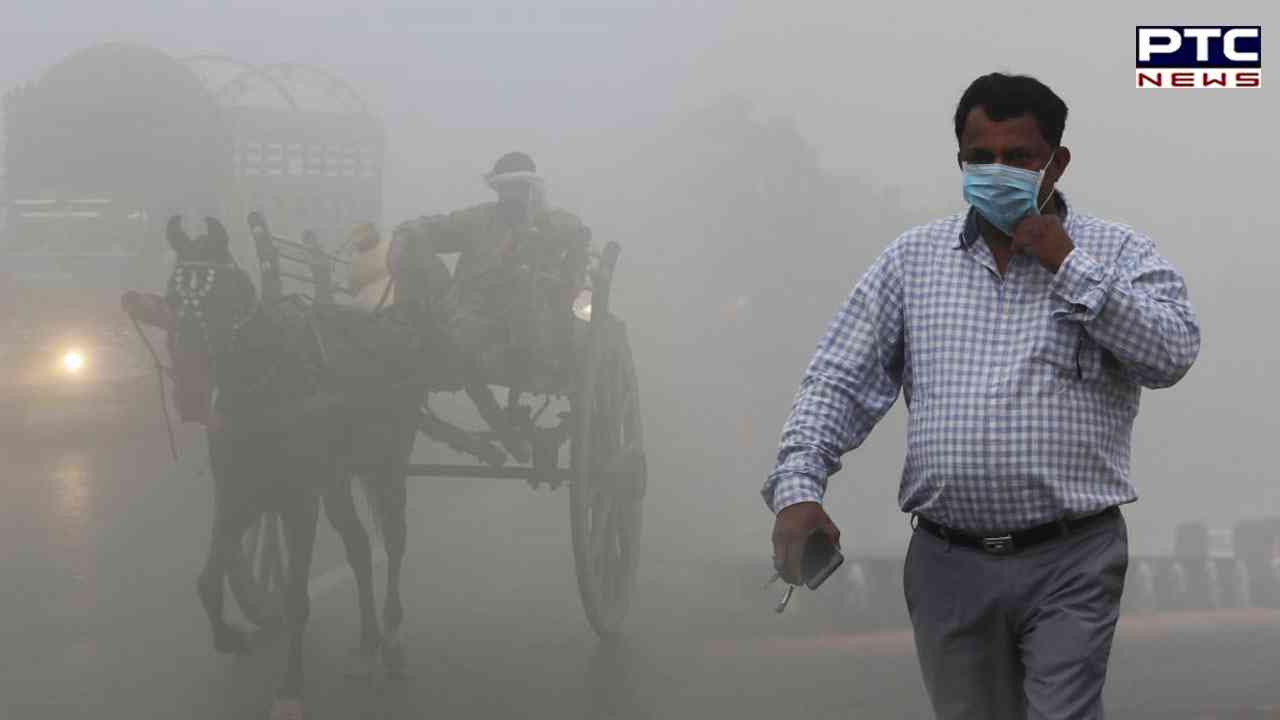 In Haryana's Faridabad, the AQI was measured at 304 in New Industrial Town, 341 in Sector 16-A, and 275 in Ballabhgarh. In Gurugram, the AQI reached 351 in Sector 51 and 264 in Vikas Sadan.
Kaithal's Rishi Nagar area reported an AQI of 326, Fatehabad 285, Jind 270, Kurukshetra 263, and Panchkula 183, according to the data.
For Punjab, Bathinda reported an AQI of 347, Amritsar 257, Jalandhar 262, Ludhiana 268, Patiala 240, and Rupnagar 132.
The authorities in the two states had granted permission to burn only "green crackers" for a restricted period on Diwali day.
Chandigarh reported an AQI of 239 in Sector 22 and 219 in Sector 53 on Monday morning.
- With inputs from agencies
Join Whatsapp Channel