Chandigarh, September 22: Punjab Governor Banwarilal Purohit has responded to CM Bhagwant Mann's request for intervention regarding the stalled Rural Development Funds (RDF) in the state. He said the RDF matter was currently before the Supreme Court, and he intended to await the apex court's decision before addressing the issue at the state level.
In his letter, Governor Banwarilal Purohit also highlighted that Punjab's debt had increased to Rs 50,000 crore during the AAP government's tenure. He requested detailed information about the state government's debt.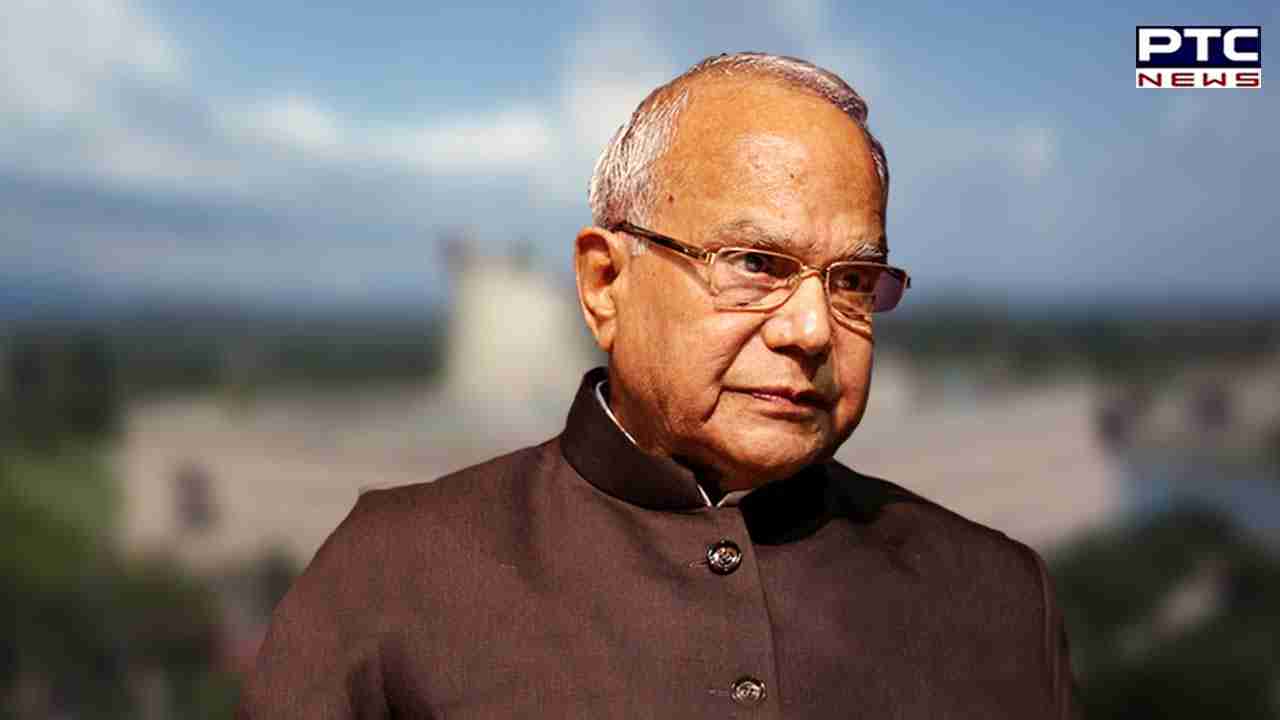 Governor Purohit stated, "I have received your letter concerning the Rural Development Fund (RDF) amounting to Rs 5,637 crore and your request for my intervention to discuss the matter with the Prime Minister. I want to emphasise that I am committed to serving the people of Punjab."
He further added, "I have learned from media reports that you have already approached the Hon'ble Supreme Court of India before approaching me. It would be appropriate to await the decision of the highest court before taking any action on this matter."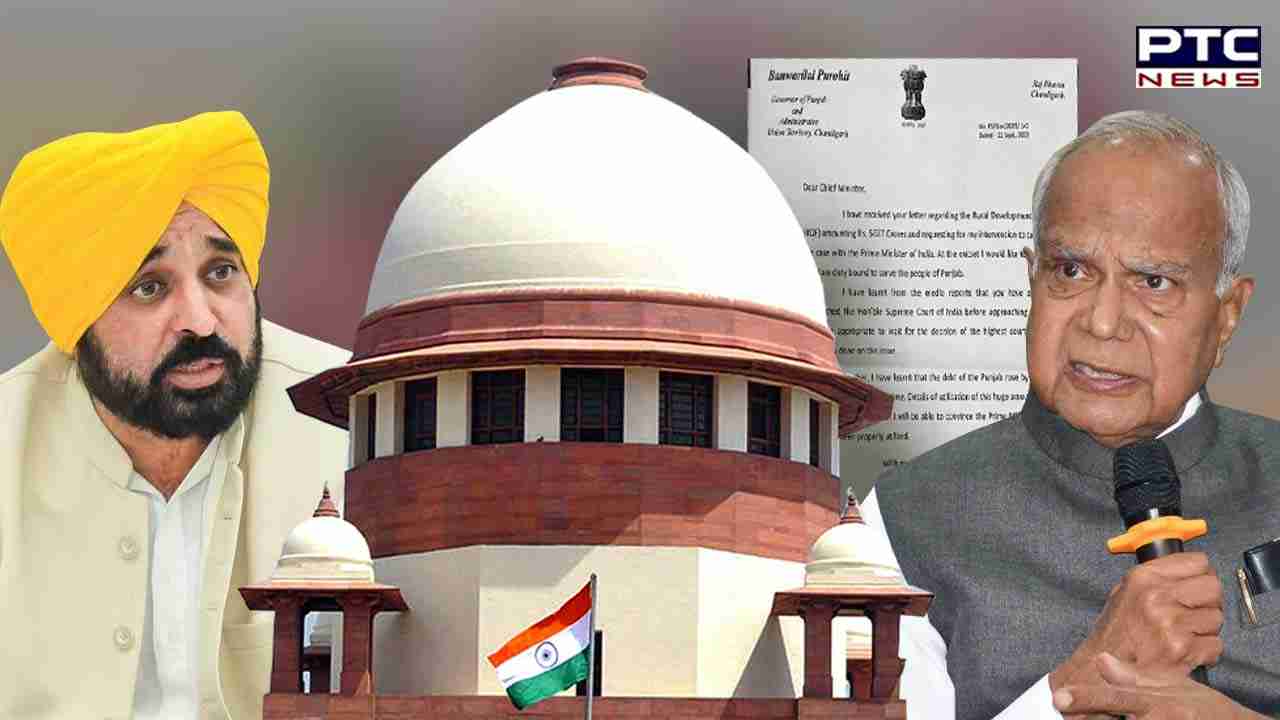 On Thursday, Punjab Chief Minister Bhagwant Singh Mann sought the intervention of Governor Banwarilal Purohit to raise the issue of the stalled Rural Development Fund (RDF) worth Rs 5637.4 crore with the President of India and the Prime Minister.

- With inputs from our correspondent
Join Whatsapp Channel