Amritsar, January 7: Border Security Force (BSF) personnel on Saturday apprehended a Bangladeshi national from Punjab's Amritsar while he was trying to enter Pakistan without visa.
The Bangladeshi national has been identified as 62-year-old Mohammad Mahmood Alam Tullu. He was apprehended from BOP Rodewala under the Amritsar sector and has been handed over to the police. A Bangladeshi passport was also recovered from his possession in which a six-month visa of India was attached.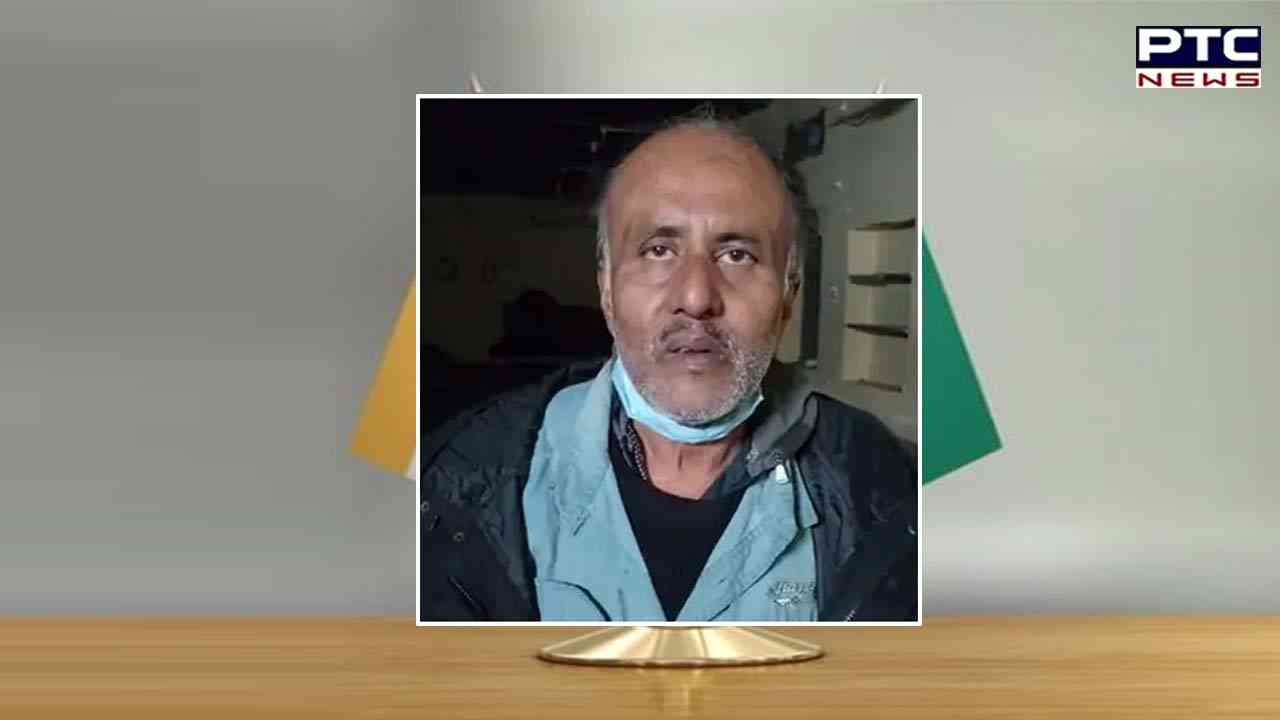 During interrogation, the Bangladeshi national said he wanted to visit his family in Pakistan, but his intentions were not wrong.
Mohammad Mahmood Alam Tullu said he came in contact with an agent after coming to India. He took money from him and asked him to go to Pakistan via the Attari border.
Also Read | Punjab: SC panel orders arrest of IAS Jaspreet Talwar, tells DGP Yadav to present her on Jan 17
He said he visited the Attari border two days ago also, but officials of the Customs Department sent him back because he did not have a Pakistani visa on his passport. He wanted to cross over to Pakistan to meet his wife.
Mohammad's wife and children live in Pakistan. However, nothing objectionable was recovered from him.
Also Read | Punjab Cabinet minister Fauja Singh Sarari resigns 'amid corruption charges'
- With inputs from our correspondent