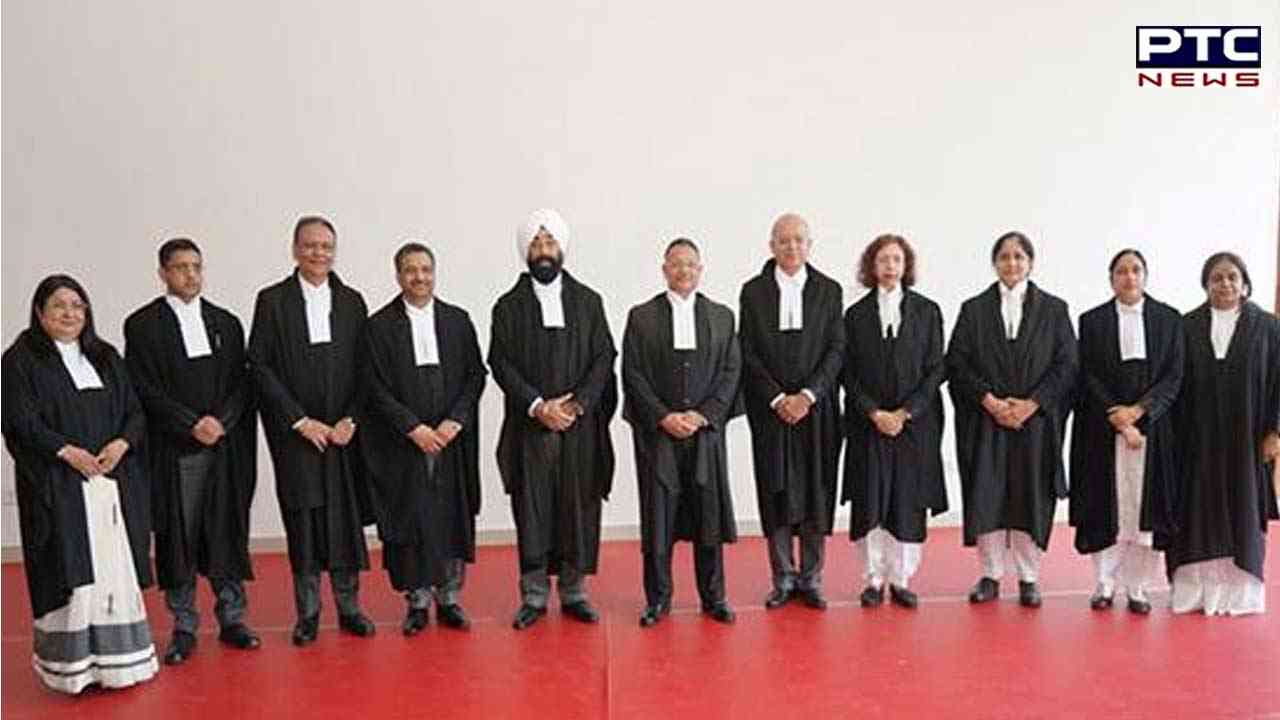 Chandigarh, November 2: In a simple yet impressive ceremony, Punjab and Haryana High Court Chief Justice Ravi Shanker Jha administered the oath of office and secrecy to ten newly appointed Additional Judges of the Punjab and Haryana High Court on Wednesday.
Also Read | Jalandhar: Punjab police nabs 5 gangsters near Bhogpur in 8-hour long search operation
The judges who were sworn in today included Additional Judge Kuldeep Tiwari, Gurbir Singh, Deepak Gupta, Amarjot Bhatti, Ritu Tagore, Manisha Batra, Harpreet Kaur Jeewan, Sukhvinder Kaur, Sanjiv Berry, and Vikram Aggarwal, according to an official spokesperson. On this occasion, judges and advocates from the Punjab and Haryana High Court were also present.
Also Read | No water supply in parts of Chandigarh for two days
- PTC NEWS