Patiala, December 12: Strict action would be taken against educational institutions found discouraging the use of Punjabi language on their campuses, said Punjab Chief Minister Bhagwant Mann on Monday.

Addressing a gathering during the concluding day of the inter-university youth festival at Punjabi University in Patiala, Chief Minister Bhagwant Mann said it had been brought to his notice that some educational institutions were imposing fine on students for using Punjabi language as a means of communication within the school campus.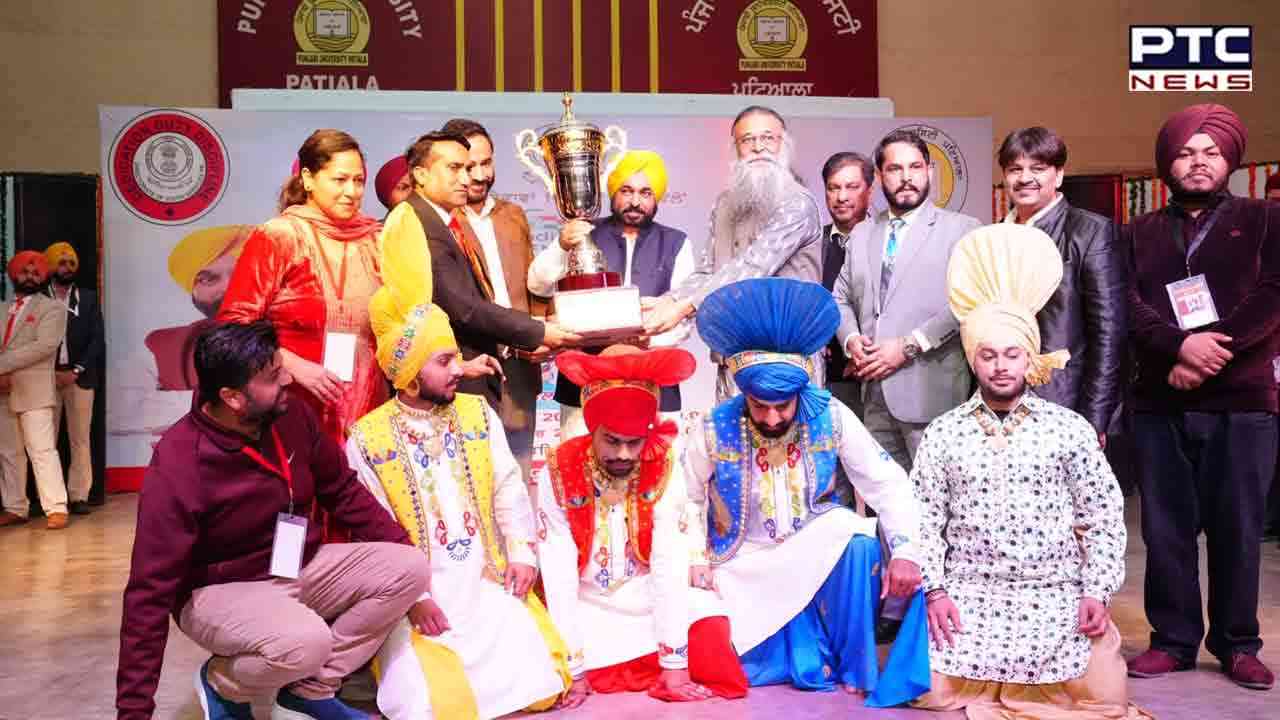 "This is unwarranted and undesirable. Punjabi is the mother tongue of Punjabis residing in the state," he said while warning such institutions of strict punitive action if any such fine was imposed.

Also Read | Punjab Cabinet okays recruitment of 1,800 constables, 300 sub-inspectors every year


Exhorting the youth to play a proactive role and support the state government to make Punjab a frontrunner state across the globe, the Chief Minister said the youth of the state had been blessed with unbounded energy and talent that had always acted as a catalyst in bringing positive change in society.

He said the time had come when the youth must contribute positively in socio-economic development of the state and society. Bhagwant Mann said the state government was committed for the well-being and progress of the state, adding that no stone would be left unturned for this noble cause.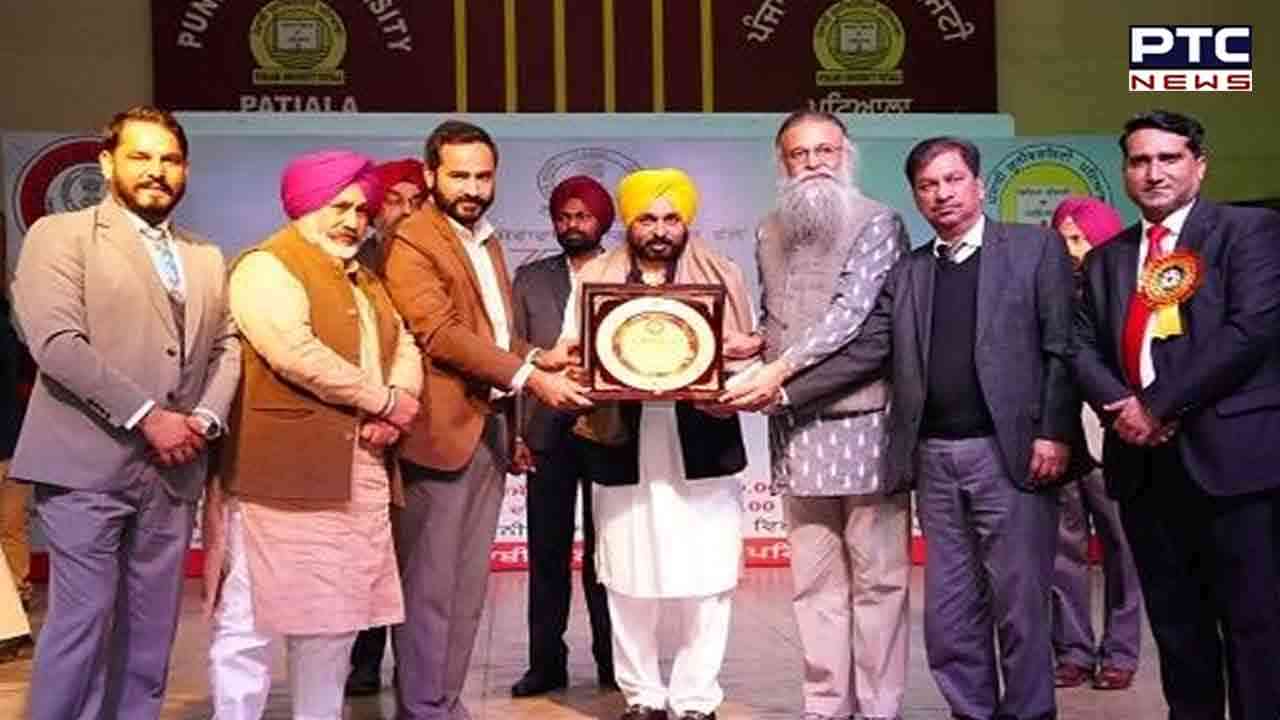 Also Read | Punjab MPs Preneet Kaur, Harsimrat Badal raise voice for farmers in Lok Sabha

Bhagwant Mann claimed that the state government had ample funds for strengthening and rejuvenating the education system in the state.

- PTC NEWS