Chandigarh, February 25: Shiromani Akali Dal (SAD) on Saturday termed the chargesheet filed against its president Sukhbir Singh Badal in the 2015 Kotkapura police firing case as persecution and not prosecution. The party announced to contest the "premeditated-fabricated move legally as well as in the people's court".

The senior SAD leadership, while addressing mediapersons, also warned Punjab Chief Minister Bhagwant Mann not to do politics on this sensitive issue and alleged that the AAP government had filed the blatantly vindictive chargesheet to hide its failures on all fronts.
"The SAD will explore all options, including filing a contempt of court case. No case is made out against Sukhbir Singh Badal, who was out of the state and can in no manner whatsoever be termed as a mastermind as has been done in the charge sheet", the party added.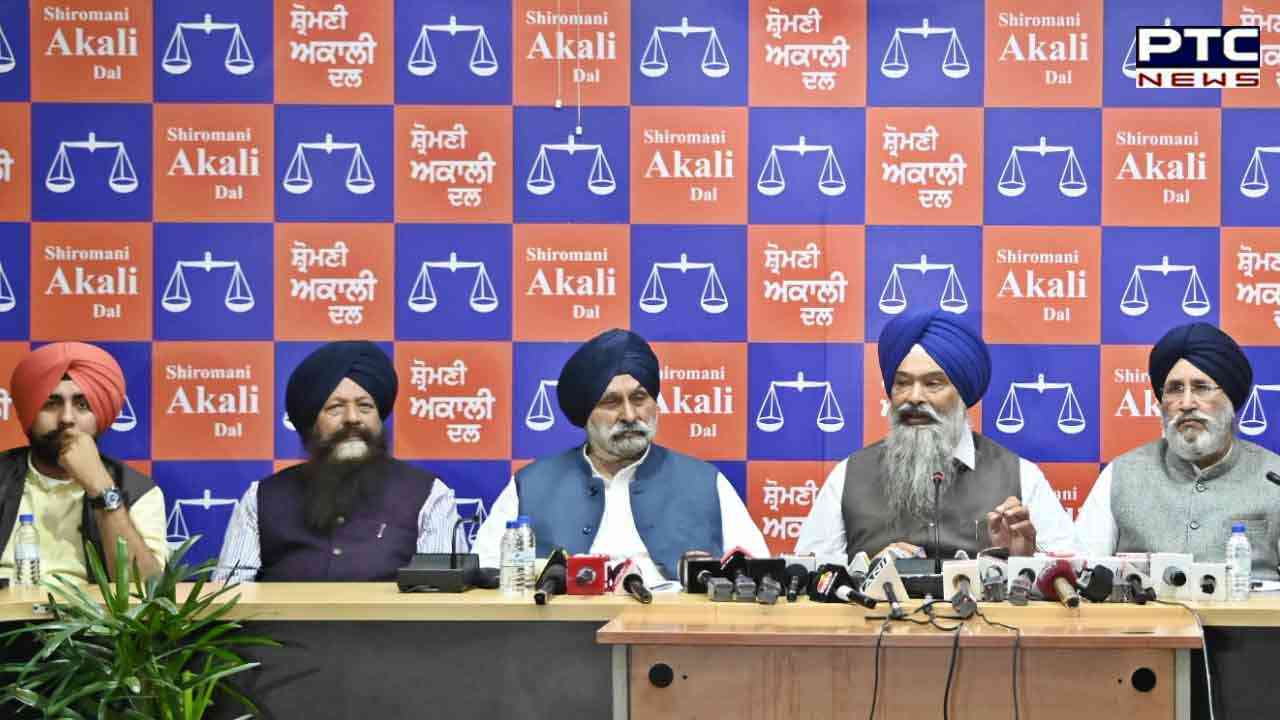 Also Read | Ajnala clash fallout: Waris Punjab De head Amritpal Singh's Instagram account restricted in India
The Shiromani Akali Dal also alleged that SIT chief LK Yadav as well as other officials had acted in a partisan manner purely to fulfil political directive of their masters.

SAD leaders Prem Singh Chandumajra, Maheshinder Singh Grewal and Daljit Singh Cheema alleged that the government had belied its intentions in advance.
"Vidhan Sabha Speaker Kultar Singh Sandhwan made a public announcement that the SIT led by LK Yadav would file a challan before February 28. Cabinet Minister Kuldeep Singh Dhaliwal also assured protesters at Behbal Kalan that the name of Sukhbir Singh Badal would be included in the challan filed by the SIT. The AAP leaders made these announcements despite the fact that the High Court had directed the SIT to present its challan to the court in a sealed envelope. The AAP government is duty bound to disclose how a sealed report was made available to the AAP leadership and was also leaked to the media?"
The SAD leaders said the Punjab Chief Minister also posted the contents of the report on social media. Terming these developments as a deliberate attempt to mislead Punjabis and a diversionary tactic, the SAD leaders said the CM would have to answer for this abuse of power.
Also Read | Gujarat: Bride dies of heart attack; kin marry off her younger sister to groom
- PTC NEWS