Chandigarh, March 16: Asserting that Punjab has successfully completed the first lap of unprecedented development in the last one year, Chief Minister Bhagwant Mann on Thursday said the state government was working untiringly not for forming the next government, but for prosperity of the next generation.
In a video message to Punjabis on the occasion of the completion of one year in office, Chief Minister Bhagwant Mann said the people of the state had given a thumping verdict in favour of the AAP during the Assembly elections held last year.
He claimed that during the last one year, revolutionary changes had been witnessed in Punjab . Bhagwant Mann said unlike the previous governments which did everything for forming the next government, his government was focusing largely on holistic growth of the next generation.
Also Read | 'Religious discrimination': Sikh man in US denied entry at NBA game as he was carrying kirpan

The Punjab Chief Minister thanked the people of Punjab for bestowing him this responsibility with a huge verdict. He said this faith and love showered by people had filled him with humility to discharge this duty effectively. Bhagwant Mann solicited the fulsome support and cooperation of people, especially NRIs, for carving out a new Punjab.

The Chief Minister said for the first time, a government had been formed in Punjab which belonged exclusively to the people of the state. Bhagwant Mann assured the people that as per their aspirations, no stone would be left unturned for the well-being of the state, adding that a new, progressive and vibrant Punjab would be carved out soon.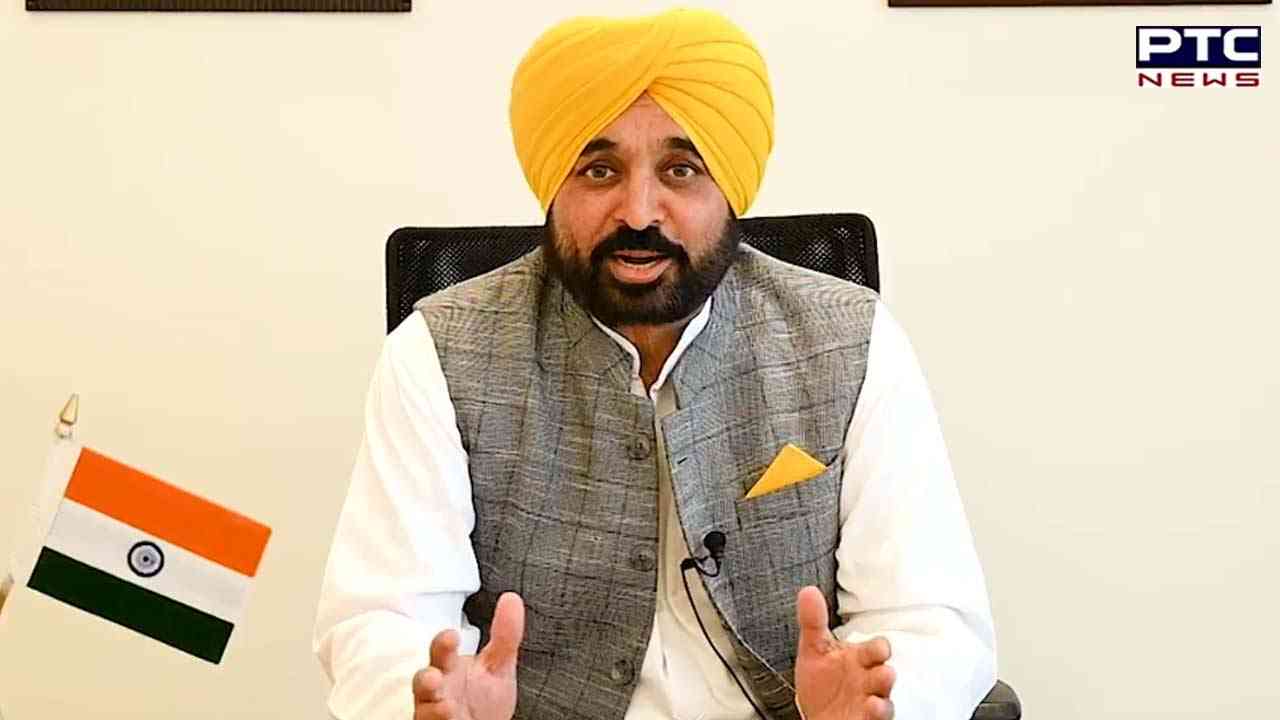 The Chief Minister claimed that Punjab had witnessed a massive development during the last year, adding that major thrust would be given to this growth and progress in the second year too.
He said with industries making a beeline to invest in the state, Punjab would soon emerge as an industrial hub in the coming days. Bhagwant Mann said a major drive would be initiated against he drugs in the coming days to wipe out this menace from the state.

Also Read | Chandigarh metro rail project gets in-principle approval; stakeholders suggest alternate routes
- PTC NEWS