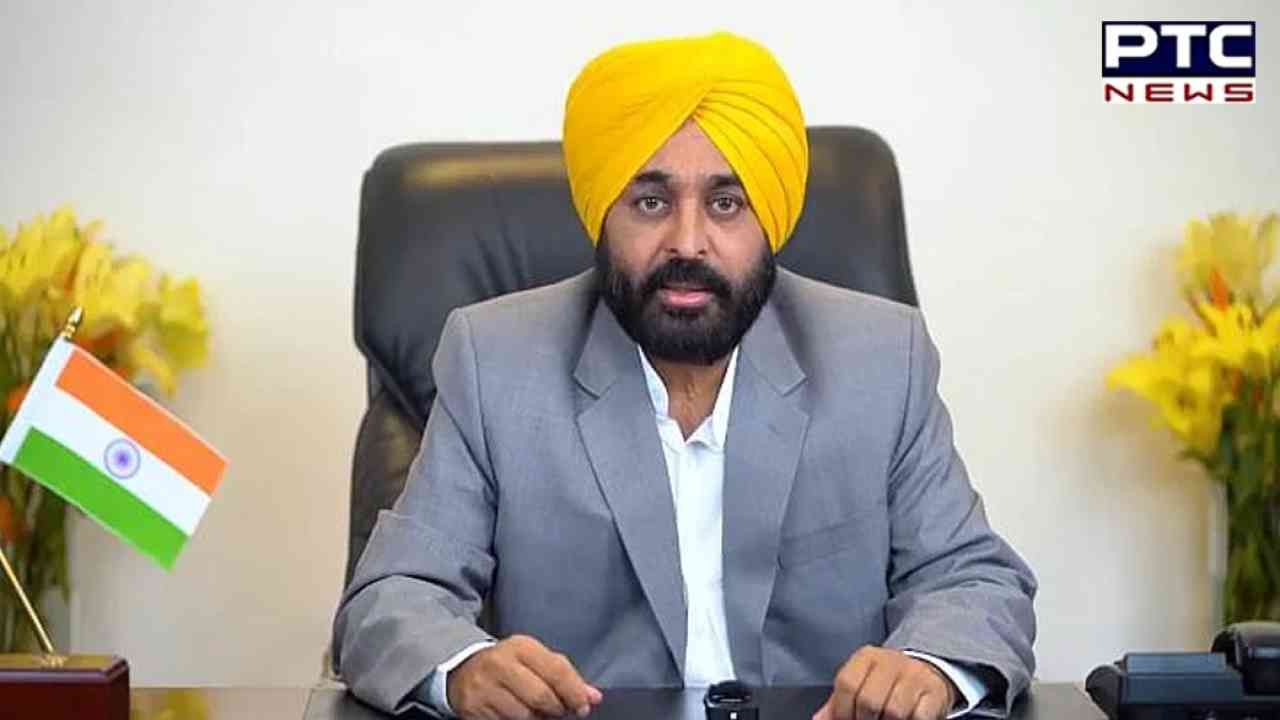 Chandigarh, November 18: Punjab Government's Big Decision
Punjab CM Bhagwant announced big decision in old pension scheme, cane crushing and on appointment of principals directly in 16 government colleges.
The decision has been taken in a cabinet meeting on Friday. An official notification would be put out subsequently. Faced with several demands from government employees, the Punjab government took the decision to restore the Old Pension Scheme.
Under the old pension scheme, a government employee is entitled to a monthly pension after retirement. The monthly pension is typically half of the last drawn salary of the person.
Under the new pension scheme, employees contribute a portion of their salaries to the pension fund. Based on that, they are entitled to a one-time lump sum amount on superannuation.
On the other side, Punjab Government led by Bhagwant Mann also approved the proposal to raise sugarcane crop rate from Rs 360 to Rs 380 per quintal.
Also Read: Vikram-S, India's first private rocket successfully lifts off from Sriharikota

Mann further stated that cane-crushing season would begin from November 20.

Punjab Government's another major decision is to recruit 645 lecturers.
Mann said that the principals will be directly appointed to 16 government colleges.
Mann also stated that the posts of principals will be filled in 16 government colleges and the age limit has been increased from 45 years to 53 years. Meanwhile the recruitment will be done through PPSC.

He appealed to farmer unions not to go ahead with dharnas at the drop of a hat; asked them to give the government time to implement the promises. "We have held numerous meetings with the farmer unions, and accepted most of their demands. They, too, should not sart dharnas and inconvenience the public," he said.

Also Read: Punjab CM Mann big decision on old pension scheme, cane crushing

- PTC NEWS