PTC Web Desk: Just a fortnight after facing judicial rap for its decision to dissolve gram panchayats in Punjab, the government, led by Bhagwant Mann, on Thursday announced that it would withdraw the notification.
Appearing before the Bench led by Chief Justice Ravi Shanker Jha, Punjab Advocate General Vinod Ghai said the notification would be withdrawn in a next couple of days.
During the hearing of a connected case, the government had earlier defended its decision. Among various arguments, the Punjab Government, led by Bhagwant Mann, had said the notification to dissolve gram panchayats was aligned with constitutional provisions.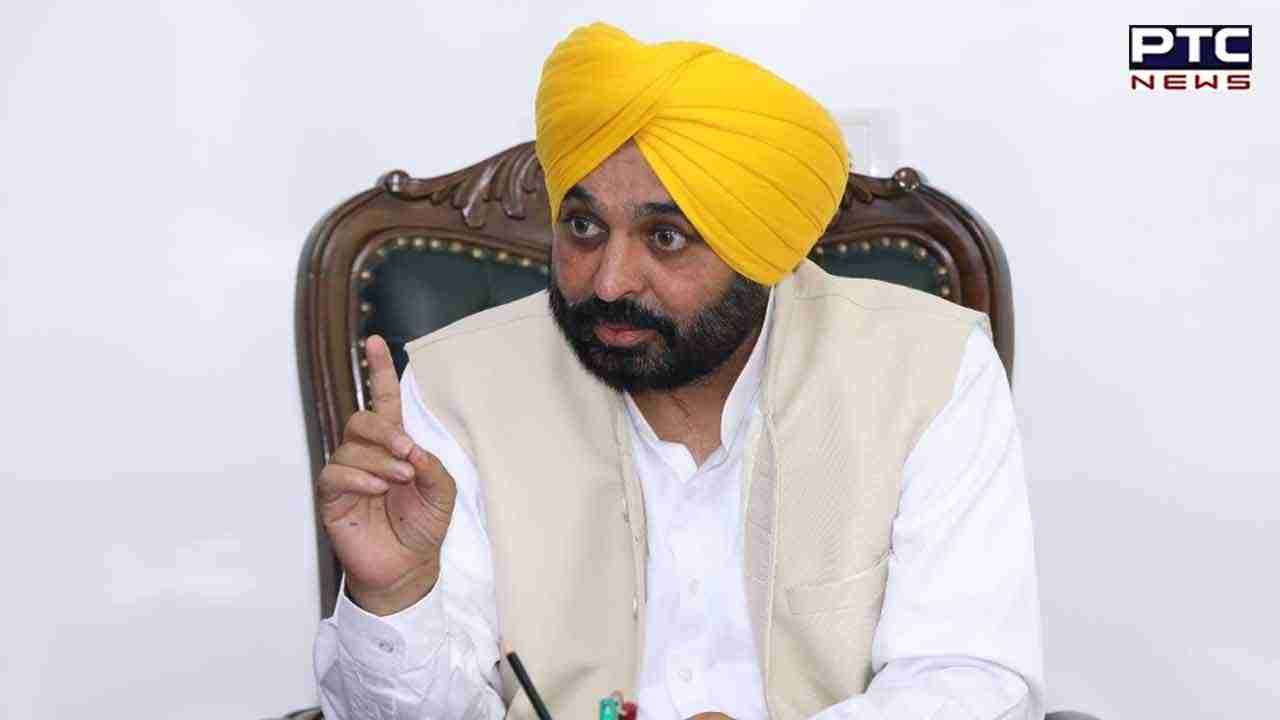 Gurpreet Singh Khaira, Director, Rural Development and Panchayat, had mentioned in an affidavit that the Punjab Government possessed the authority to mandate the organisation of elections for Panchayati Raj Institutions as outlined in Section 209 of the Punjab Panchayati Raj Act, 1994.
- With inputs from our correspondent