Rajpura, March 18: The Punjab Pollution Control Board (PPCB) imposed a fine of Rs 1 crore on Rajpura soda factory for illegally extracting groundwater without necessary permission.
Notably, raid was conducted by PPCB team in the month of December in the Rajpura's timber market.
Also Read: Lawrence Bishnoi shows jail barrack in part 2 of interview; is seen in his current look
Citing the instructions of the National Tribunal Commission and the environmental regulations, a fine of Rs 99,71,200 was levied on the beverage factory for the environmental damage caused by its operations.
During the raid, the team found several discrepancies, including illegal extraction of groundwater and non-compliance with pollution control regulations.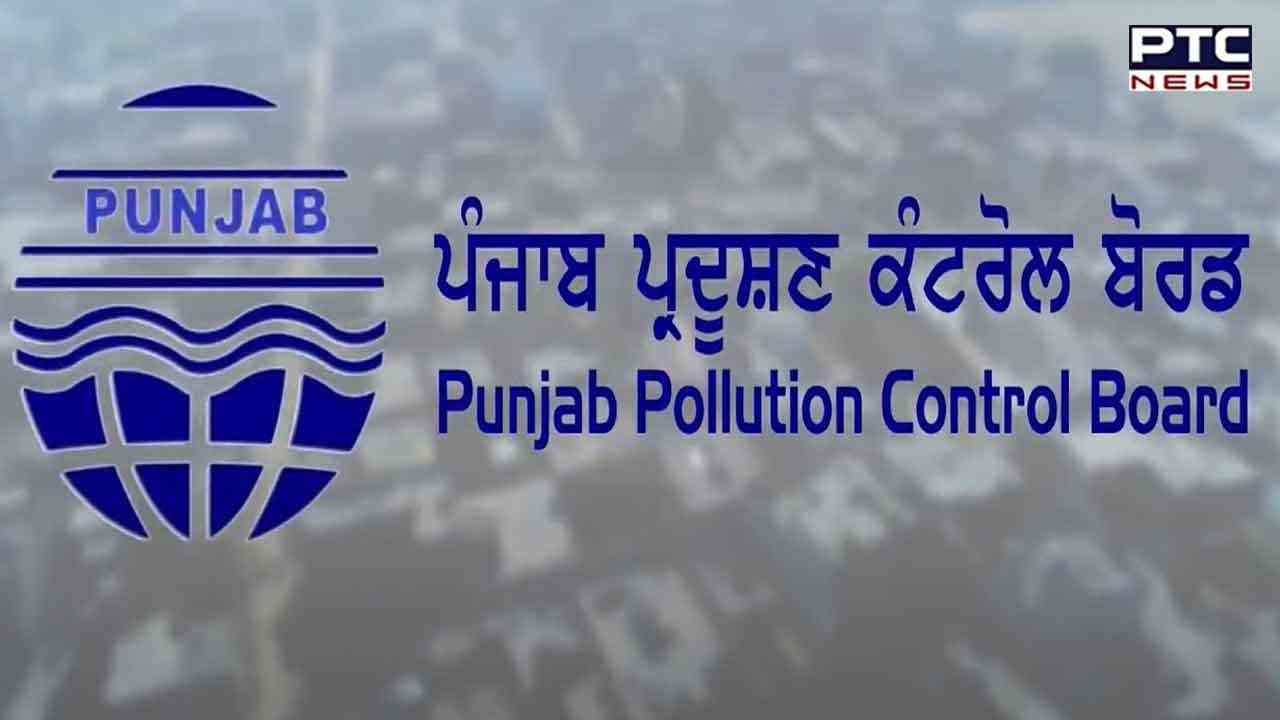 The PPCB team also discovered that the company had installed a borewell without the permission of the competent authority for the extraction of groundwater.
The company also admitted for extracting groundwater without the necessary permission for around 1558 days from September 2018 to December 2022.
Notably, the borewell had a diameter of 6 inches and a depth of 350 feet. The factory's water consumption was recorded to be 2,33,975 kiloliters.
Also Read: Rajasthan: One injured and 3 arrested in an encounter between police and Lawrence Bishnoi gang
- PTC NEWS