Chandigarh, January 25: The Punjab Vigilance Bureau on Wednesday arrested former sarpanch Gurjit Singh and panchayat secretary Balraj Singh, of Verowal Baviya village, Khadoor Sahib, Tarn Taran district, for alleged misappropriation of panchayats funds.

A spokesperson for the Punjab Vigilance Bureau on Wednesday said on the basis of a vigilance probe, a technical team conducted an investigation regarding embezzlement in development funds received by gram panchayat Verowal Baviya, district Tarn Taran, from 2013 to 2017. It came to light that during the above said period, the gram panchayat had received total government funds amounting to Rs 47,47,373 and Rs 24,75,000 from contract farming on shamlat land of village panchayat.
Also Read | Rejection of state's tableau shows 'anti-Punjab' stance of Union Govt, says CM Bhagwant Mann
He said during the assessment period, the said panchayat had received a total amount of Rs 72,22,373 and spent Rs 63,62,522, which showed that former sarpanch Gurjeet Singh, in connivance with panchayat secretary Balraj Singh, allegedly misappropriated funds to the tune of Rs 8,59,851.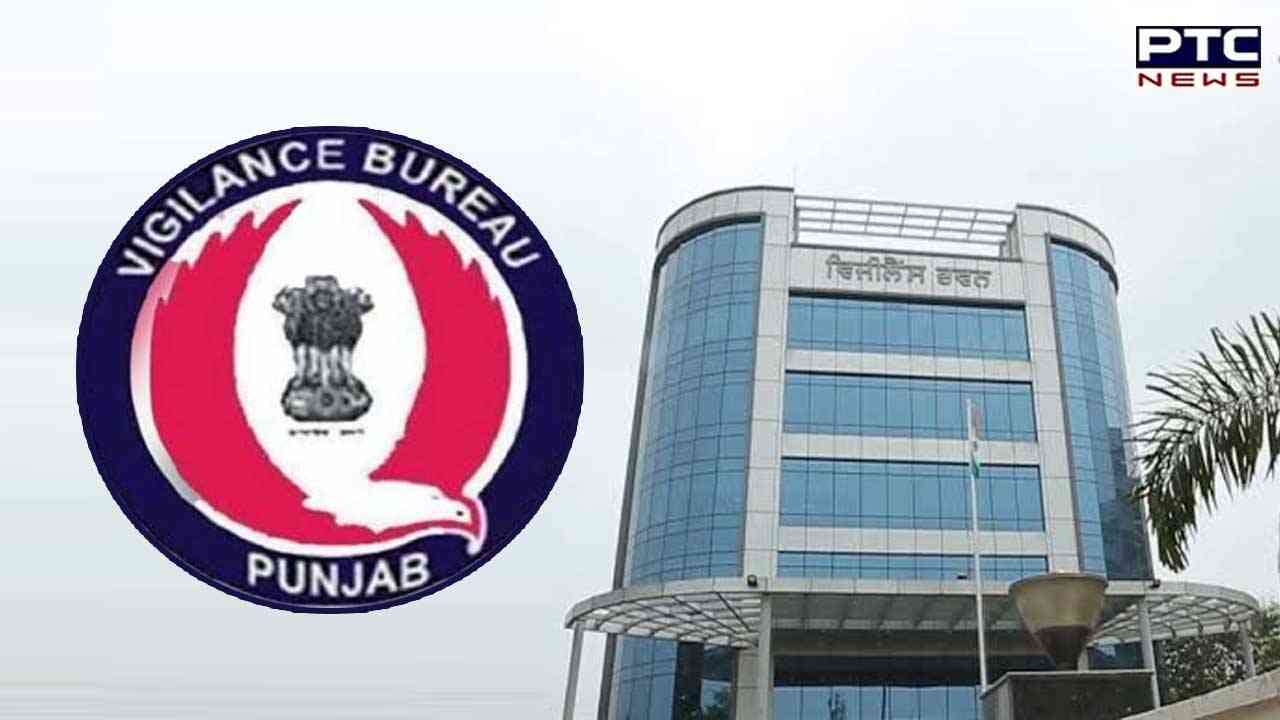 A case under Sections 13 (1) (a), 13 (2) of the Prevention of Corruption Act and under Sections 409, 420, 467, 468, 471, 201, 102-B of the IPC has been registered in Amritsar. Further investigation is on.
Also Read | Punjab Govt 'sitting' on the file of Congress leader Navjot Sidhu's release from jail


- PTC NEWS