Chandigarh January 6 : The Punjab Vigilance Bureau (VB) during its ongoing campaign campaign against corruption in the state arrested a Punjab Civil Services (PCS) officer Narinder Singh Dhaliwal, posted as Regional Transport Authority (RTA) at Ludhiana, for running an organised crime to collect money as bribes from transporters.
Divulging the details, a spokesperson of the state VB said that during the investigations of a complaint lodged at Chief Minister's Anti Corruption Action Line on 18.11.2022, it was found that he was indulged in collecting bribes through some private persons from different transporters on monthly basis at Ludhiana on the pretext of not issuing challans of their vehicles.
Also Read | Delhi: Air India flight with 210 flyers makes emergency landing after snag detected midair
He further informed that the complainant Satnam Singh Dhawan of village Mankawal, Ludhiana district had submitted online complaint against the accused RTA Ludhiana on this helpline with video clips of Punjab Home Guards (PHG) volunteer Bahadar Singh, attached with the said RTA.
The VB team verified the evidence and facts of the complaint which have been found true. The probe established that the RTA Narinder Singh Dhaliwal used to collect bribe money on monthly basis through some private persons from different transporters for not issuing their challans.
It was found that in the month of December he received bribe money of Rs 4 lakh and out of which he used Rs 1,70,000 for himself and remaining bribe money to the tune of Rs 2,30,000 was handed over to PHG Bahadar Singh.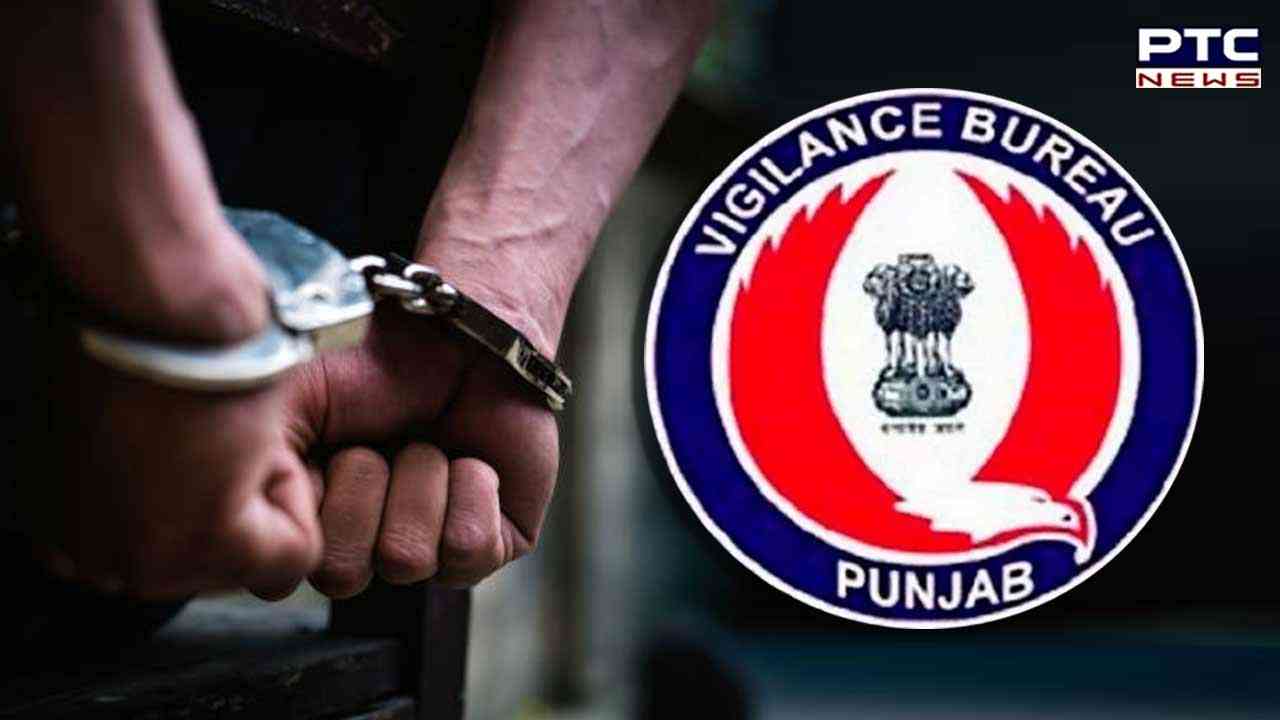 During investigations the PHG volunteer disclosed to the VB that being subordinate employee of the RTA and he has to obey the orders of RTA and could produce bribe money of Rs 2,30,000.

In this regard FIR No . 01 dated 6.1.2023 under sections 7, 7-A, 8 of prevention of corruption act and 120-B of IPC registered at VB police station Ludhiana range against RTA Narinder Singh Dhaliwal and others.
Also Read | Covid-19: India logs 175 cases in 24 hours
PHG Bahadar Singh has also produced bribe amount of Rs 2,30,000 in vigilance bureau office in the presence of official witnesses which was handed to him by the accused RTA.
Further investigation is underway.


- PTC NEWS