Chandigarh, February 22: The Punjab Vigilance Bureau (VB) has arrested SI Jarnail Singh, in-charge police post, Mudki, Ferozepur district, red-handed while accepting a bribe of Rs 10,000.

A spokesperson for the Punjab Vigilance Bureau said the corruption case against SI Jairnail Singh had been registered on the complaint of Sewak Singh of village Pakka, Faridkot district.
Also Read | WATCH: Encounter in Punjab's Fatehgarh Sahib dist; two gangsters killed at Bassi Pathana
Sewak Singh, in his complaint to the Vigilance Bureau, alleged that the Sub-Inspector demanded Rs 30,000 as a bribe to strike a compromise between two parties in which his son was involved.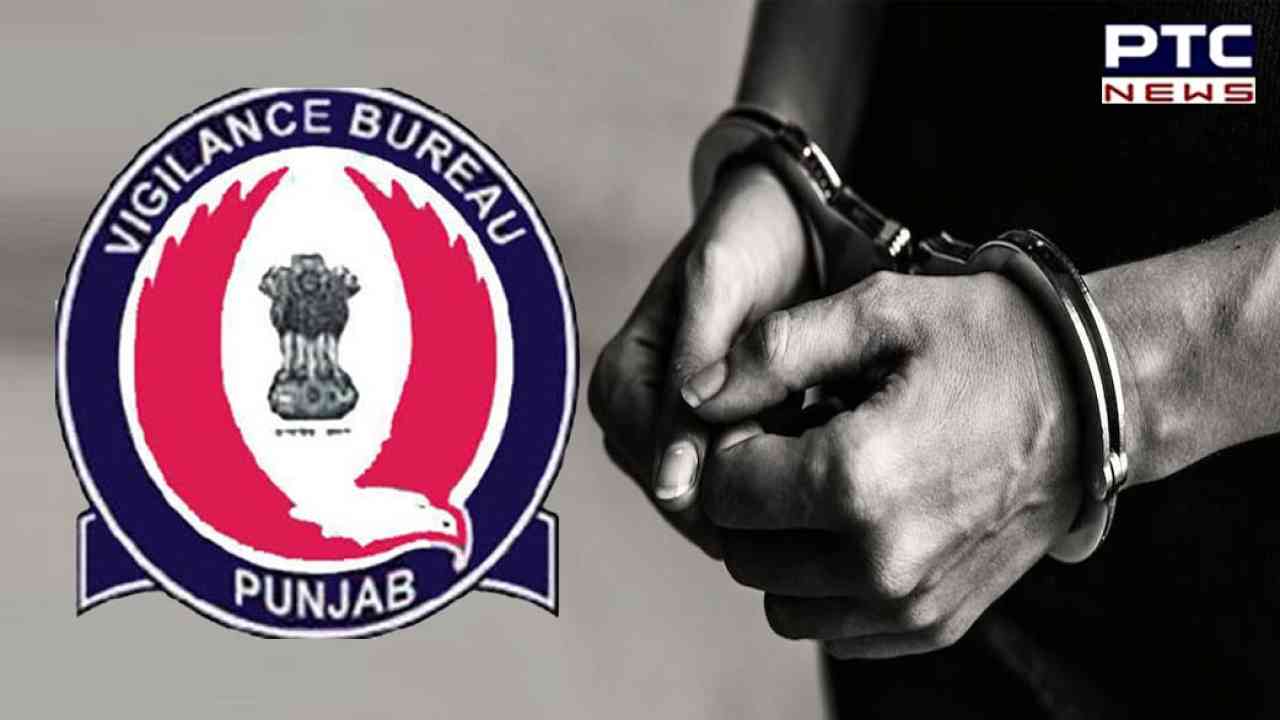 The complainant alleged that the deal was struck at Rs 28,000 and the accused had taken Rs 8,000 to provide a copy of compromise. While handing over the money, the complainant recoded the entire conversation on his phone as an evidence.
The Vigilance Bureau investigated the allegations levelled in the complaint and laid a trap in which the accused police official was arrested while taking a bribe of Rs 10,000 as the second instalment from the accused in the presence of two official witnesses.
A case under the Prevention of Corruption Act has been registered against SI Jarnail Singh at the VB police station, Ferozepur. Further investigation is on.
Also Read | Himachal weather update: Hailstorm, lightning lash Shimla; 121 roads shut in hill state
- PTC NEWS