Amritsar: On the occasion of the 74th Republic Day, the Central Government on Friday released 17 Pakistani prisoners as a goodwill gesture via the Attari-Wagah border. Out of these 17 prisoners, 12 were fishermen and five civilians.
Three prisoners from Karachi were caught while fishing in Indian wasters by the Gujarat police in 2013. After their release on Friday, they thanked the Indian government. "Today I am very happy. We will be returning to our homes after 10 years. We will be going via the Attari-Wagah border," he added.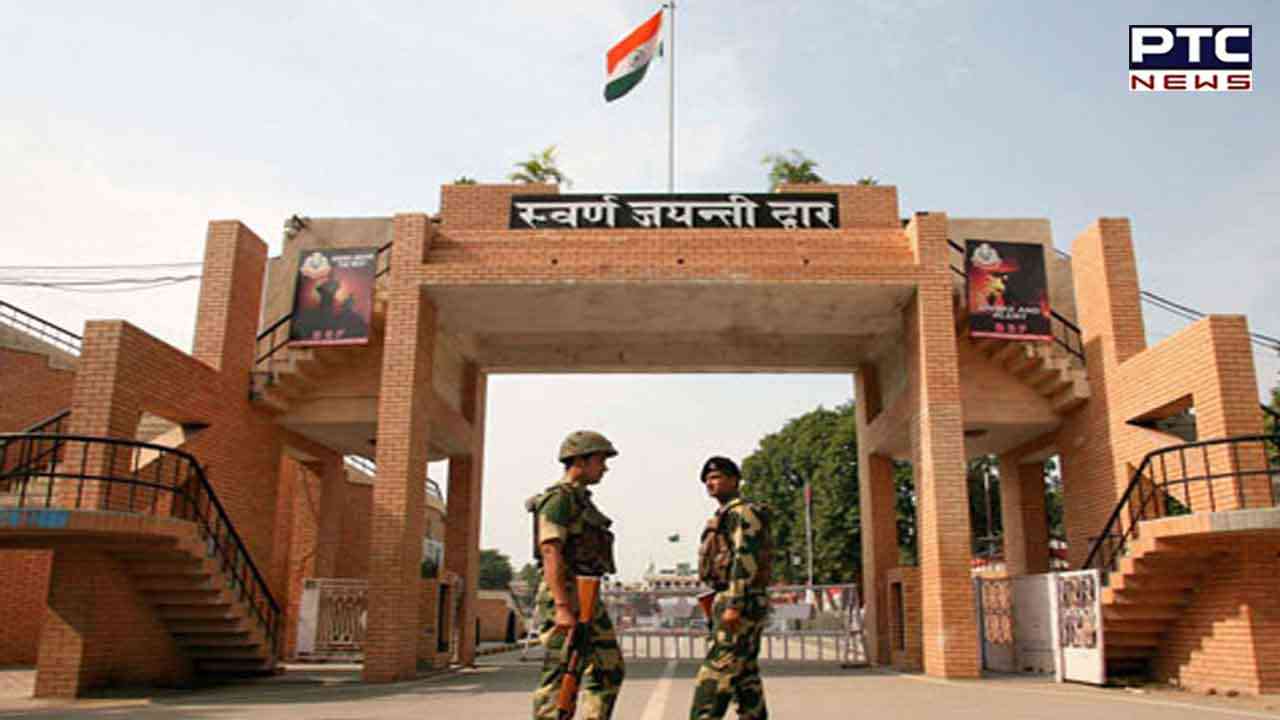 Also Read | Phagwara: Teenager suffers deep cuts on face, neck due to Chinese string; gets 30 stiches
Nine other Pakistani fishermen, who had entered the Indian border while catching fish in 2017 and were arrested by the Kutch police of Gujarat, were sentenced to 6-year in jail. They were also released on Friday.
Meanwhile, one of the five civil prisoners will be returning to his homeland Pakistan after serving 13 years of sentence. He had crossed the border of Rajasthan by mistake and was subsequently sentenced here. On the other hand, three other civil prisoners released are mentally unstable.

Also Read | Indian-American astronaut Raja Chari nominated for US Air Force Brigadier General
Another prisoner said he was a resident of Kotli village in Pakistan and returning to home after completing the sentence.
Protocol Officer Arun Mahal said on the occasion of the 74th Republic Day, 17 Pakistani prisoners had been released by the Central Government via Attari-Wagah border.
- With inputs from our correspondent