Punjab aims to curb stubble-burning: In a resolute move to combat stubble-burning, the Punjab Government proposed a State action plan and District-wise action plans for tackling the problem of stubble burning to the Commission for Air Quality Management (CAQM) for the current paddy harvesting season. 
Keeping in view the sharp increase in cases of stubble burning in Punjab, Punjab Government commits an overall reduction of more than 50 per cent in paddy stubble burning incidents this year as compared to 2022.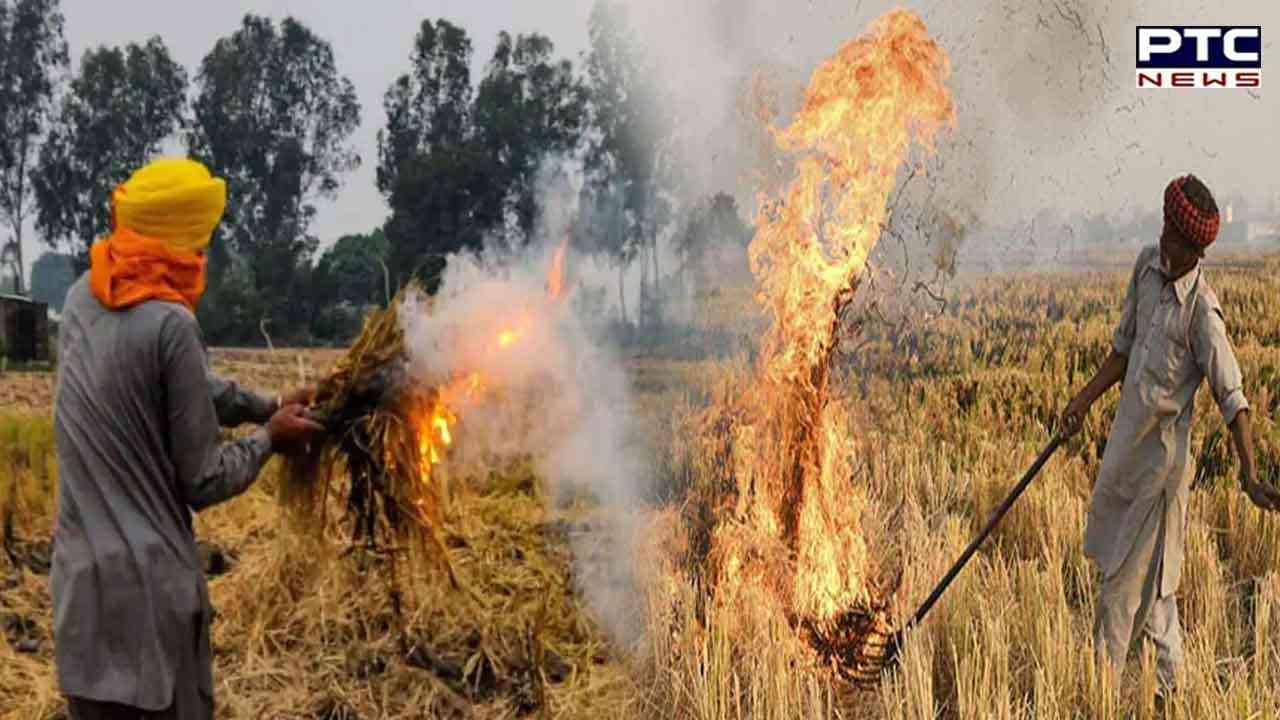 Also Read: NIA launches sweeping raids across 6 states to disrupt criminal networks

Action Plans submitted by Punjab Government also target to eliminate farm fires in six districts of Punjab namely Hoshiarpur, Malerkotla, Pathankot, Rupnagar, SAS Nagar (Mohali) and SBS Nagar. About 20 Million Tonnes (MT) of paddy straw is estimated to be generated in Punjab during 2023 including 3.3 MT of Basmati straw. 
Notably, since introducing a mechanisation promotion scheme for crop residue management in, Punjab has already distributed 1,17,672 lakh such machines.
CAQM has reiterated to the State Government of Punjab for efficient and optimal utilization of CRM machines through the 23,792 CHCs established for the purpose in the State. 
Earlier, Commission for Air Quality Management in NCR and Adjoining Areas (CAQM) reviewed the preparedness of the Punjab Government on September 21.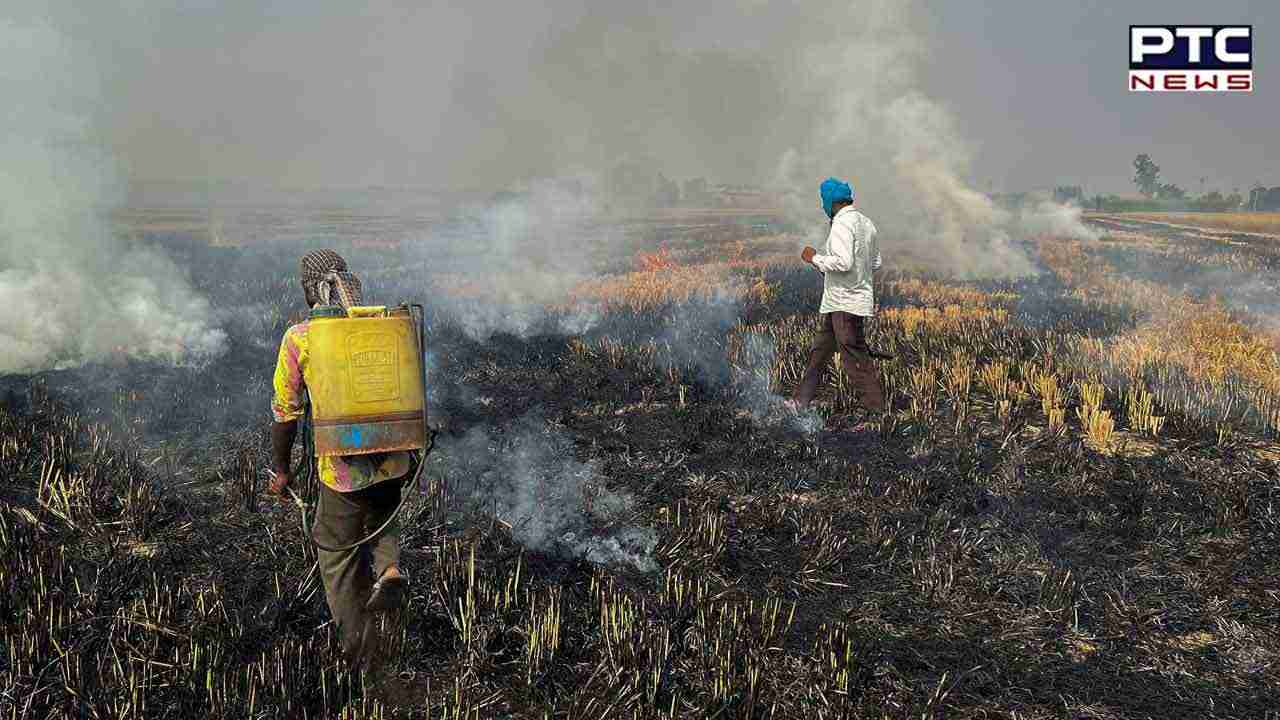 During the latest meeting all concerned departments of Punjab including the Department of Agriculture and Farmer Welfare, Punjab Pollution Control Board (PPCB) and District Collectors (DCs) emphasised on taking all the necessary steps, action plans and layout to achieve significant reduction stubble burning incidents during the current paddy harvesting season. 
During the meeting, the Commission asked for a detailed mapping of the available Crop Residue Management (CRM) machines and their optimal utilization and availability, particularly for small/ marginal farmers. Punjab currently has 1,17,672 CRM Machines and around 23,792 Custom Hiring Centers (CHCs) have been established in Punjab.
Punjab's vast paddy area of approximately 31 lakh hectares yields over 200 lakh tonnes of paddy straw annually, of which 120 lakh tonnes is managed through in-situ and ex-situ methods. The burning of paddy straw in Punjab and Haryana contributes to the significant increase in air pollution levels in Delhi and northern regions during October and November.
As per the data of 2022, the five districts of Punjab where the maximum crop-burning incidents were reported were Sangrur, Bathinda, Firozpur, Muktasar and Moga, which recorded about 44 per cent of total fire counts of the State.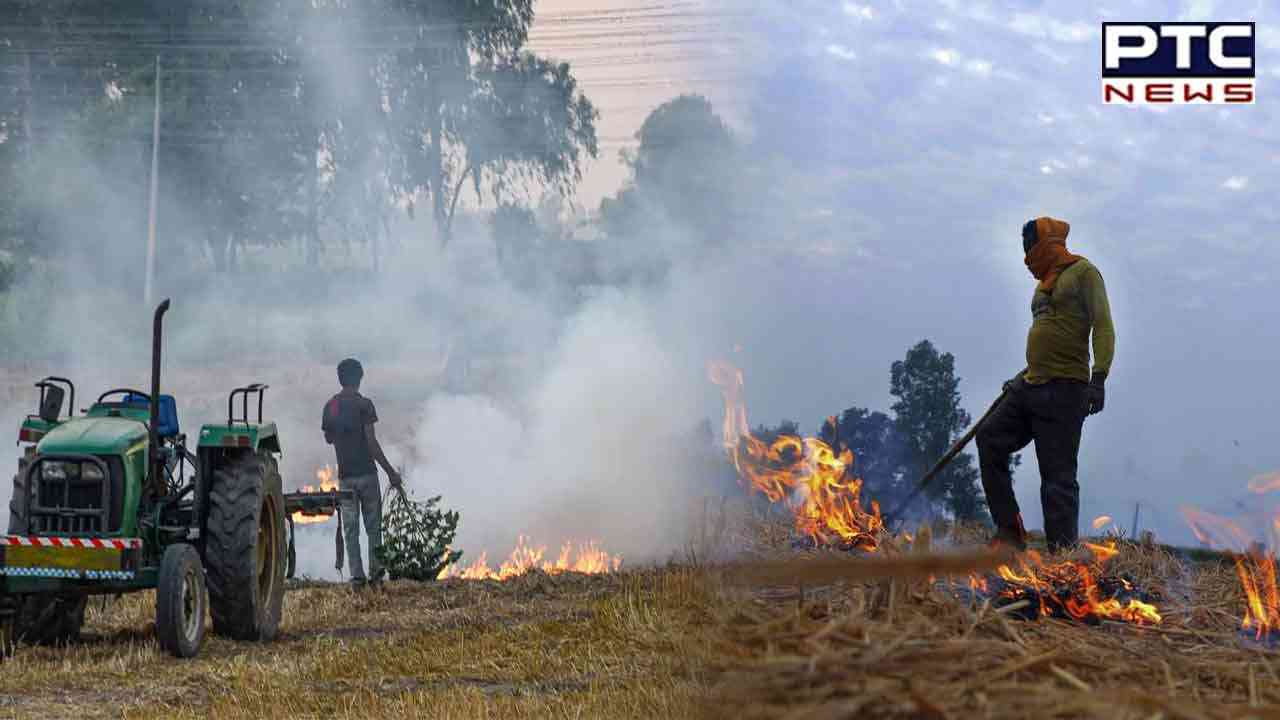 Also Read: Punjab: BSF foils drone drug drop, seizes 1.5kg narcotics near Amritsar border

Notably, Punjab was severely affected by relentless rainfall and flash floods, resulting in flooded agricultural fields and disruptions to daily life across several areas.
- With inputs from agencies
Join Whatsapp Channel