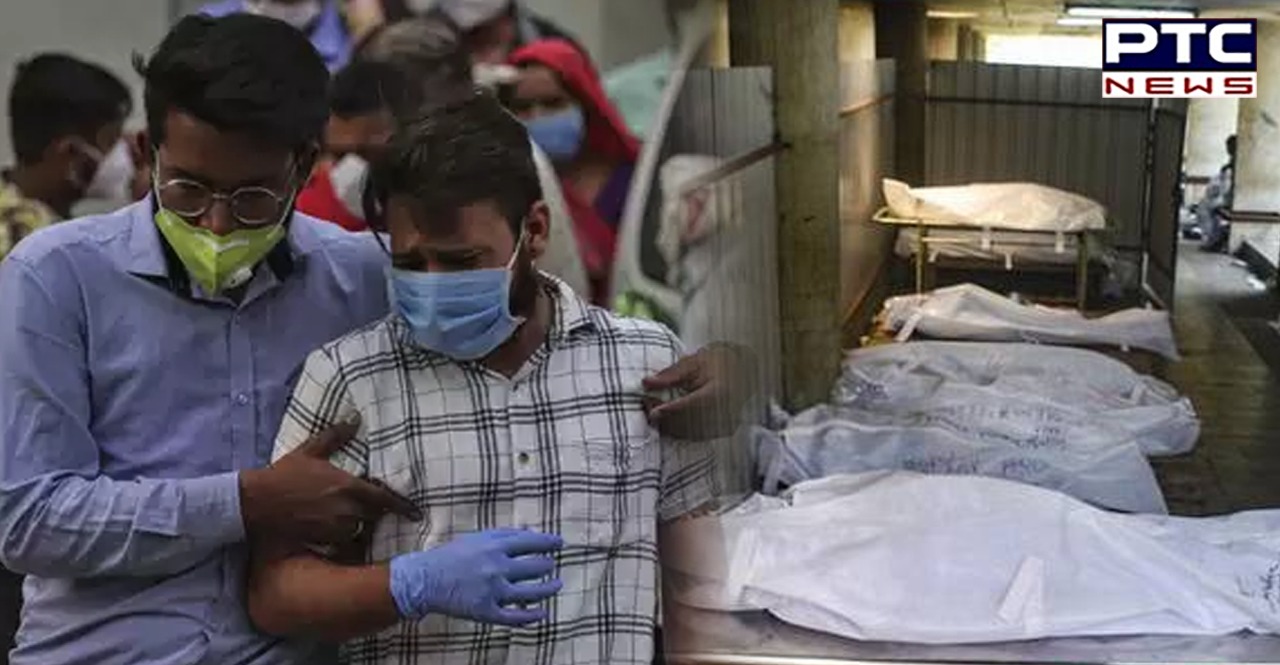 Amid the second wave of coronavirus, the Amicus Curiae submitted its report in the High Court regarding the COVID situation in Punjab and Haryana.

Amicus Curiae, COVID deaths in villages of Haryana and Punjab, stated that both these states have been hiding the exact number of deaths.
Also Read | Second Wave of Coronavirus in India: PM Narendra Modi a 'super-spreader' of COVID-19, says IMA Vice President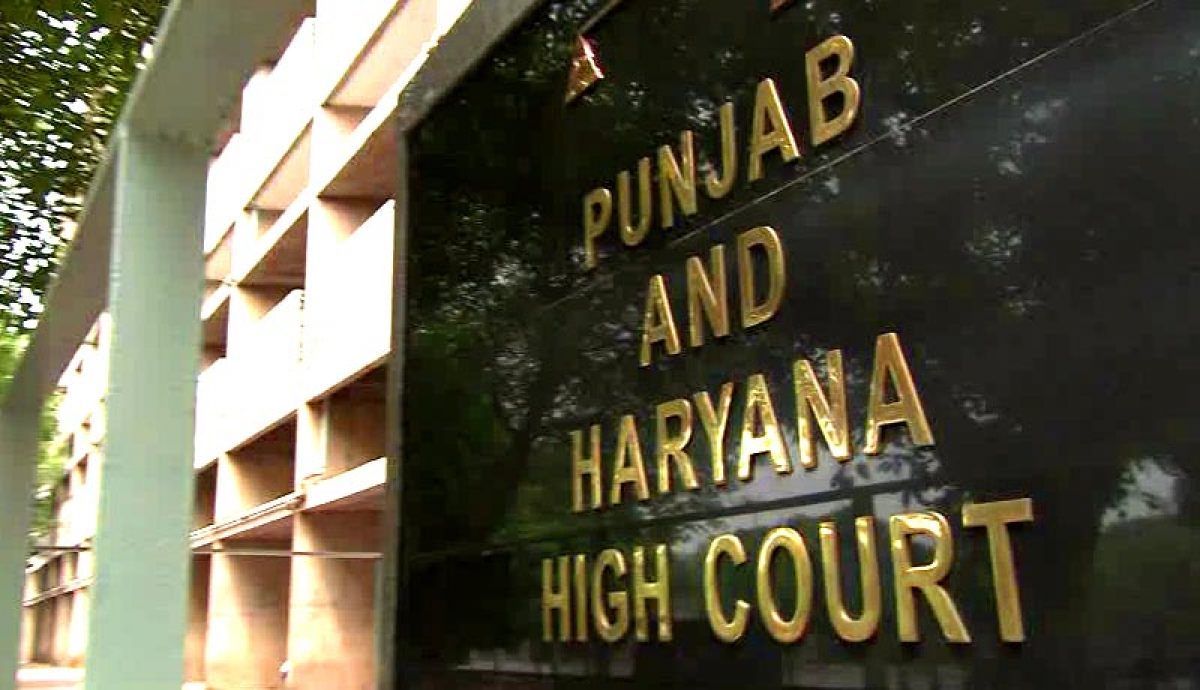 Punjab and Haryana are not disclosing the actual number of COVID deaths, it stated.
On the issue of vaccine shortage, Amicus Curiae informed the High Court that there has been a wastage of vaccines in Punjab and Haryana which is unacceptable.
Also Read | Coronavirus Punjab Updates: All Covid curbs in Punjab extended till May 31, orders Captain Amarinder Singh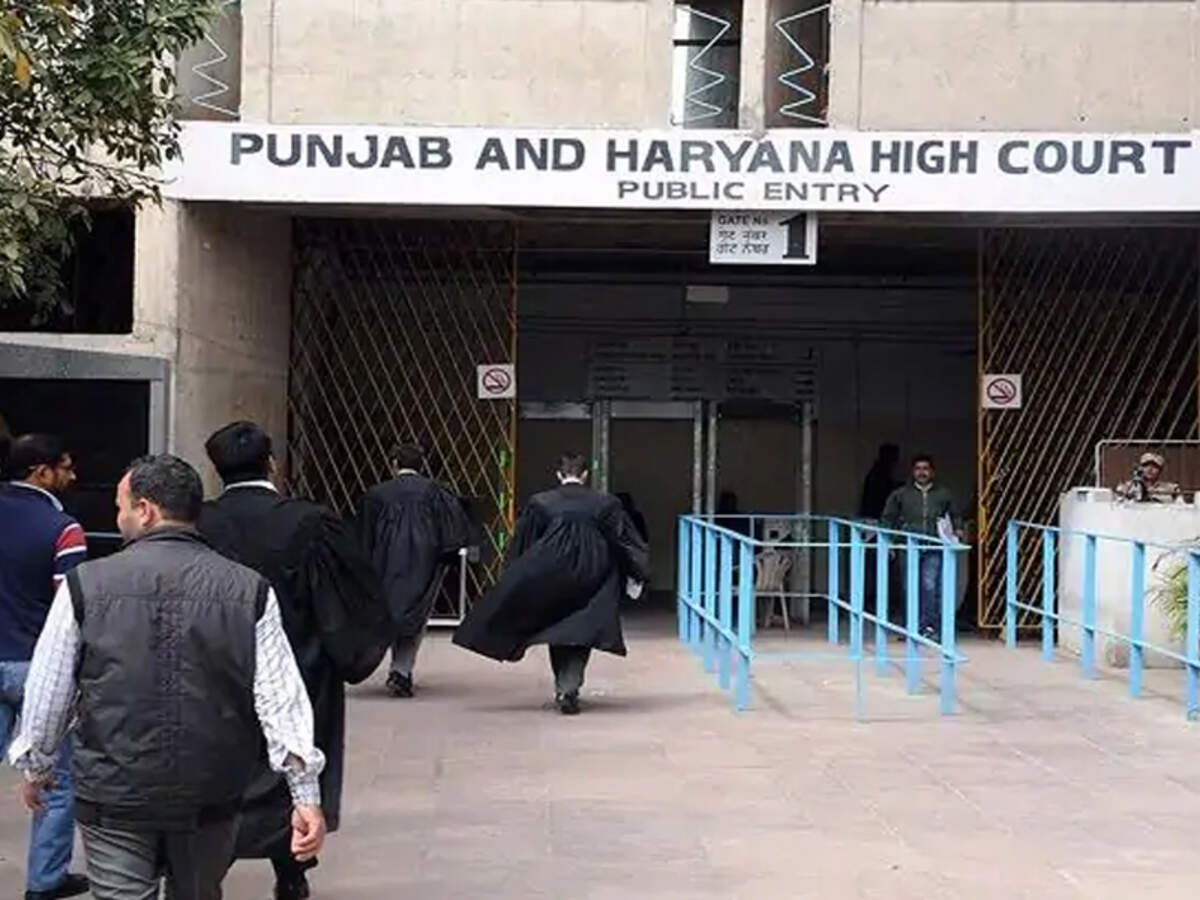 Furthermore, it suggested that Punjab and Haryana should take a lesson from Chandigarh where the vaccine wastage is just 1 percent. Even as it stated that there are several states where the wastage is 0 percent.
Coronavirus cases in Punjab have started to decline but the number of daily COVID deaths is still around 200. There are a lot of restrictions imposed in both states.
Meanwhile, Punjab has even announced a special grant for the villages completing a 100 percent vaccination target. Even as the Punjab government has launched Mission Fateh 2 to contain the spread of coronavirus.
Click here to follow PTC News on Twitter
-PTC News