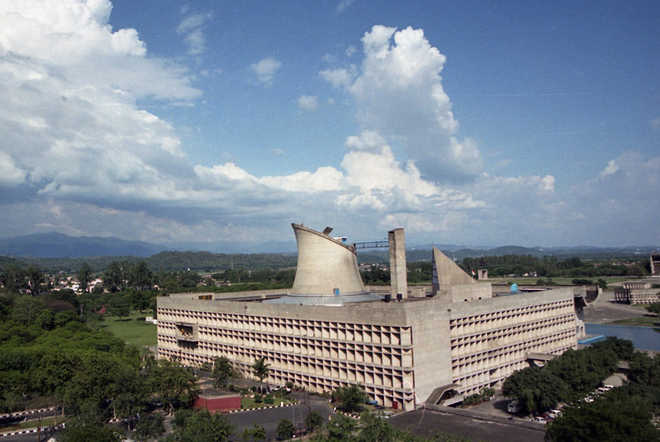 Punjab assembly's winter session: Vidhan Sabha session reduced by one day
The 15 th three-day winter session Vidhan Sabha session  will be wrapped up in two days ie. December 13 and December 14. Earlier session was going to be  wrapped up on December 15.
According to sources,the business advisory committee of Vidhan Sabha has recommended to reduce the days of the vidhan sabha session. The business advisory committee has recommended to reduce the days in wake of inadequate business.
Meanwhile, opposition parties including Shiromani Akali Dal (SAD) and Aam Aadmi Party (AAP) had  demanded  to extend the three-day winter session of the Punjab Vidhan Sabha. Despite their demands, the session has been reduced to two day.
On Thursday, the sixth session of the 15th Punjab Vidhan Sabha began with obituary references.
- PTC News