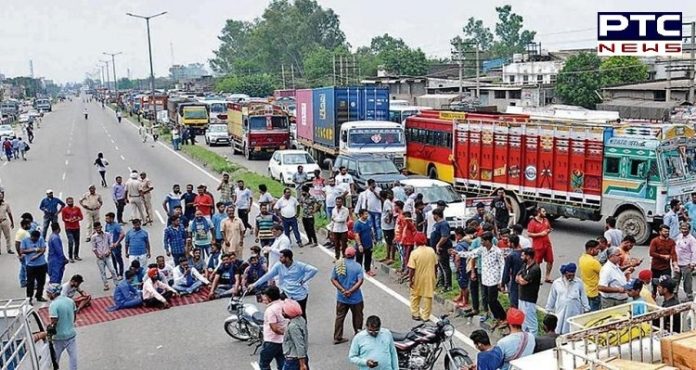 Punjab Bandh following Ravidas Temple Demolition: Schools and Colleges to remain closed in Jalandhar, Gurdaspur, Hoshiarpur, and Kapurthala on Tuesday following the Bandh called over the demolition of Sri Guru Ravidas temple in Tughlakabad, Delhi. Deputy Commissioner Vipul Ujwal has ordered all the government and private schools, colleges, which falls under the municipal limits, to remain closed on Tuesday.
Meanwhile, the Punjab School Education Board has postponed the supplementary exams of Class X and Class XII, which was scheduled to be conducted on Tuesday. Class X students were supposed to give the exam of Maths, while Class XII students were to give exams of political science, business studies, and physics. However, Patiala Administration has made it very clear that the situation in the city is under control and hence, there will be no holiday. Likewise, the police stated that the security arrangements will be taken and assured that no untoward incident will take place in Patiala.
Also Read: Major ruckus took place in Elante Mall in Chandigarh following the Bomb Threat
The Ravidas community is outraged over the demolition of 500-year-old Sri Guru Ravidas temple in Tughlakabad in Delhi. Sri Guru Ravidas temple was built in the late 15th century, when then Sultan of Delhi, Sikandar Lodi, allocated the land for the temple. Meanwhile, no holiday has been announced in Nawanshahr. Likewise, in Amritsar, no official holiday has been declared, although some of the private schools are closed.
-PTC News