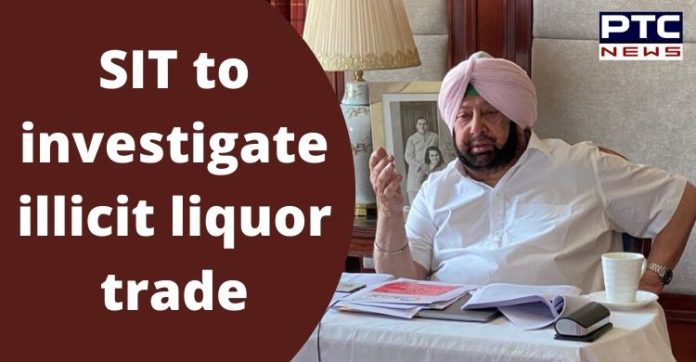 Punjab Chief Minister Captain Amarinder Singh on Friday announced the constitution of a Special Investigation Team (SIT) to probe the illicit sale and smuggling of liquor during the lockdown.

While addressing a video press conference, Chief Minister said that a 3-member SIT will be headed by the Water Resources Minister Sukhbinder Singh Sarkaria, and will undertake thorough investigations into the whole racket.

In response to a question, that such large-scale illicit sale of liquor and smuggling from other states could not have been possible with involvement of some insiders, the Chief Minister said a full-fledged probe would be conducted by the SIT to ascertain all the facts, including complicity of the Excise Department officials. All those involved will be identified and arrested, he added.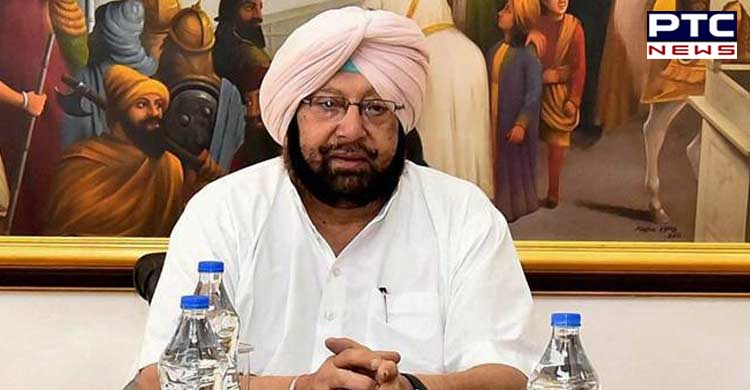 Asked to about the involvement of the official machinery in the alleged seed scam, the Chief Minister said that the matter was being probed in detail by the SIT headed by a ADGP level officer along with a Joint Director of Agriculture department.
Also Read | Sukhbir Singh Badal says SAD ready for "any sacrifice" to safeguard farmers' interest
He said that the PAU had produced nearly 3000 quintals of PR 128 and 129 varieties of paddy seed on trial basis, whereas 30000 quintals had been sold in the open market, to farmers, by unscrupulous dealers. This clearly indicated that spurious seeds were also mixed to these new varieties to fleece innocent farmers, and the SIT would get to the bottom of the scam.
-PTC News