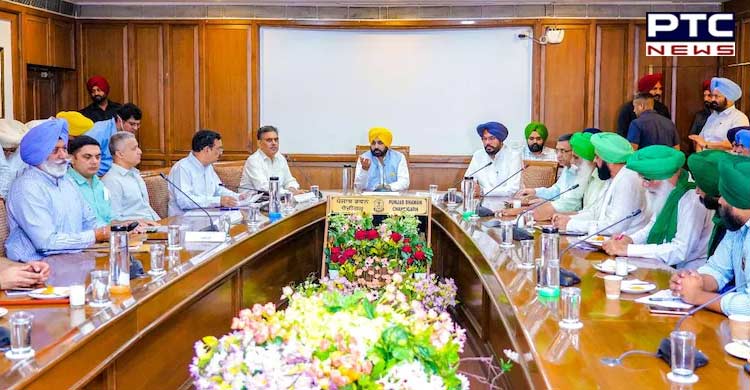 Chandigarh, June 11: Punjab Chief Minister Bhagwant Mann on Saturday announced strict action against those who have procured government jobs on the basis of fake degrees.

Taking to his Twitter handle, Punjab CM Bhagwant Mann said his government was committed to taking strong measures against wrong government appointments in the state.
Also Read | Centre issues new guidelines for print, television and online advertisements; bans surrogate ads
ਮੇਰੇ ਧਿਆਨ ਚ ਬਹੁਤ ਕੇਸ ਆਏ ਨੇ ਕਿ ਬਹੁਤ ਹੀ ਰਸੂਖਦਾਰ ਅਤੇ ਰਾਜਨੀਤਕ ਲੋਕਾਂ ਦੇ ਰਿਸ਼ਤੇਦਾਰ ਜਾਅਲੀ ਡਿਗਰੀਆਂ ਨਾਲ ਸਰਕਾਰੀ ਨੌਕਰੀਆਂ ਲੈ ਕੇ ਬੈਠੇ ਨੇ..ਜਲਦੀ ਹੀ ਪੰਜਾਬ ਦੇ ਲੋਕਾਂ ਦੇ ਟੈਕਸ ਦੇ ਇੱਕ -ਇੱਕ ਪੈਸੇ ਦਾ ਹਿਸਾਬ ਲੋਕਾਂ ਸਾਹਮਣੇ ਰੱਖਿਆ ਜਾਵੇਗਾ…

— Bhagwant Mann (@BhagwantMann) June 11, 2022
CM Mann said action would be initiated against many relatives of "influential" people and politicians in Punjab, who got government jobs using fake documents/degrees.
In a tweet, Punjab CM Bhagwant Mann said he had learnt that many relatives of these influential people were appointed in government jobs after they had submitted fake documents/degress.
He said action would be taken such people and they would make them accountable for the taxes collected from people of Punjab, which has been misused on them.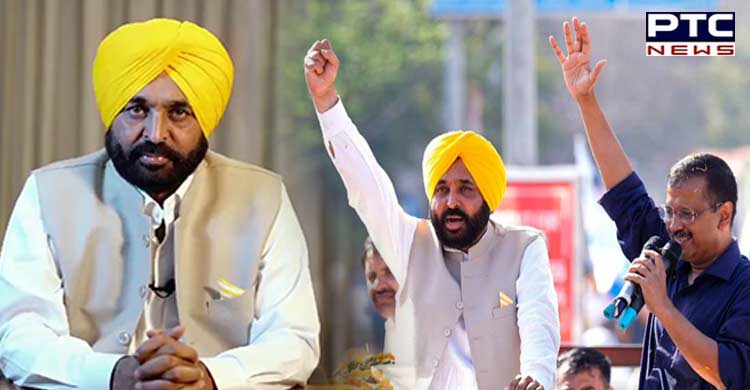 As per information, several cases had come to light in the past couple of days, wherein  appointments were made on fake degrees.
Earlier, the AAP-led Punjab Government had initiated probe against the appointments made in the Punjab Vidhan Sabha, where aides and relatives of many ministers, MLAs and officers were appointed during the previous governments' terms.
Also Read | RS elections: Shocker for Congress in Haryana, Ajay Maken loses by 'narrow margin' to media baron Kartikeya Sharma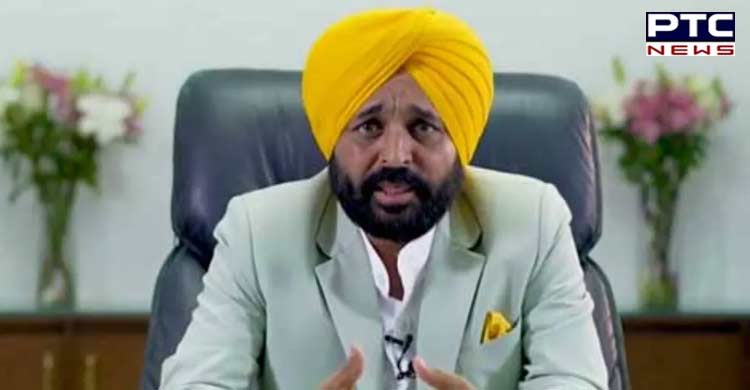 Mann said People who were doing jobs on fake degrees would be replaced with new recruits. This would provide job opportunities to the unemployed youth in Punjab.
The Mann government has already announced about 27,000 recruitments. Advertisements have been issued for many of these posts.
-PTC News