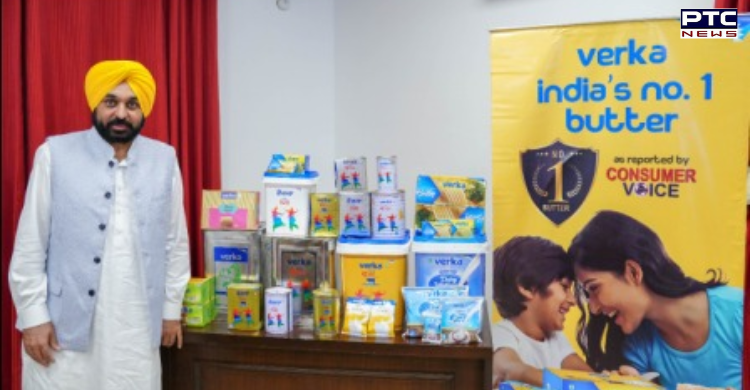 Chandigarh, September 1: To strengthen the cooperative sector in the state, Punjab Chief Minister Bhagwant Mann on Thursday directed Milkfed to set up state-of-the-art procurement infrastructure in the villages for collecting and supplying best quality milk.

While chairing a review meeting, Bhagwant Mann said upgradation of the procurement infrastructure was the need of hour to ensure the best quality of milk was collected from villages and then was supplied to consumers after processing.
Bhagwant Mann expressed hope that Milkfed would take Verka brand to new horizons, where sole mantra should be inclusive growth of all. He emphasised that Milkfed must ensure that it covered all potential villages falling in Punjab and procure the maximum quantity of raw milk from there.
Also Read: Punjab VB raid on Manpreet Singh Issewal's residence
The Chief Minister said the aim of his government was to extend maximum support and best prices to dairy farmers of Punjab by following the true essence of cooperation. He said farmer-friendly schemes should be implemented so as to boost the dairying business among the youth and make them financially independent and self-reliant.
Bhagwant Mann also batted for setting in place modern technological interventions so as to ensure that the entire system remains transparent and user-friendly.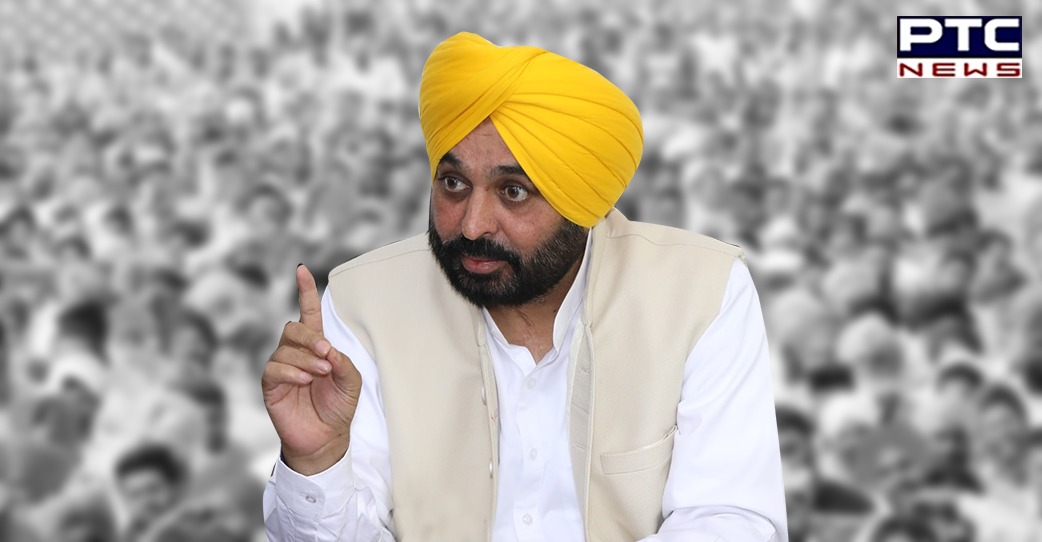 The Chief Minister also directed Milkfed to further launch an aggressive marketing campaign to capture sizeable chunk of consumer market not only in the state, but across the country and even abroad. He said this leading state cooperative had a perceptible presence in the domestic market as Verka was a household name in the region. Bhagwant Mann said Verka products such as ghee, milk, butter, lassi, kheer, curd, ice-cream, sweets and others had already created a niche for themselves in the nationwide market, which could further be widened with concerted efforts.
The Chief Minister also asked Milkfed to double its turnover from Rs 4,869 crore in FY 2021-2022 to Rs 10,000 crore by FY 2026-2027. He assured fulsome support and cooperation to Milkfed for this noble cause.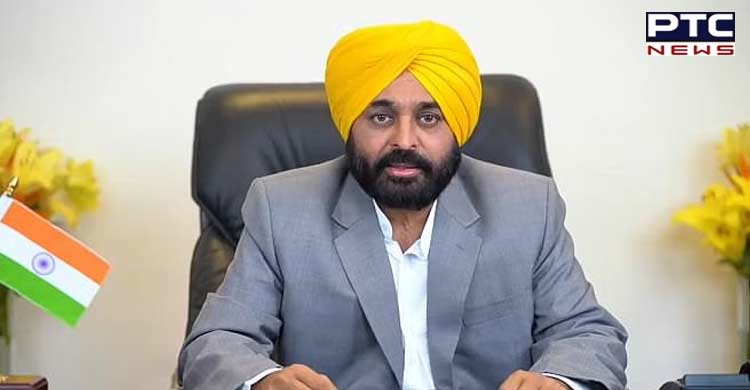 Also Read: NYC gun law: New York's Times Square soon to be 'Gun-Free Zone'
Chief Secretary Vijay Kumar Janjua, Special Chief Secretary, Cooperation, Ravneet Kaur, Registrar, Cooperative Societies, Neelkanth S Awhad, Managing Director, Milkfed, Amit Dhaka and others were also present at the meeting.
-PTC News