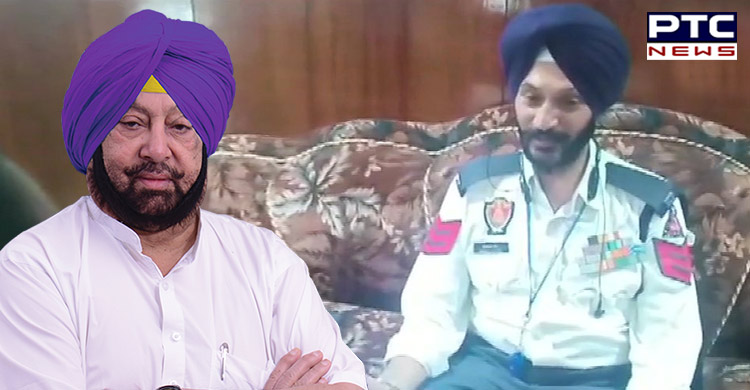 Punjab Chief Minister Captain Amarinder Singh on Friday have promoted Vir Chakra awardee Satpal Singh to the post of Assistant Sub-Inspector from Senior Constable, in recognition of his action during Kargil War. Currently, he is posted in district Sangrur. Satpal Singh was a Sepoy, twenty years ago, battling Pakistan Army's counter-attacks, on Tiger Hill in which he killed Captain Karnal Sher Khan of the Northern Light Infantry and three others.
https://twitter.com/ANI/status/1154676210363961344
Sher Khan was later conferred the Nishan-e-Haider, Pakistan's highest gallantry award, on the recommendation of the Indian brigade commander who vouched for his bravery on the icy heights. Since, the nation is celebrating the Kargi Vijay Diwas and hence the Punjab CM also wished the nation.
https://twitter.com/capt_amarinder/status/1154579591220084737?s=20
He shared a video and said, "Remembering & saluting the brave soldiers of the Indian Army, whose courage and valour was immortalised during the Kargil war. Their heroic acts will remain etched as defining moments in the nation's history."
https://twitter.com/capt_amarinder/status/1154642456677236736?s=20
Likewise, he paid homage to the martyred soldiers of the Kargil War at the War Memorial in Chandigarh as India marked the 20th anniversary of Kargil Vijay Diwas. He said, "I salute our Bravehearts, who made the ultimate sacrifice protecting the sanctity of our nation."
-PTC News