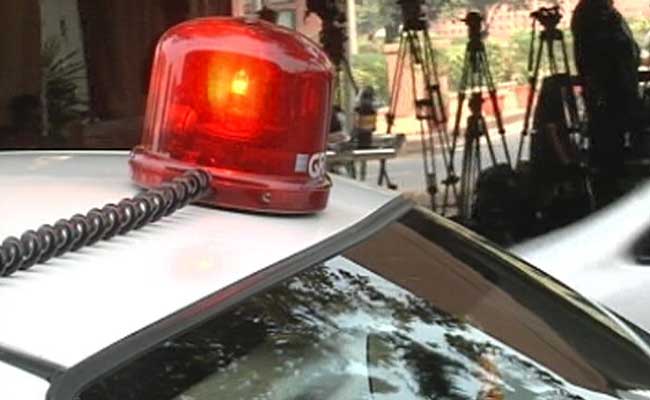 Chandigarh: Punjab Chief Minister Captain Amarinder Singh on Wednesday welcomed the Union Cabinet's decision to get rid of the VIP red beacon symbol as a healthy step that will further strengthen the country's democratic fibre.
Such regressive symbolism, promoted by the VIP culture that has prevailed in India for decades, needs to be eliminated completely to make the authorities more accessible to the people and promote transparent governance, Captain Amarinder said in a statement issued here.
Other members of the Punjab government also came out in appreciation of the central government's decision, terming it a progressive move.
Finance Minister Manpreet Singh Badal, a vocal proponent of ending VIP culture, said Punjab had emerged a clear trendsetter in this direction, having decided to do away with red beacons at the very first meeting of the Captain Amarinder cabinet. He expressed happiness at the Centre's decision to emulate the Punjab governance model, in which there was no place for VIP culture.
Technical Education Minister Charanjit Singh Channi said it was a positive step which would go a long way in bringing the government closer to the people.
The elimination of VIP culture was a key promise in the Congress manifesto for the Punjab assembly elections and the Captain Amarinder government has already set an example with their initiatives to do away with the red beacons. The Chief Minister has also directed that plaques and foundation stones be dedicated to the people of Punjab and will not carry the names of any political leaders, including ministers.
The Chief Minister had, a few days ago, also refused to accept preferential treatment at the airport while entering, checking in and boarding a flight, thus sending a loud and clear message that his government was totally opposed to any VIP frills.