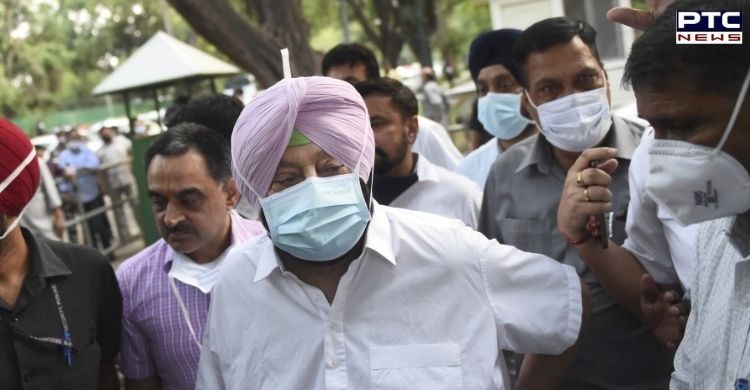 Punjab Congress Crisis: Former Chief Minister Captain Amarinder Singh has reportedly conveyed to the party high command that the fate of his successor will be decided by floor test, and not by the majority of MLAs.

Captain Amarinder Singh on Saturday resigned stating that he was 'humiliated' and that he had not been even informed about the CLP meeting even though he was the leader.
Also Read | Punjab Congress Crisis: Suresh Kumar, Chief Principal Secretary to CM, resigns
He dubbed Punjab Congress chief Navjot Singh Sidhu as "anti-national, dangerous, unstable, incompetent and a security threat to the state and the country."
Also read | Punjab Congress Crisis: Captain Amarinder's resignation accepted, told to continue till alternative arrangements made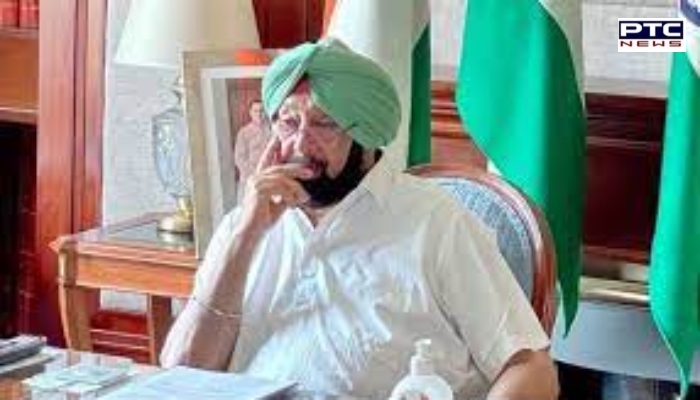 Former Punjab CM pointed to sweeping wins by the Congress under his leadership since 2017 and said he failed to understand the decision by the party to replace him.

Meanwhile, Captain Amarinder Singh said that "I'm all set for battle. If somebody offers his hand, I take it. If somebody shows me a fist, I give one back. I'm not ready to retire. I will fight."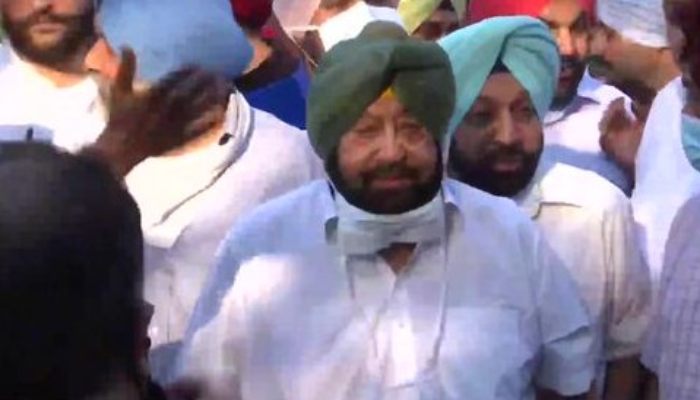 Captain lambasted Sidhu, considered to be his bete noire in the state Congress.
"Sidhu cannot handle anything. Sidhu is not a magic word for Punjab. He is going to a disaster. It is up to the Congress Party that they made him the party state president. But if they made Sidhu the face of the Chief Minister I will oppose him. Because it is a matter of national security. And, I know what kind of relationship he maintains with Pakistan. Prime Minister Imran Khan and General Bajwa are his friends," he said.
-PTC News