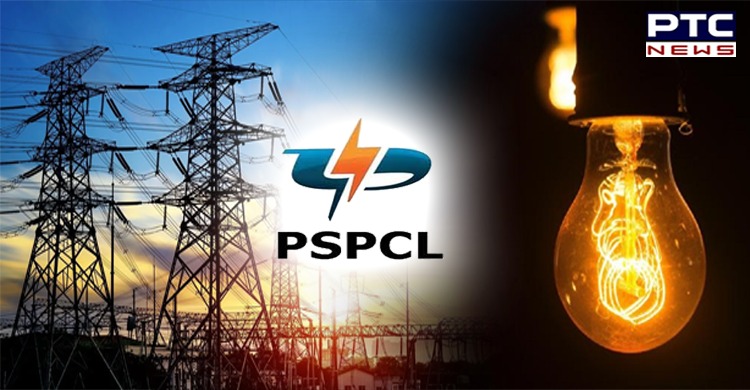 Amid the electricity crisis in the state, Punjab State Power Corporation Limited (PSPCL) chairman-cum-managing director, A Venu Prasad, on Friday said that there has been no electricity cut in the domestic sector from last night.

He said that there was no electricity cut from last night in the domestic sector. "We've provided electricity to the agriculture sector for 8 hours," he said, adding that due to summer, there was a rise in the use of ACs.
Also Read | Shocking! Navjot Singh Sidhu's outstanding electricity bill of 8 lakh for 8 months goes unnoticed
Furthermore, he said that the monsoon has been delayed, due to which the demand for electricity has been increased.
Also Read | PSPCL chairman reveals how cuts are govt's revenge against farmers: Sukhbir Singh Badal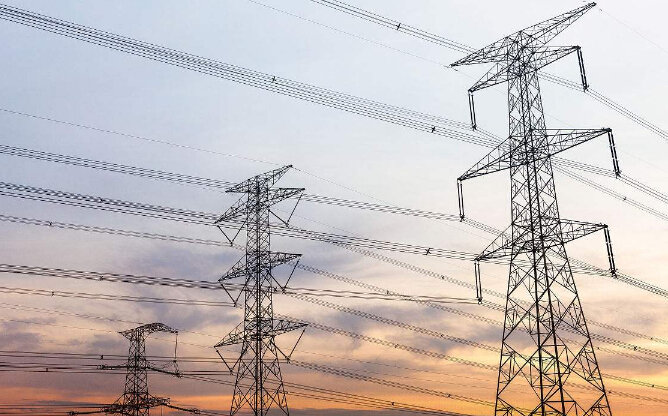 The power demand in the state has crossed 13600 MW, he said, adding that "We've never seen this kind of situation." "We'd imposed several regulations and appealed govt offices to not use Air Conditioner," PSPCL Chairman said.
While the public is dealing with an unprecedented electricity crisis, Punjab Chief Minister Captain Amarinder Singh has ordered that all government offices would function from 8 am to 2 pm till July 10.
Also, it has been ordered that Air Conditioners would not be used in the offices during this period.
The Chief Minister appealed to government offices to make judicious use of electricity. He added that the situation was dire as the peak demand in the state had touched a whopping 14500 MW.
-PTC News