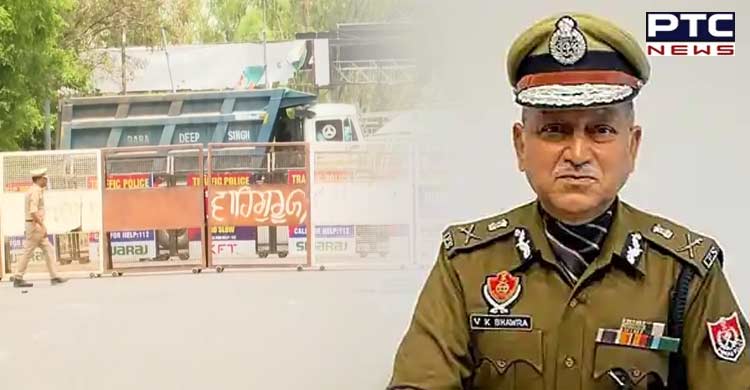 Chandigarh, May 17: Punjab director general of police (DGP) Viresh Kumar Bhawra has written to the Union Home Ministry, seeking additional paramilitary forces to tackle the deteriorating law and order situation in the state.

According to sources, the Punjab police chief has sought at least 10 companies of paramilitary forces. This comes at a time when attacks are on the rise and law and order is collapsing in the Aam Aadmi party-led state.
Punjab DGP's move comes just days after a grenade attack at police intelligence headquarters in Mohali, which is not far from the high-security zone of Punjab capital Chandigarh.
Earlier on May 10, "a minor explosion was reported at the Punjab Police Intelligence headquarters in sector 77, SAS Nagar at around 7:45 pm." The blast had occurred outside the Intelligence Department building of Punjab Police in Mohali and no causalities were reported.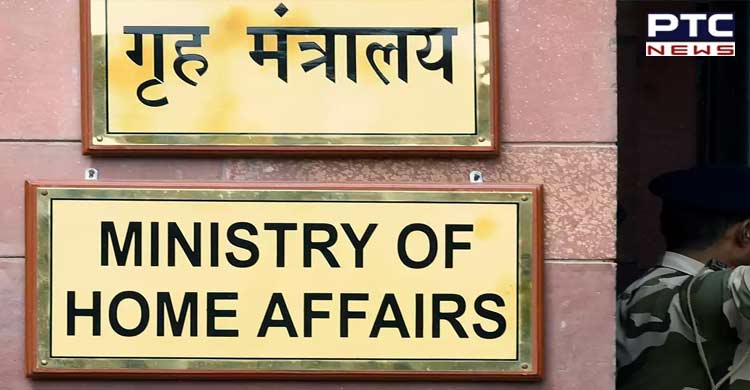 However, on being asked whether it can be considered a terrorist attack, Mohali SP (HQ) Ravinder Pal Singh said," It can't be ignored. We are investigating it."
Also Read | Punjab power crisis deepens; 2 of 4 units of Ropar thermal plant shut
In late April, communal clashes were also reported in the state, raising questions about the security and law and order situation in Punjab.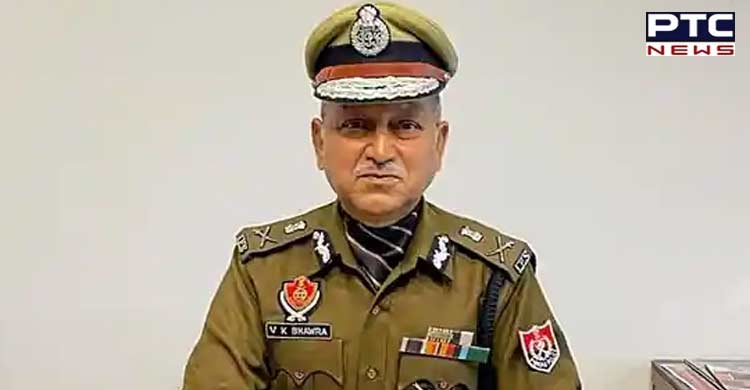 Two persons were injured after a clash broke out between two groups in Patiala on April 29. The situation turned tense after members of both groups started pelting stones at each other and brandishing swords.
Moreover, Pakistan continues to push terrorists, arms, ammunition and drugs across the borders in Punjab. The smuggling of weapons and drugs into Punjab from across Pakistan is on the rise, posing a threat to the state's law and order situation.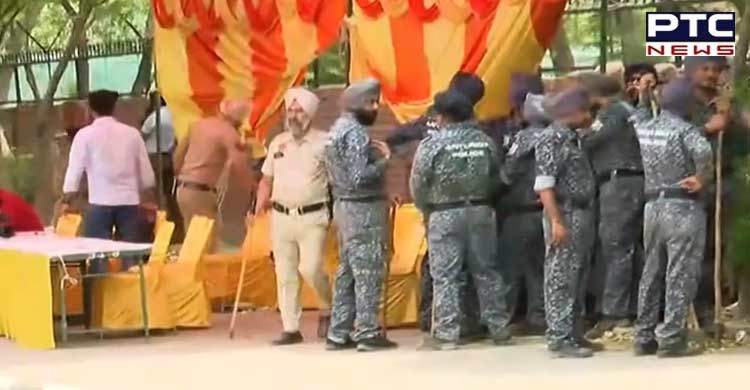 Also Read | 'Twitter doesn't believe in free speech...like we're all commie', reveals secret recording
-PTC News