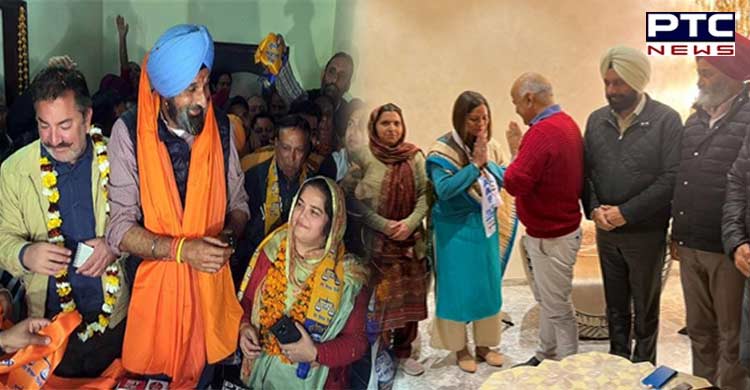 Amritsar (Punjab), February 17: Just days ahead of the crucial Punjab assembly election 2022, Congress suffered a big blow in the state. Many leaders of the party's Amritsar unit quit and joined the Aam Aadmi Party (AAP) and Shiromani Akali Dal (SAD).

As many as three Congress councillors including Priyanka Sharma, Mandeep Ahuja and Gurjeet Kaur quit the party and joined AAP in the presence of Manish Sisodia.
Notably, Karamjit Singh Rintu, Mayor of Amritsar, joined AAP on Wednesday.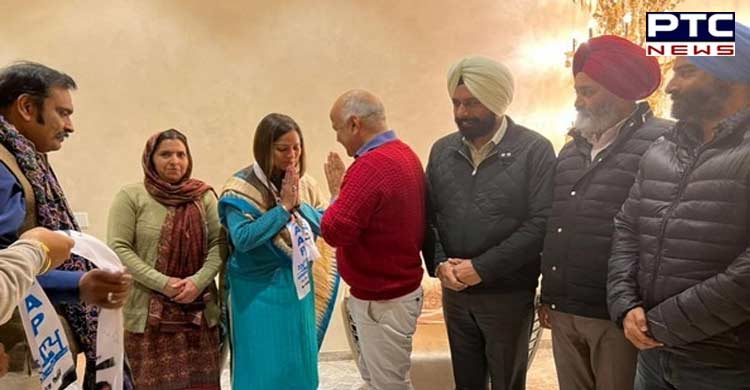 Meanwhile, councillor Jatinder Kaur Sonia joined Shiromani Akali Dal in presence of senior Akali leader Bikram Singh Majithia.
Sonia, a councillor from Ward No. 47, is the fourth Congress MC from the constituency to join Akali Dal. Before her, Laddo Pehalwan, Rajinder Saini and Rajesh Madaan had joined SAD.
Also Read | Kushinagar mishap: 13 die after accidentally falling into well during wedding celebrations
Taking a swipe at PPCC chief Navjot Singh Sidhu, who suffered a major setback in his constituency, Majithia said that people of the constituency have joined hands to defeat politics of hatred being pursued by Sidhu. Jatinder Kaur Sonia was a three-time councillor and even remained the president of the women's wing of the Congress for six years, according to Majithia.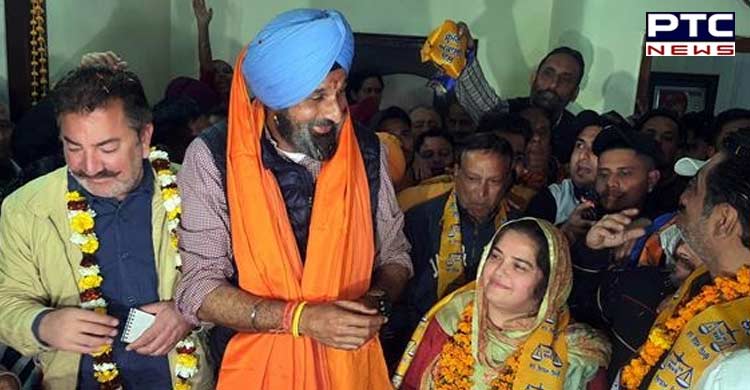 The Akali Dal leader further said that the exodus of such a large number of councillors from Congress in the home constituency of Navjot Sidhu shows that party leaders were fed up with his arrogance and indifferent attitude.
Meanwhile, Jatinder Kaur Sonia, speaking on her leaving Congress, made allegations of corruption against the Sidhu couple. She claimed that the Sidhu couple had sold MC tickets to candidates and took money for the transfer of patwaris.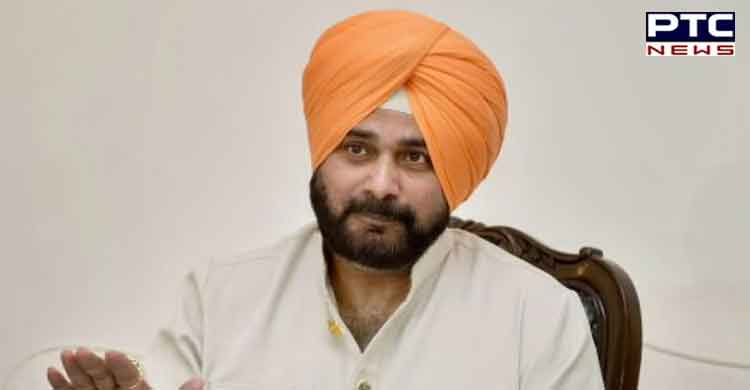 Sonia further said that Navjot Sidhu was trying to mislead the people of Punjab with his claims of honesty, whereas the reality was otherwise.
Punjab Assembly elections are scheduled to take place on February 20. The counting of votes will take place on March 10.
Also Read | Haryana lifts all Covid-19 restrictions
-PTC News