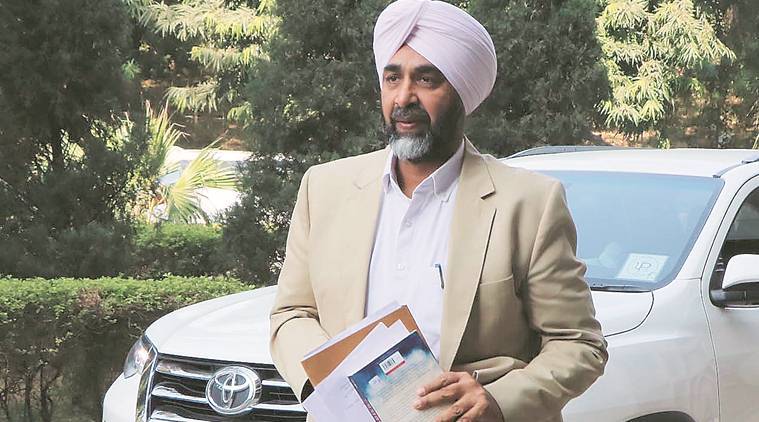 Coronavirus Punjab: Days after presenting the Punjab budget 2021 in the state assembly, the finance minister Manpreet Singh Badal (58) on Friday announced that he has tested positive for Covid-19.

Taking to Facebook early on Friday, he said, "I have tested positive for Covid and I will be in quarantine for the coming days."
Also Read | Farmers ready to stay put on Delhi borders till PM Modi govt lasts: Narendra Tikait
Manpreet Singh Badal, who presented the Punjab budget 2021 on March 8, confirmed that he was tested for COVID-19 before and after the assembly session. "Before the session, I tested negative. After the session, I have tested positive," he said.

The budget session 2021 of the Punjab assembly started on March 1 and concluded on March 10.
Also Read | Farmers protest: Samyukta Kisan Morcha announces further strategies
He further urged all those who had come in contact with him recently to undergo the coronavirus test.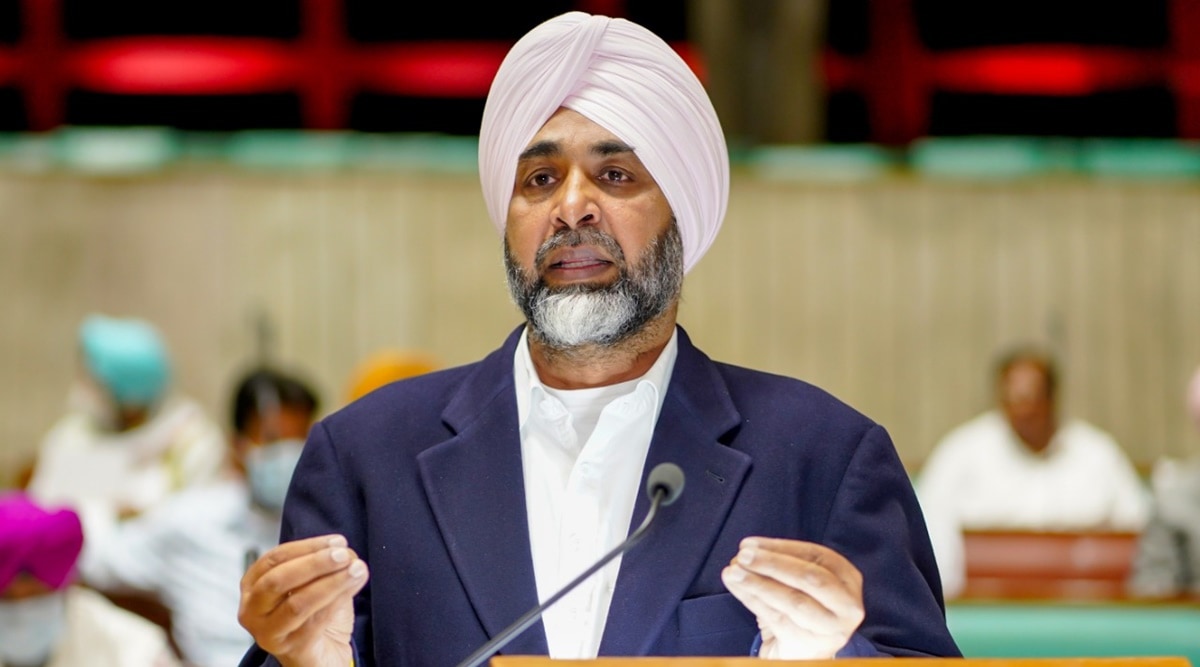 "My humble appeal to all who have come in direct contact with me in the last few days is to please get yourself tested and follow all necessary precautions. It is our responsibility to keep ourselves & others safe, thus preventing any further spread of the virus," he said.
Coronavirus in Punjab had not gone yet. Punjab reported 1309 new cases of coronavirus taking the total number of COVID-19 cases to 1,93,345. As of Thursday, there were 10,069 active cases in the state.
Click here to follow PTC News on Twitter.
-PTC News