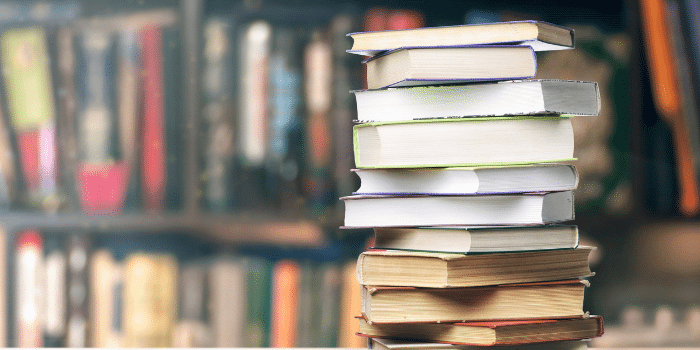 Punjab government has written to the Centre to review the holding of examinations in the wake of coronavirus pandemic. The development came after the University Grants Commission (UGC) issued revised guidelines regarding the conduct of terminal semesters and final year exams by universities and educational institutions.

As per the report, the Punjab government said that as the number of cases is increasing on a daily basis, the possibility of conducting exams is not feasible. It further asserted that several universities/colleges' hostels have been evacuated and are being used as COVID care centers. Likewise, the train and bus services are not operational so far, it added.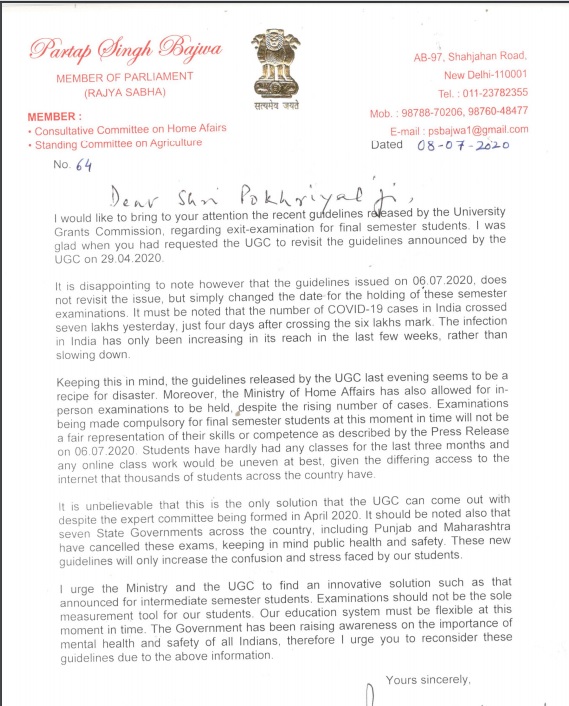 "Examinations being made compulsory for final semester students at this moment in time will not be a fair representation of their skills or competence. Students have hardly had any classes for the last three months and any online classwork would be uneven at best, given the differing access to the internet that thousands of students across the country have," it said.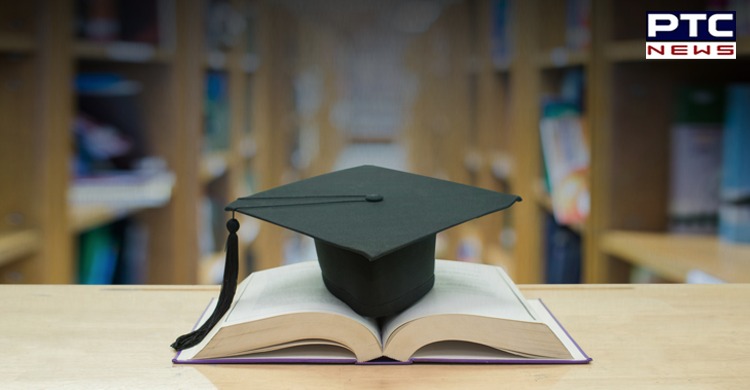 Furthermore, it said that the Punjab government has decided to award degrees/diplomas on the basis of performance in the past semesters.
Also Read | Final Year university exams will be held: UGC
"In case the students want to improve their performance, exams will be held when the situation is conducive. Students of intermediate classes will be promoted to higher classes on the basis of their average marks provided they have marks above minimum pass marks," the government said in a letter written to the Centre.
-PTC News