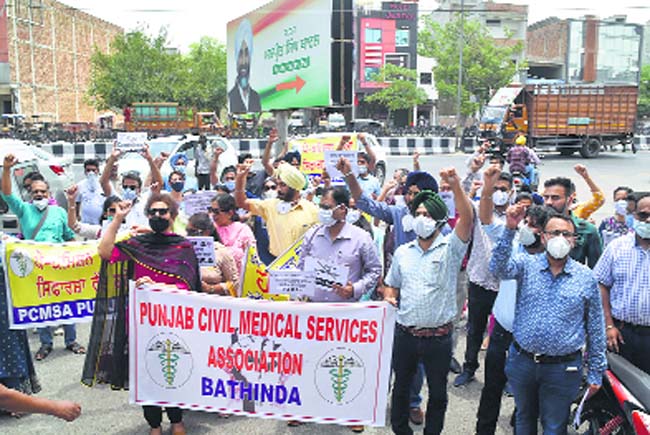 Punjab government doctors, including veterinary, medical, dental, ayurvedic, and rural medical officers, who had been protesting over delinking of non-practicing allowance (NPA) from the basic pay, on Thursday called off their agitation following the acceptance of their demand by the Punjab Government.

However, they have decided to wear black badges till the government issued an official notification delinking the NPA with the basic pay.
Also read | Top virologist suggests reopening of schools
Notably, doctors had been protesting against the recommendations of the state's Sixth Pay Commission recommendations, delinking the NPA from the basic pay and reducing it from 25 per cent to 20 per cent.
However, The Punjab Government has agreed to link NPA  (20 per cent) with their basic pay.

In the initial days of the strike, patients had no choice, but to visit private clinics and hospitals as the outpatient department (OPD) and other basic medical services remained suspended in all government hospitals in the urban and rural areas.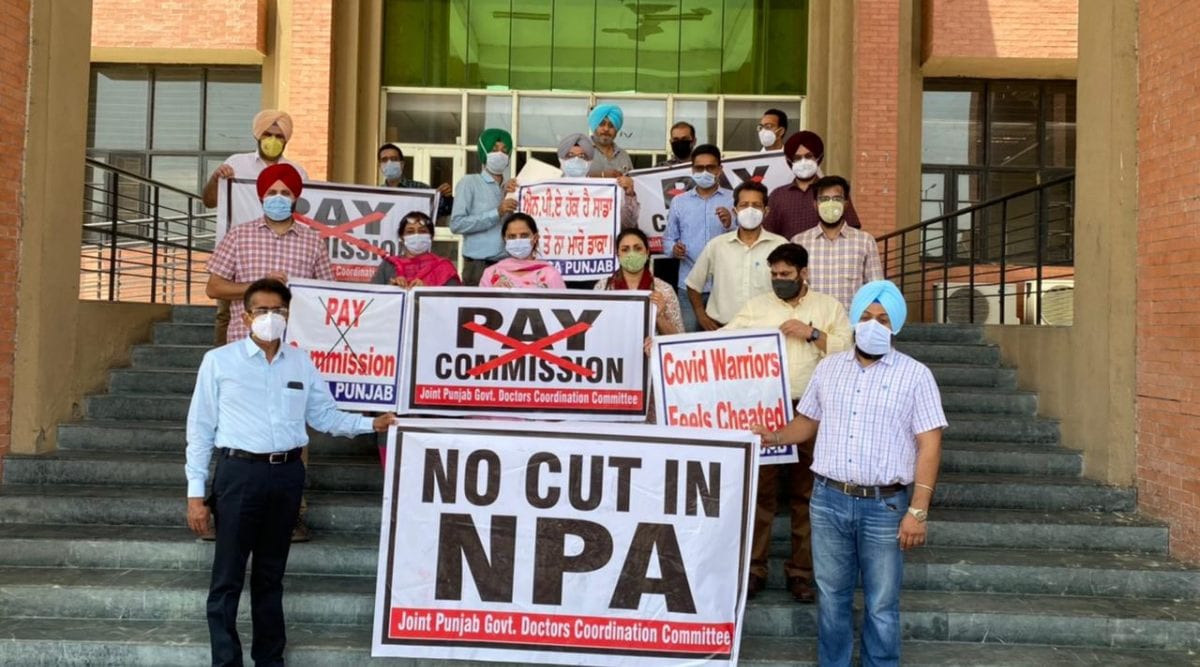 Also read | Even in bronze, Assam celebrates Lovlina's 'golden win' at Tokyo Olympics 2020
The Punjab Government had started paying NPA from 2011 at the rate of 25 percent of the basic pay on the pattern of the Central Government with an aim to retain doctors in the government service and to halt the exodus of medical professionals from the country.
The protesters had urged Punjab Chief Minister Captain Amarinder Singh to accept their NPA demand as early as possible so that patient care and teaching of students did not suffer further.
-PTC News