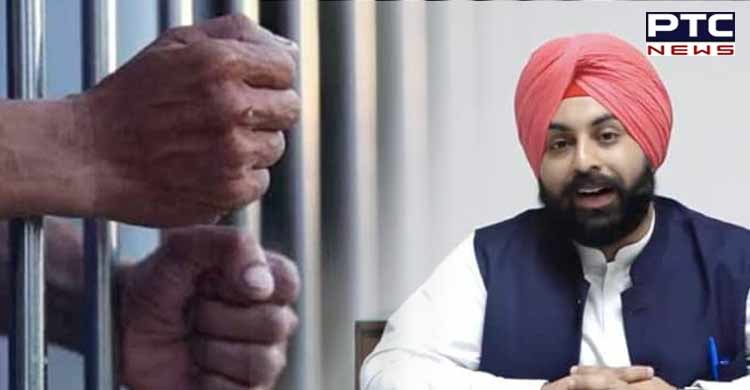 Patiala, September 15: The Punjab government has launched a new programme under the Punjab Jail Department to encourage inmates to maintain good behaviour within jails and improve the prison environment.

Under the Punjab government's new initiative, the inmates would meet their family members in special 'mulakat' rooms. The programme will take effect from September 15, Thursday.
However, only the prisoners who have demonstrated good behaviour and met other conditions will be allowed to meet their families in prison.
The meeting would be different from a regular meeting. The prisoner's family would be able to sit and meet the inmate in the specially designed meeting hall.
Also Read | Phagwara SDM Satwant Singh resigns, SDM Kapurthala gets additional charge
Previously, no more than two family members could meet the prisoner, and this, too, was done through a net or a mirror.
According to Patiala-based Central Jail Superintendent Manjit Singh Tiwana, "The Punjab government and the prison department have taken a good step. Inmates will be encouraged to behave well in jail and will be given the opportunity to reconnect with their family."
Also Read | Punjab AAP MLAs called for meeting with Kejriwal in Delhi on Sept 18, 'Operation Lotus' on agenda
-PTC News (Report by Gagandeep Ahuja)