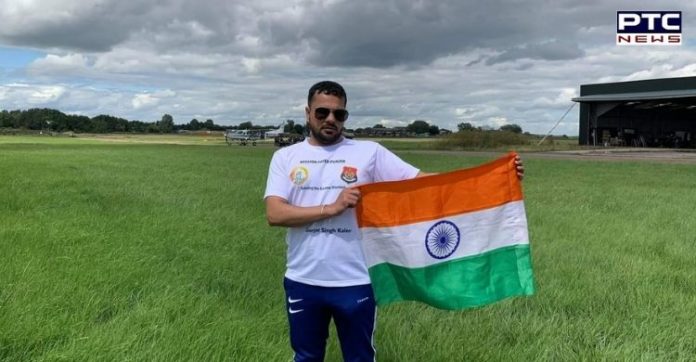 In a daredevil manner to pay tribute to corona warriors, Punjab Police Superintendent of Police (SP) Gurjot Singh Kaler performed 15,000 feet skydive in the air to salute the corona warriors.

The courageous feat of the 15,000 feet skydive is dedicated as a part of the heartfelt tribute to the "Mission Fateh", an initiative led by the Chief Minister of Punjab, Captain Amrinder Singh and DGP Punjab Dinkar Gupta to fight bravely against the spread of coronavirus.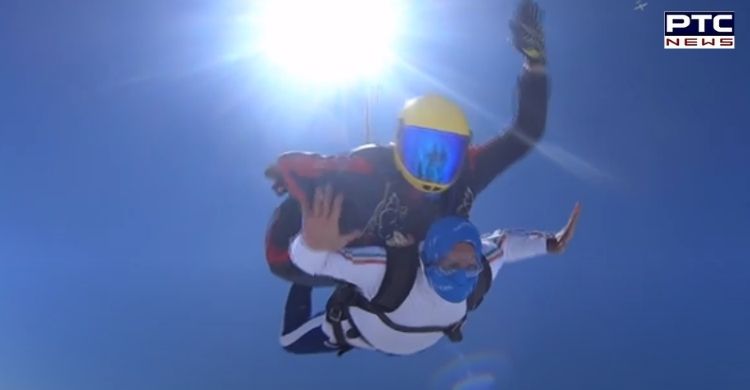 Through this, Kaler salutes the COVID heroes – all the doctors and police officers, who have been fighting against the pandemic with their sincere efforts and dedication.
This is for the first time in the illustrious history of Punjab Police that a skydive has been performed by a serving officer of the Punjab police.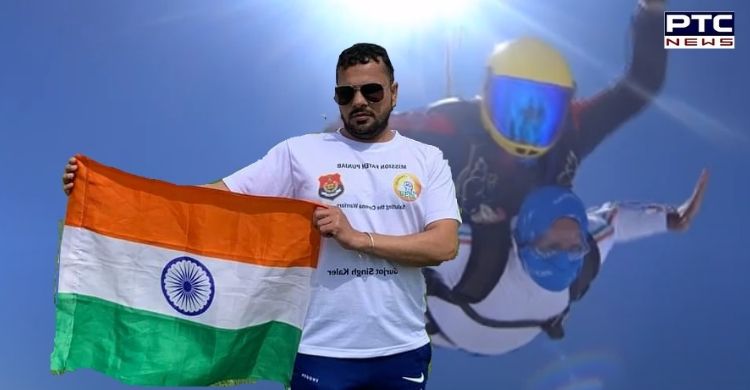 15000 feet is the highest-level from which professional skydives are done by experts in the field. This skydive was dedicated as a heartfelt tribute to the innumerable corona warriors and heroes of Punjab.
Coronavirus in Punjab
Coronavirus cases in Punjab have been rising at a rapid pace as the state has been reporting more than 2,000 fresh cases of COVID-19 on a daily basis. On Thursday, Punjab reported more than 2,800 new cases, the highest spike in COVID-19 cases.
-PTC News