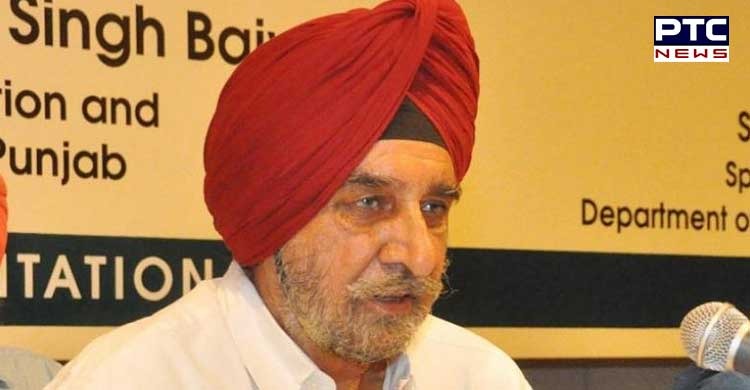 After Punjab Cabinet Minister Tript Rajinder Singh Bajwa tested positive for the novel coronavirus, his wife and son have tested positive for COVID-19 on Thursday.

Panchayat Minister Tript Bajwa had tested positive for COVID-19 on Tuesday. Punjab Chief Minister Captain Amarinder had tweeted wishing him good health. He was tested positive after Director Rural Development Vipul Ujjwal tested positive for COVID-19.

Meanwhile, Captain Amarinder Singh had urged all the ministers, as well as MLAs and department secretaries, to get themselves tested for the Coronavirus.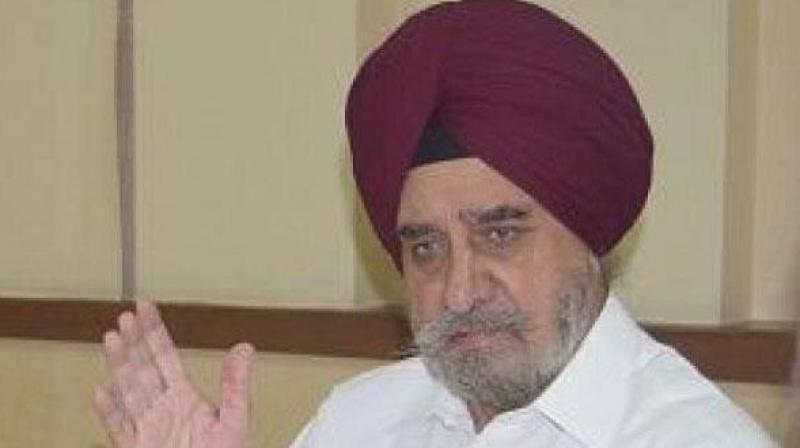 Also, the Chief Minister underwent the COVID-19 test and was found negative, an official spokesperson said. Two other ministers, Sukhjinder Randhawa, and Aruna Chowdhary had also got themselves tested and turned negative.
Also Read | COVID-19: India records highest single-day spike of 32,695 cases
Captain Amarinder Singh said that all the ministers and officials in various departments, especially those who might have come in contact with the IAS/PCS officers who had been infected with the Coronavirus, should get themselves tested. The Chief Minister, in fact, been calling upon all the people of Punjab to go for testing at the first sign of symptom or suspicion of coronavirus infection. The detection is the way to beat the disease and check fatalities, he stressed.
-PTC News