Farmers Protest: While several prominent personalities have been supporting farmers in protest against the three agriculture bills, now Punjabi singers Babbu Maan and Sidhu Moosewala have come in support of farmers.

The Punjabi singer Babbu Maan took to his social media and shared a video asking people to unite in a fight against the farm bills.
https://www.facebook.com/ptcnewsonline/videos/3643510595668412/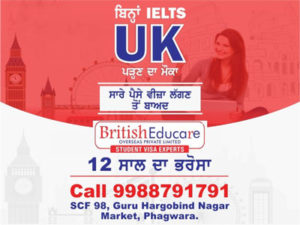 Babbu Maan asked people to come together and stage "Jam' even as he said that he will keep fighting if it (Jam) won't work. He said, "Saal do saal, fasal rokni paini hai, je faslaa di keemat muh mangi leni hai."
Also, he said that Delhi has a lot of brains and we will have to beat them accordingly. He concluded asking people to unite and said "Kisan Majdoor Ekta Zindabaad."
Also Read | Punjabi singers Korala Maan and Jass Bajwa's new song on farmers' protest
Likewise, Sidhu Moosewala shared a video on his official Instagram account. He said that the Central government has passed the farmer bills. He said that we approached the Kisan Unions that we want to support the struggle.
https://www.facebook.com/ptcnewsonline/videos/3325626160856518/
"We are farmers ourselves. My father and grandfather have been doing farming. I am also doing farming despite being a star," he said.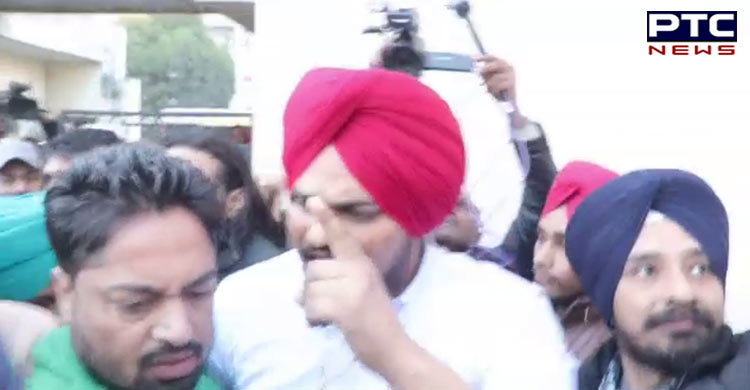 "We are always with the farmers," he said, adding that we will stand whenever needed. There were rumours and talks that Sidhu Moosewala had not opened up on the farmers' protest.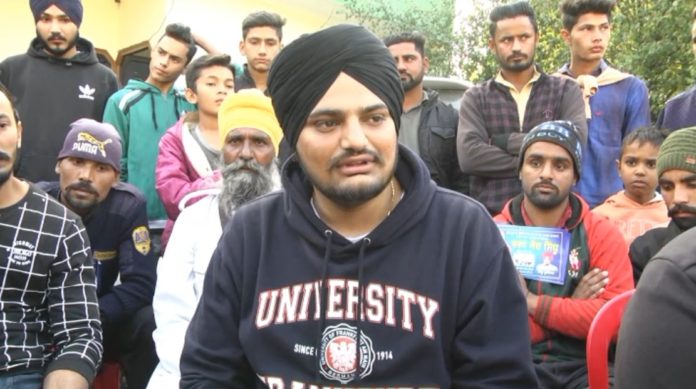 To this, he clarified that he does not like to post much on social media but I am supporting the farmers.
He further asked the people to unite even as he announced that he will organise a 'Rosh Pradarshan' and will provide the details for the same.
-PTC News