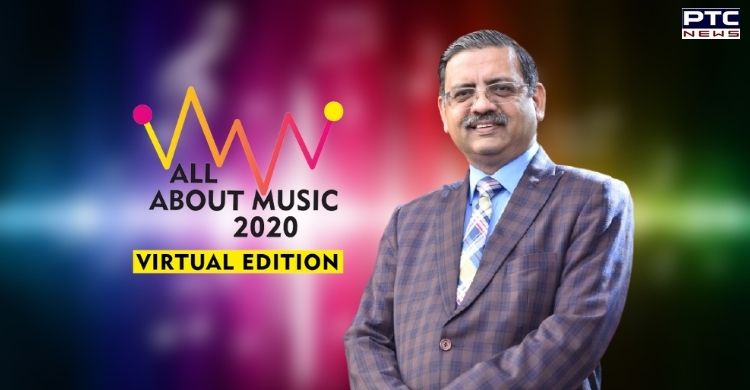 PTC Network Managing Director and President Rabindra Narayan is all set to address All About Music conference 2021, which aims to connect the dots of the evolving music industry.

All About Music is a platform where more than 300 companies and representatives from over 25 countries have participated so far, bringing together 1000+ artists to engage and energise a global community of thousands.
Also Read | Punjab Cabinet Expansion: Balbir Singh Sidhu counters Cong high command, asks reason for his ouster as Cabinet minister
All About Music 2021 is focusing on regional music, independent and non-film music, revenue opportunities, and evolving music technologies.
Also Read | Punjab Cabinet Expansion 2021: Here's official list of Council Of Ministers; Who's got what?
This year, Rabindra Narayan is one of the key speakers at the virtual conference at All About Music.

Considered as the Father of Punjabi Satellite Television, Rabindra Narayan was the leader of the team that launched first-ever Punjabi satellite channel, Punjabi World in 1998.
He has been credited with a unique achievement of putting Gurbani on the World's television map as his team started streaming Gurbani Kirtan from Sri Darbar Sahib, Amritsar, in 1998.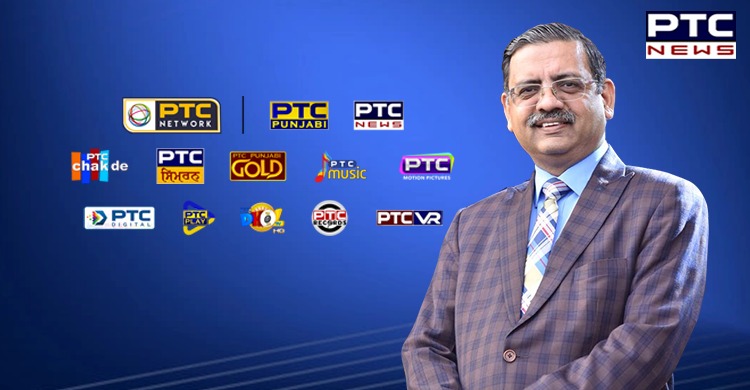 His one of the biggest achievements include the creation of the first-ever Punjabi sound and light multi-media stage show, Aazaadi De Taraaney, to commemorate the Golden Jubilee of Indian Independence.
Under his leadership, PTC Network is the world's only organisation to produce one original feature film every week. Narayan continues to serve the cause of Punjab, Punjabi and Punjabiyat through Punjabi Channels.
He is the Founder, Managing Director and President of G Next Media Pvt. Ltd (PTC Network) since 2007. Currently, PTC Network, is operating 7 Television channels, 97 Facebook pages, an Audio label (PTC Records), a film production company (PTC MOTION PICTURES) and a Virtual Reality portal.
-PTC News