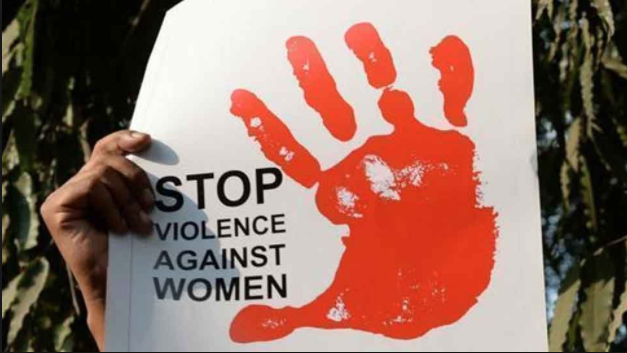 A crime like Rape cannot go unpunished, Shoot the rapist in public, says BJP MP
BJP MP from Assam wants rape convicts to be shot dead in full public view by shooting squads; the statement came on Wednesday morning.
BJP MP Ram Prasad Sharma believes that even minors should not get away with an easy punishment; they should also be treated with harsh punishment.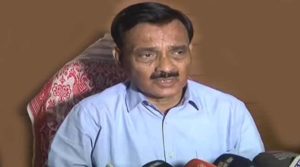 "There should be shooting squads set up to deal with rapists. There should be a punishment of minimum 10 years in prison for assaulting, molesting or touching a woman appropriately," he said in New Delhi.
The statement by BJP MP came after the rape and murder of a Class V student in Assam. On Friday, the minor was sexually abused and then set on fire by three people – two of them were minors.
"A crime like rape cannot go unpunished. If a minor can commit rape, why should he be considered a juvenile? He should be given the maximum punishment as well. A rapist should be hanged or shot in public," he added.
-PTC News