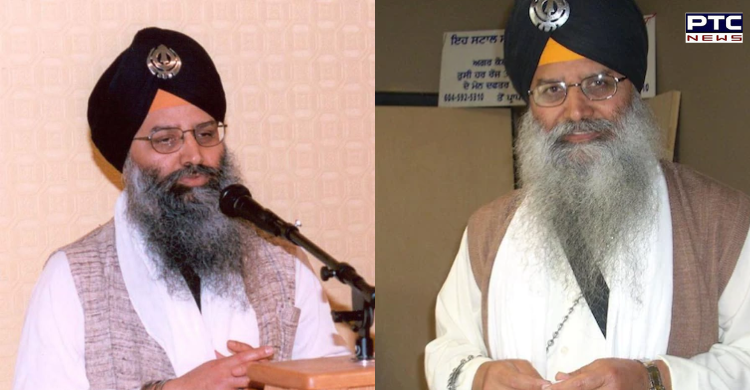 Surrey [Canada], July 15: Ripudaman Singh Malik, founder of Khalsa Credit Union and Sikh philanthropist who was acquitted in the 1985 Air India terrorist bombing, was shot dead in Surrey in Canada's British Columbia province.

Recently he has made a trip to India and also has supported the endeavours made by PM Modi towards Sikh community.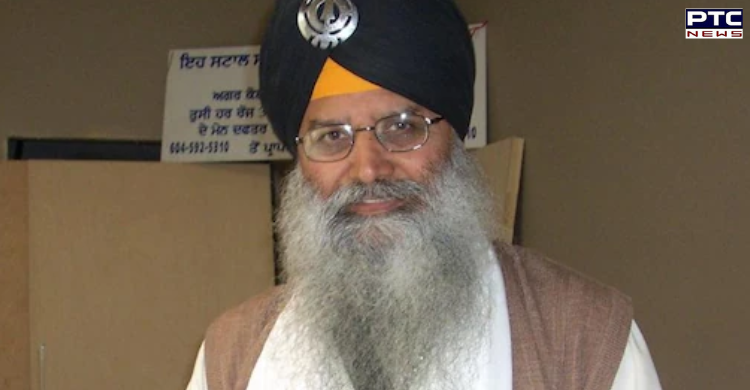 Also Read | SpiceJet's Dubai-Amritsar flight delayed; over 50 passengers lose luggage
A burning vehicle has been found a few blocks away from the location of the shooting, which is a typical sign of a gang hit, but no confirmed reports yet. No reports of any other casualty or injury has been suspected.
Malik was one of the persons who was accused of playing a crucial role in the bombing of Air India Flight 182 Kanishka which remains the worst terrorist attack on Canada till date.
A bomb exploded on Air India Flight 182 "Kanishka" from Canada off the coast of Ireland on June 23, 1985, killing 329 passengers and crew. This included over 280 Canadian citizens including 29 entire families and 86 children under the age of 12.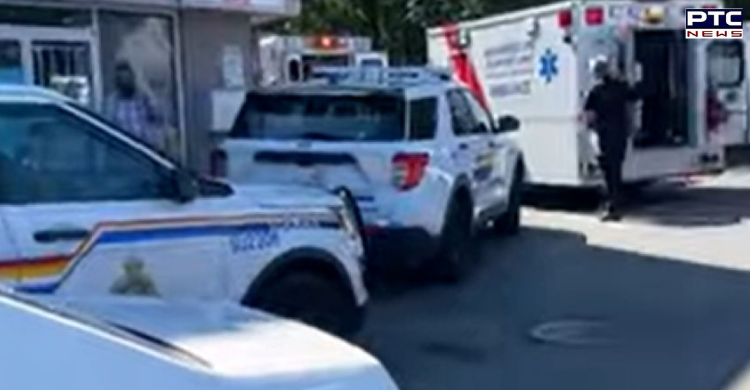 Moreover, Ripudaman Malik was allegedly associated with Babbar Khalsa, a terrorist outfit responsible for many terrorist incidents in Punjab and was also a close associate of Talwinder Singh Parmar, the alleged mastermind of the Air India bombing
Meanwhile, SAD, President Paramjit Singh Sarna expressed condolences on demise of Ripudaman Singh Malik and said,  "I am deeply saddened at the death of Sardar Ripudaman Singh Malik in Canada. The loss is irreparable. Sardar Malik ran a number of Khalsa schools and was at the forefront of humanitarian efforts in Canada."
"My sincere condolences to his family. We hope Canadian authorities will launch a thorough investigation into his assassination and bring the culprits to book, he added."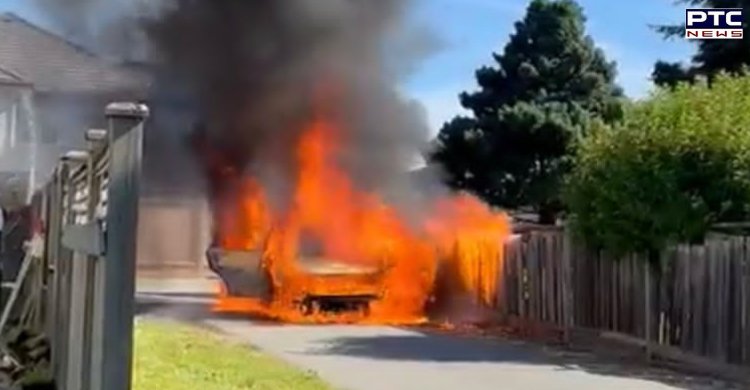 Also Read | Mystery child hepatitis outbreak passes 1,000 recorded cases: WHO
Notably, Malik was granted a single entry visa in 2020 and a multiple visa recently in 2022 and made a pilgrimage trip recently to Andhra Pradesh , Delhi , Punjab and Maharashta in the Month of May.
-PTC News