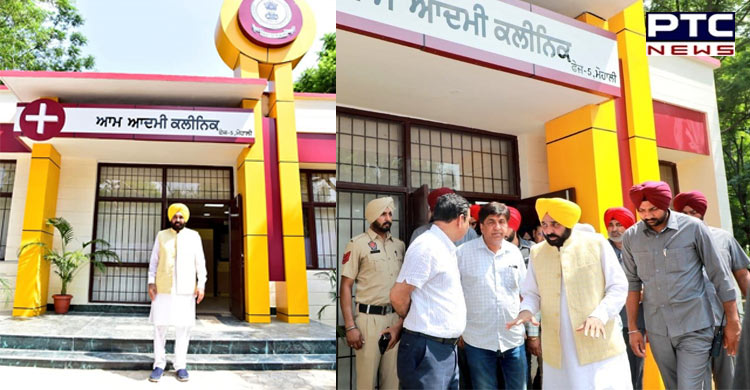 Mohali, July 25: The Punjab Government is all set to launch its flagship health project — mohalla clinics — this Independence Day. The AAP Government, led by Bhagwant Mann, has decided to use infrastructure of non-functional Sewa Kendras to establish mohalla clinics.

Also Read| Droupadi Murmu takes oath as 15th President of India
According to sources in the Health Department, 140 Sewa Kendras have been identified in urban areas in the first phase. During the SAD-BJP government in Punjab, more than 2,100 Sewa Kendras were established, of which only 500 are functional at present.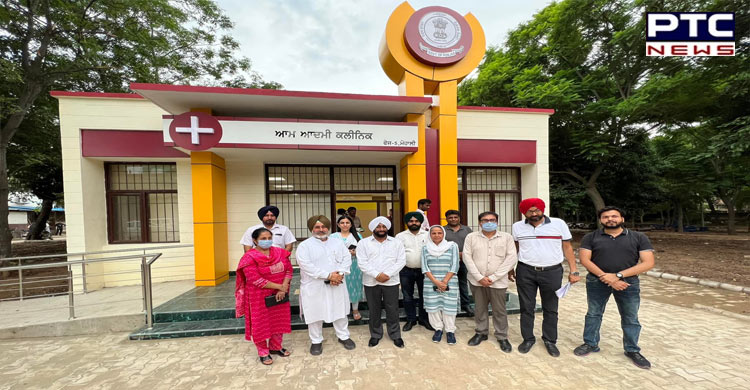 However, information sought under the RTI Act by activist Manik Goyal from Mansa reveals that despite the preexisting infrastructure at Sewa Kendras, the Bhagwant Mann Mann government is set to spend Rs 20 lakh on each clinic just, pointing towards mere a "beautification drive". These startling figures have landed the AAP government in trouble as the opposition is raising much hue and cry over extravagant renovation cost".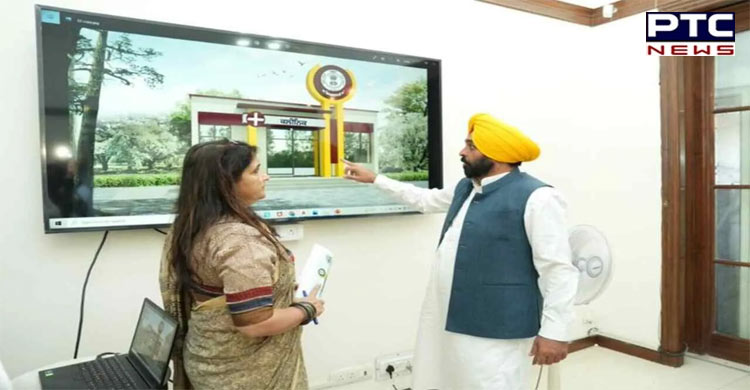 Arshdeep Singh Kaler, a senior leader of the Shiromani Akali Dal (SAD), while taking a jibe at the Bhagwant Mann-led AAP government said, "The Aam Admi party hasn't even moved a brick, yet pushed the state in a debt of Rs 10,000 crore and that money is being used for campaigning in Himachal and Gujarat, where the Assembly elections are due. They are looting people. When all Seva Kendras are already equipped with infrastructure, furniture and electrical appliances then why is the Punjab Government is spending another Rs 20 lakh. Punjabis are being deceived."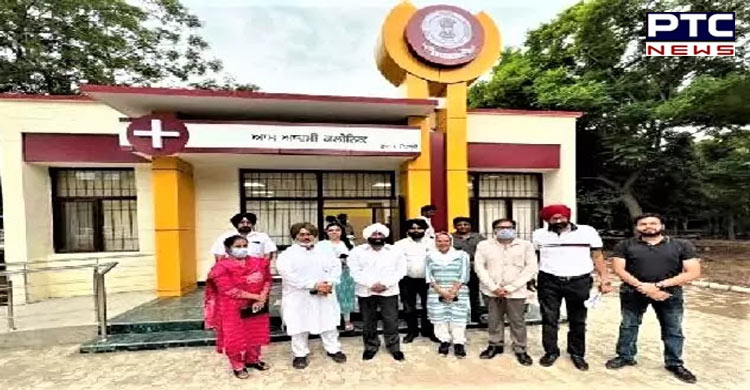 A senior health functionary said these sewa kendras already had the facility of Internet and air conditioning, so these could be utilised without much effort.
Also Read| US: Mass shooting at Los Angeles park; two dead, 5 injured
-PTC News