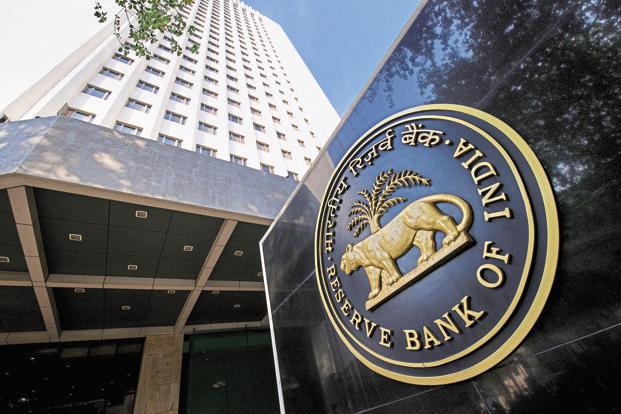 In order to increase currency situation in the country, the government today gave its go-ahead to the Reserve Bank to issue Rs 200 notes that will ease pressure on lower-denomination currency bills.
On the recommendations of the Central Board of Directors of the RBI, "the central government hereby specifies the denomination of banknotes of the value of two hundred rupees", the finance ministry said in a notification.
The new Rs 200 notes will be circulated soon.
Following the demonetisation on November 9 last year, the Reserve Bank had introduced Rs 2,000 notes and also issued a new Rs 500 notes with additional security features. The move was aimed at checking black money, counterfeit notes and terror financing.
So with the introduction of Rs 200 notes, the problem people face due to high-value Rs 2,000 notes would be taken care of.
The Reserve Bank has lately introduced fluorescent blue Rs 50 banknotes bearing the motif of 'Hampi with Chariot' that depicts India's cultural heritage.
-PTC News