Russia's Gamaleya Research Institute of Epidemiology and Microbiology has started testing a nasal spray of its Covid-19 vaccine for children aged 8-12 years old.

Alexander Gintsburg, head of Russia's Gamaleya Institute, said that a Covid-19 vaccine for children would be ready by 15 September.
Also Read | Coronavirus: India reports 70,421 new cases in 24 hours; lowest after 74 days
He also said the nasal spray has been used for children to administer the COVID-19 vaccine. "Only instead of a needle, a nozzle is put on," he said.
Also Read | Monsoon 2021: IMD predicts monsoon arrival in North India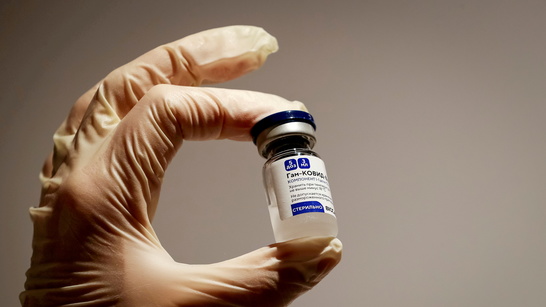 The research group has tested the vaccine on children aged between 8 and 12. They found no side effects among the test group and even no increase in body temperature, Gintsburg added.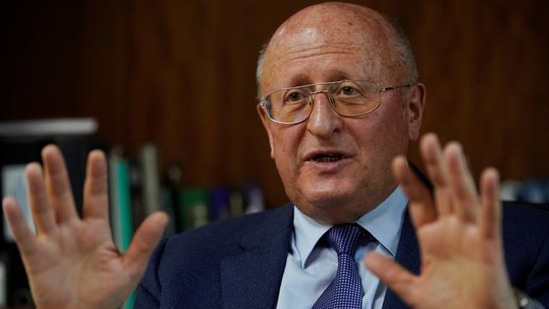 "We are inoculating children nasally as we are just administering the same vaccine as a nasal spray," he said. However, he did not give further details about the study such as how many children were involved.
It is pertinent to mention that Gamaleya Centre had developed Sputnik V - the first officially registered vaccine against coronavirus in the world, back in August 2020.
Since then, it also developed Sputnik Light - a single-dose vaccine. Likewise, research is underway on developing a nasal spray as an alternative to the vaccine in India.
Click here to follow PTC News on Twitter
-PTC News