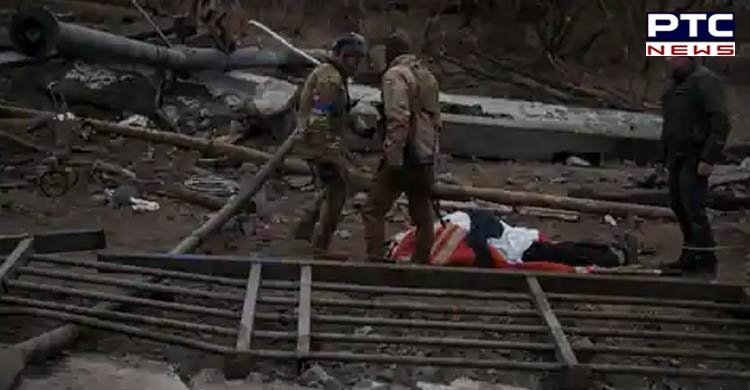 The tensions between Ukraine and Russia are reaching new heights each day, with the shelling by Russian forces continuing as locals try to flee the cities. The number of civilian casualties in Ukraine is also increasing, with the number soon to reach 1,000.

Also Read | Jammu and Kashmir: 4 terrorists killed in encounters in Pulwama, Ganderbal, Handwara
Ukrainian authorities have been trying to conduct evacuation missions throughout attack-prone cities such as Kyiv and Mariupol, but are being reportedly sabotaged by Russian forces that seem to be launching attacks in residential areas.
Soon after reports emerged of Russia bombing a maternity hospital that was being used as a shelter for civilians, reports have emerged of a refugee convoy near Kyiv coming under attack, leading to the death of seven civilians.
According to reports by news agency AP, seven Ukrainian civilians, including a child, has died in shelling by Russian forces on a humanitarian refugee convoy, forcing them to turn back.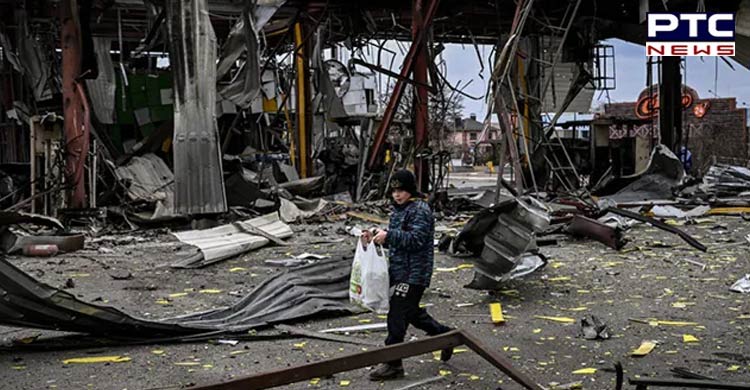 Meanwhile, Ukraine has informed the International Atomic Energy Agency that Russia plans to take full and permanent control of Zaporizhzhya Nuclear Power Plant under Rosatom management, Director General Rafael Mariano Grossi said in a statement.
In a letter to the Director General, the President of Ukraine's nuclear power plant operator Energoatom, Petro Kotin, said that around 400 Russian soldiers were "present full time on site" and confirmed that the NPP remains under the control of the Russian military forces' commander. In addition, Energoatom's Kotin said plant management were required to coordinate with the Russian forces on all operational issues, including technical matters.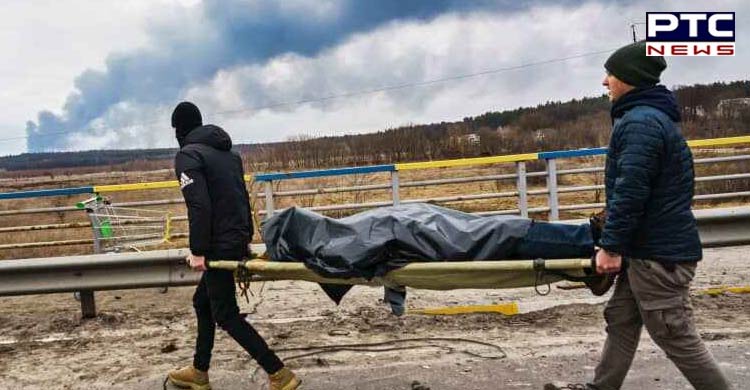 He confirmed that staff at the NPP were regularly rotating and added that Russian experts had arrived at the site a few days ago to assess the radiation situation there.
Earlier, Ukraine informed IAEA that Russian military forces took over the country's largest nuclear power plant, with six reactors, on March 4.
"Its regular staff have continued to operate the NPP and carry out their day-to-day work, but its management is under the control of the commander of the Russian forces there, Ukraine said. Russian forces took control of another nuclear site in Ukraine, the Chornobyl NPP, on February 24," the statement read.
Also Read: Viral: Heartbreaking video shows Ukrainian boy crying while crossing border over to Poland
-PTC News