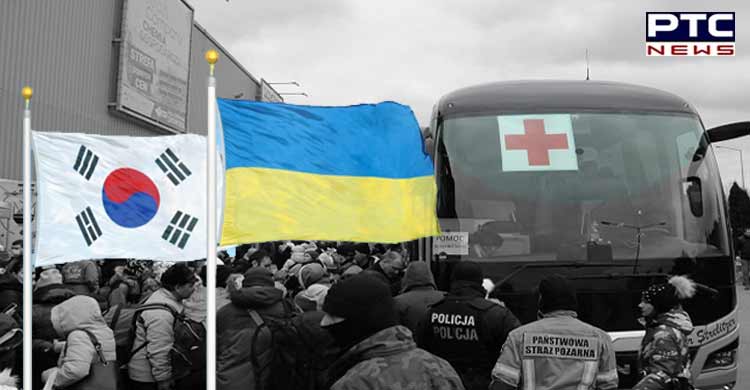 Seoul (South Korea), March 15: Amid the ongoing Russia-Ukraine war, South Korea has decided to provide conflict-hit country not only with humanitarian assistance but also with military material except for weapon systems, said South Korean Defense Ministry spokesman Boo Seung-chan on Tuesday.

"Our government has decided to provide Ukraine with military equipment but not weapon systems. Negotiations on specific details, such as goods and then transportation and a plan on shipments, are underway," the spokesperson informed at a press briefing. He also added that Seoul will seek ways to purchase or produce weapons in third countries and in South Korea itself to phase out the use of Russian weapons by the national army.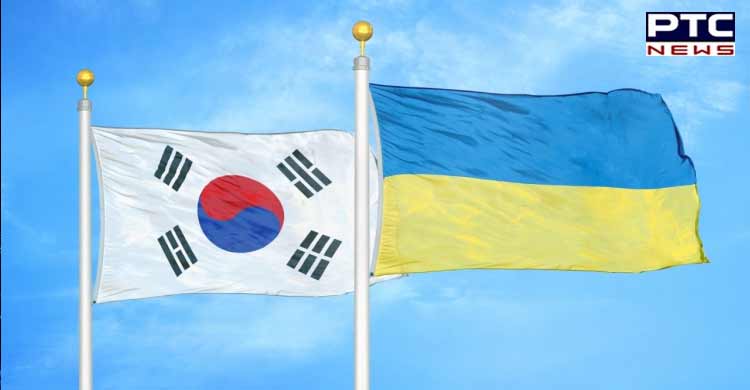 In late February, South Korea had decided to provide Ukraine with humanitarian aid of around $10 million amid Russia's military operation. The supplies included 40 tonnes of medical goods, including first aid kits, face masks and respirators.
Meanwhile, the UN Office for the Coordination of Humanitarian Affairs (OCHA) has informed that the humanitarian situation in Ukraine is deteriorating at an alarming pace.
Also Read | Russia-Ukraine war: Can China mediate peace between Russia, Ukraine?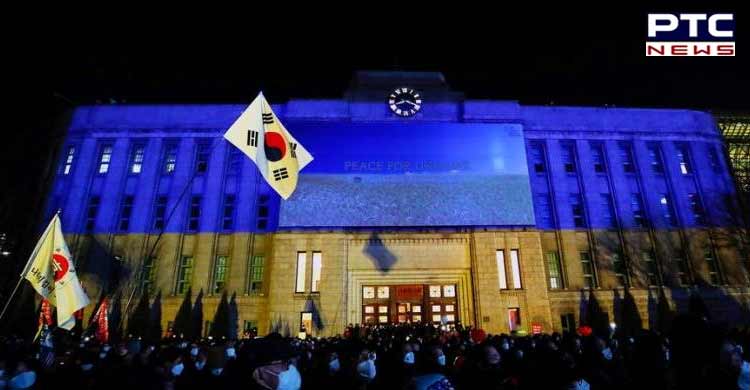 According to the UN Refugee Agency UNHCR, 1.9 million people have been internally displaced and over 2.3 million have crossed international borders out of Ukraine. As per the Office of the UN High Commissioner for Human Rights (OHCHR), 1,506 civilian casualties were recorded between February 24 and March 9 at the end of the day, including 549 individuals killed, 41 of them were children. The real number could grow dramatically.
On February 24, Russia launched a "military action" in Ukraine, claiming it was in response to calls for protection from Ukrainian troops by the breakaway republics of Donetsk and Luhansk.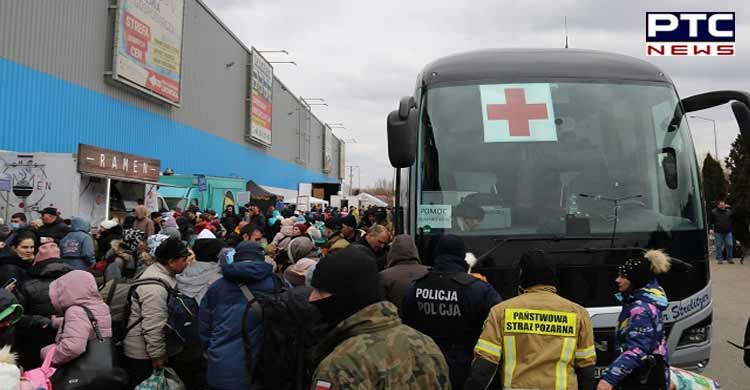 The Russian Defense Ministry maintains that the "special operation" is primarily aimed at Ukrainian military infrastructure and that the civilian population is unaffected. The West, on the other hand, has denied these claims and placed sanctions against Russia.
Many international businesses have left the Russian market as a result of sanctions imposed by a number of countries, including the United States, Canada, and Australia.
Also Read | Afghanistan remains priority despite Russia-Ukraine war, says UN Refugee chief
-PTC News