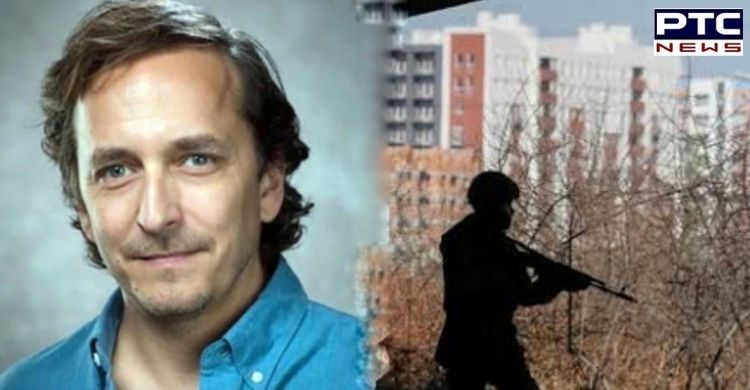 Kiev (Ukraine), March 13: A US video journalist has reportedly been killed in the Ukrainian city of Irpin, according to Kiev police official Andriy Nebytov.

The deceased American journalist has been identified as Brent Renaud, who is best known for producing humanitarian stories from conflict zones. The police official also shared images of the journalist's body and his press ID and US passport.
The press ID showed the reporter as an employee of the New York Times, however, the prestigious US daily said that he was not on assignment in Ukraine at the moment of his death.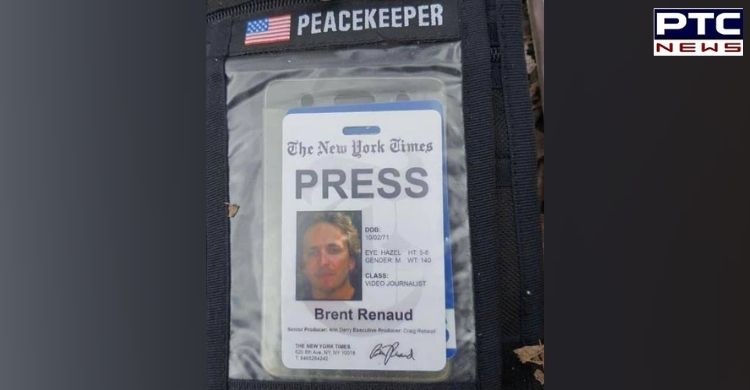 "We are deeply saddened to hear of Brent Renaud's death. Brent was a talented filmmaker who had contributed to The New York Times over the years. Though he had contributed to The Times in the past (most recently in 2015), he was not on assignment for any desk at The Times in Ukraine. Early reports that he worked for Times circulated because he was wearing a Times press badge that had been issued for an assignment many years ago," the NYT said in a statement.
The deceased was a Peabody and DuPont Award-winning filmmaker and was working as a journalist for over two decades.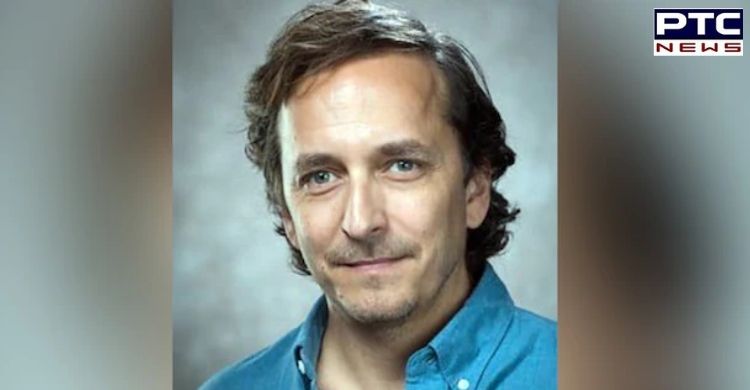 Also Read | Russia-Ukraine war: UK to offer 'support' for probe on 'Russian war crimes'
Meanwhile, two other journalists were injured and have been hospitalised, revealed the Kyiv Independent. An unverified video showing his journalist colleague being treated in a hospital with wounds has also gone viral.
Member of Ukraine's Parliament, Inna Sovsun, has claimed that the journalist, Brent Renaud, was killed by the Russian forces.
The killing of the journalist comes amid violent combat between Russian and Ukrainian forces, which has been ongoing for the last 17 days.
Earlier in the day, rocket attacks on a Ukrainian military base in Lviv killed at least 35 people and injured 134 more. Several of the 50 missiles fired by Russian forces were intercepted before they reached their targets, according to Ukrainian officials.
Even as civilians rush to bomb shelters and bunkers to protect themselves, the war between the two countries continues in Ukrainian cities.
Also Read | Russia-Ukraine war: Can China mediate peace between Russia, Ukraine?
-PTC News