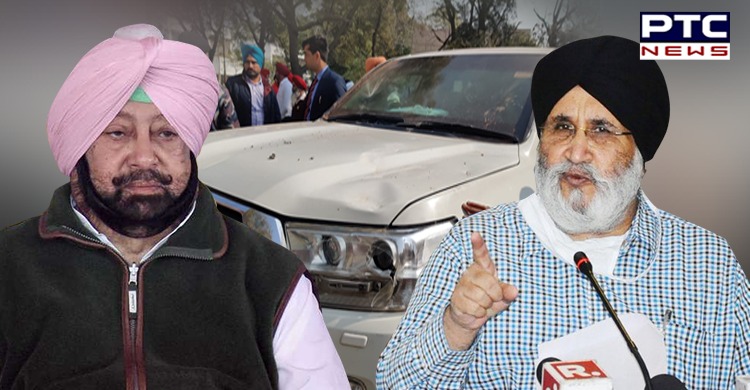 Shiromani Akali Dal (SAD) on Wednesday asked chief minister Captain Amarinder Singh to tell Punjabis what action he had been initiated into the Jalalabad attack on SAD workers and party president Sukhbir Singh Badal on Tuesday.

The Shiromani Akali Dal also castigated cabinet minister Sukhjinder Singh Randhawa for coming to the rescue of the culprits.
Also Read | Farmers protest: Farmers announce Chakka Jam across India on February 6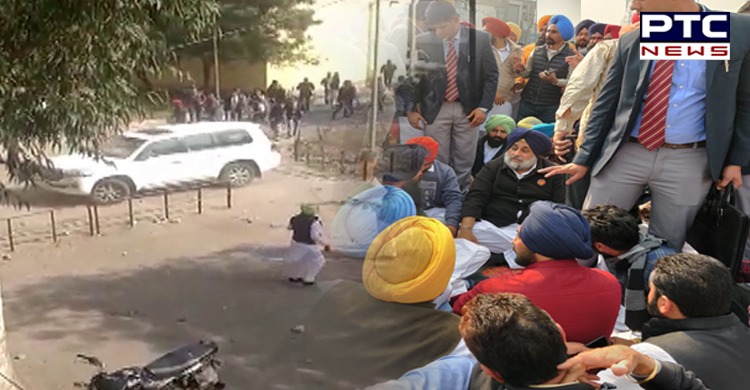 In a statement here, former minister Daljit Singh Cheema said during the All Party meeting yesterday the SAD had intervened and informed the chief minister about the attack on the SAD President at Jalalabad following which Captain Amarinder Singh had assured to take appropriate action in the matter.

He said the party was however shocked when Sukhjinder Singh Randhawa came out with a bizarre allegation that the SAD President Sukhbir Singh Badal had himself engineered the Jalalabad attack on himself.
Also Read | India responds to comments by foreign celebrities including Rihanna on farmers protest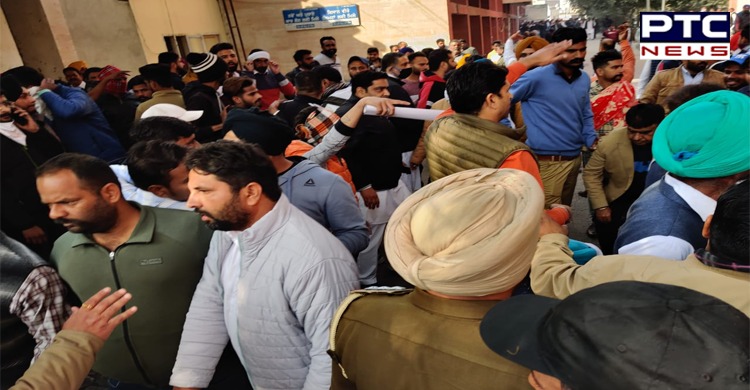 Cheema said it was for the first time in the State that a person who had served as a deputy chief minister besides being President of a party had been subjected to a murderous attack of this magnitude.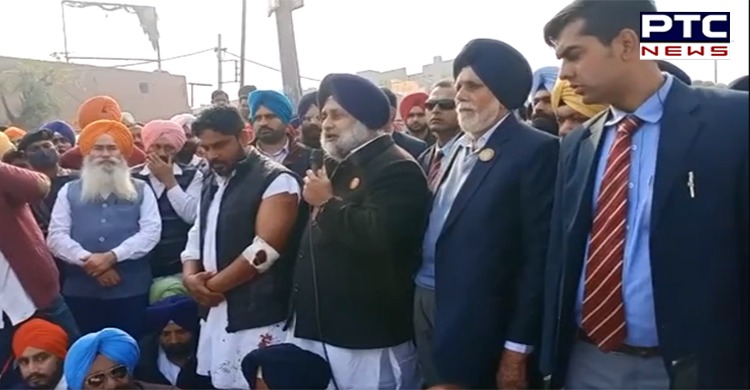 "Even the chief minister realized the gravity of the situation yesterday but now a cabinet minister has come out in the open to provide shelter to the culprits," he said.
Such conduct does not bode well in a democracy and the chief minister should clarify about the status of the assurance he gave on this issue", Cheema added.
-PTC News