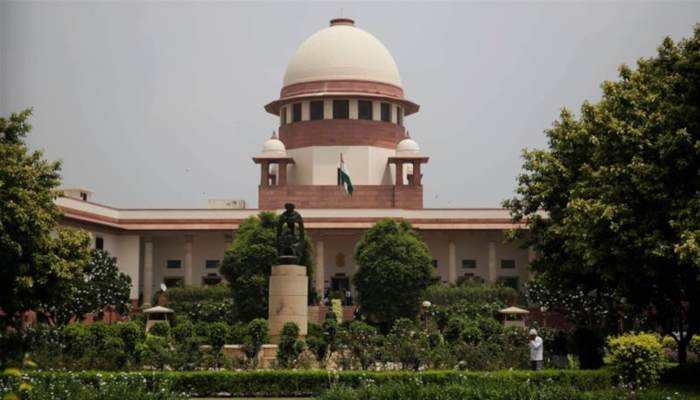 Supreme Court on Tuesday ordered floor test in Maharashtra assembly to be held on November 27. The three-judge bench, headed by Justice NV Ramana and comprising Justices Sanjiv Khanna and Ashok Bhushan, delivered the pronouncement of the judgement on the petition jointly filed by NCP-Congress and Shiv Sena against formation of BJP-led government in Maharashtra.
The top court ordered floor test in the Maharashtra assembly to be held before 5 pm. The proceedings shall be live telecast. Meanwhile, Kapil Sibal appearing for Shiv Sena-NCP-Congress alliance in Supreme Court, mentioned before the Supreme Court to restrain the Devendra Fadnavis Government from taking important policy decisions.
Also, the apex court ordered open secret ballot; Pro-tem Speaker should be appointed to conduct Floor Test which should be completed before 5 pm tomorrow (Nov 27).
Updating...
-PTC News