Apple event on September 12: Apple fans are eagerly anticipating the September 12 launch event at Cupertino, California. The event, titled 'Wonderlust', will kick off at 10 am local time (10:30 pm IST). The lineup is expected to include the iPhone 15 series, Apple Watch Series 9, and AirPods Pro. The focus will undoubtedly be on the iPhones, and here are the anticipated design changes for the iPhone 15 series.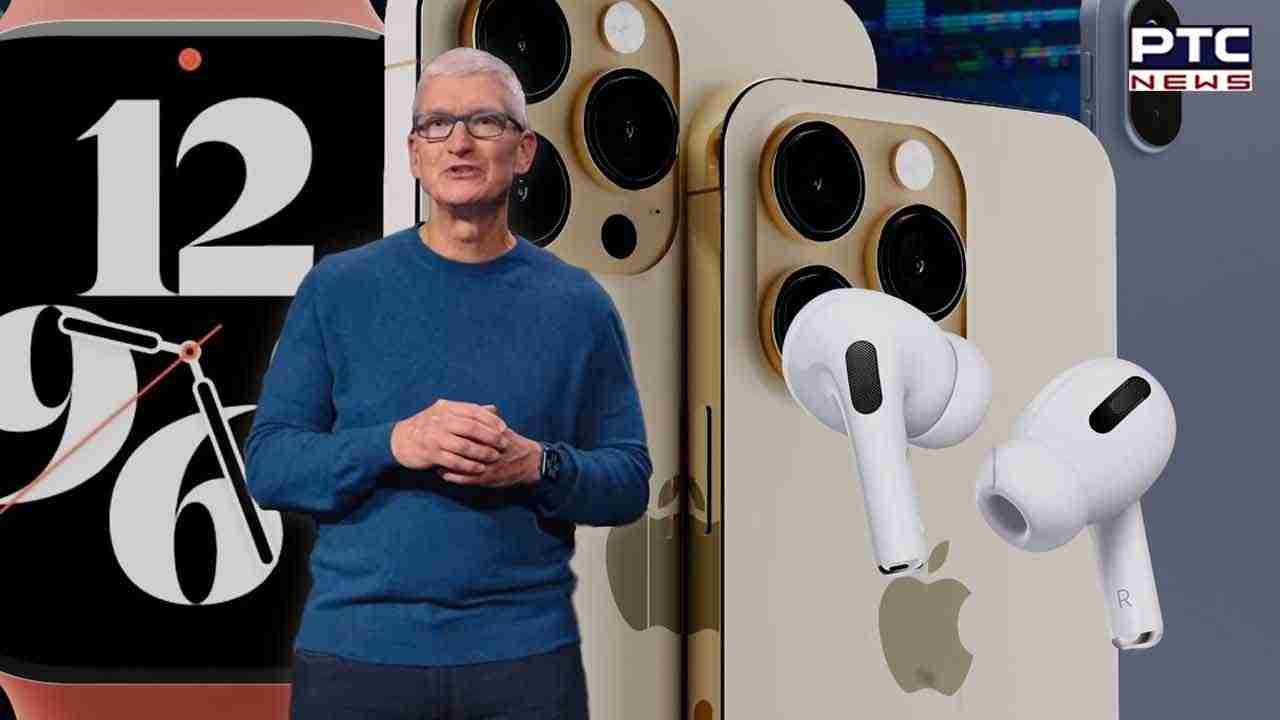 1. iPhone 15 Pro models featuring titanium frames
The upcoming iPhone 15 Pro and iPhone 15 Pro Max are expected to introduce a fresh design element by replacing the traditional stainless steel frames with titanium frames.
2. Larger displays expected for iPhone 15 Pro and iPhone 15 Pro Max
Reports suggest that the screens of the upcoming iPhone 15 Pro and iPhone 15 Pro Max models will feature slightly larger displays. This change is part of a design update for the pro models, aiming to reduce the width of the screen borders by approximately one-third. Apple is said to be adopting a new manufacturing technique known as LIPO (Low-Injection Pressure Overmolding) to achieve these slimmer bezels.
3.iPhone 15 Pro models expected to feature a physical 'action button'
The upcoming iPhone 15 Pro models are rumored to introduce an 'action button', reminiscent of the one found on the Apple Watch Ultra. This physical button is anticipated to offer phone-specific functionalities and could potentially replace the existing ring/silent switch. Users may utilise this button to conveniently access various functions and settings on their device without the need for unlocking it.
4. iPhone 15 Pro models expected to feature brushed titanium edges
The upcoming iPhone 15 Pro models are rumored to showcase a brushed appearance on their Titanium edges, potentially replacing the steel material that has been used since the iPhone X line.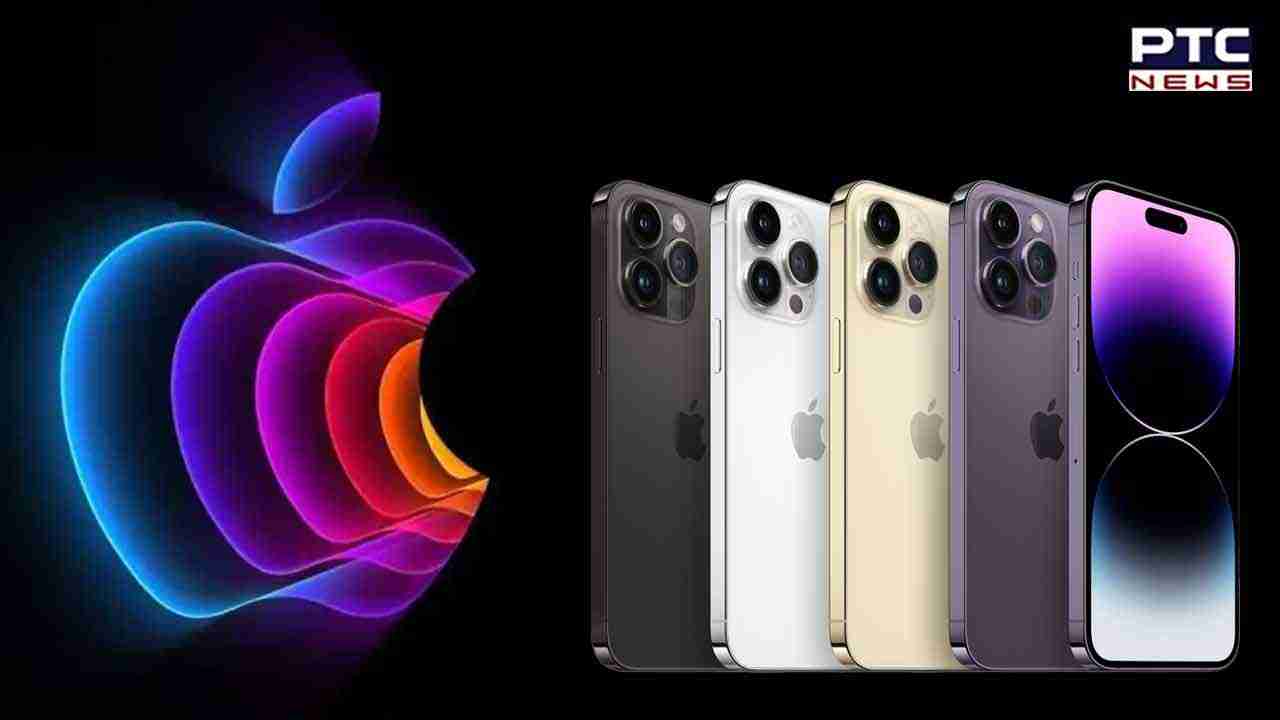 5. Distinctive edge design set for iPhone 15, differing from iPhone 14 Lineup
There are reports suggesting that, although the new iPhones will maintain the frosted glass back seen on current models, the edges connecting the sides and the front are now less angular than their predecessors.
6. Upcoming iPhones to shed 10 per cent weight, boosted by titanium
Insiders familiar with the new devices assert that the transition to titanium not only enhances the phone's durability but also reduces its weight by approximately 10 per cent.
7. Dynamic island coming to iPhone 15 and iPhone 15 plus
iPhone 15 and iPhone 15 Plus are set to introduce a significant visual alteration by incorporating the Dynamic Island interface, originally featured in last year's iPhone 14 Pro models. This capsule-shaped Dynamic Island, situated at the top of the screen, will enable users to view specific alerts at the display's summit.
8. All iPhone 15 models to adopt USB-C for wired charging and data transfer
The entire iPhone 15 series, comprising all four models, is set to transition from Lightning to USB-C connectors for both wired charging and data transfers. Notably, the enhanced transfer speeds will be exclusive to the Pro models, while all phones will enjoy accelerated wireless charging capabilities.
9. iPhone 15 Pro models undergo redesign to align with revamped aluminum chassis
According to an iFixit report, the iPhone 15 Pro models have undergone an interior redesign to align with the overhauled aluminum chassis introduced with the standard iPhone 14. This modification is anticipated to enhance the device's repairability.
10. New colour options for iPhone 15 lineup
Apple is rumored to introduce fresh color choices for its upcoming iPhone models. The iPhone 15 and iPhone 15 Plus may be available in pink, black, white, blue, and yellow shades, while the iPhone 15 Pro models could offer grey, black, dark blue, and white color options. Additionally, Apple plans to replace leather cases with a more eco-friendly material.
Also Read: Apple's highly anticipated 'wonderlust' event on September 12: What's in store?
- With inputs from agencies